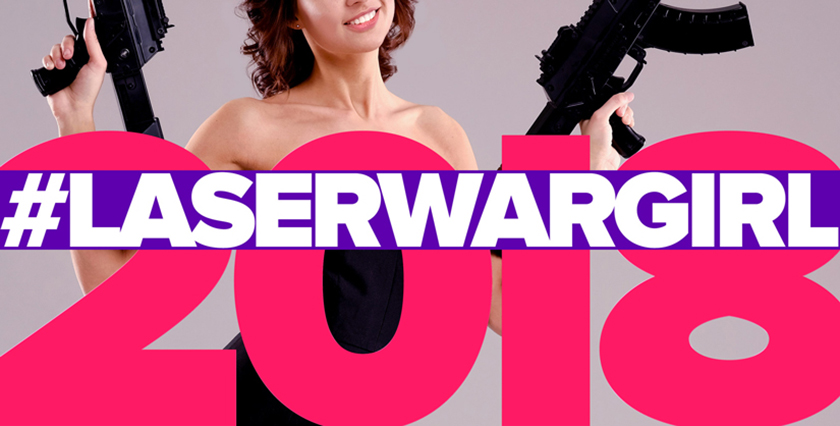 Dear girls! This year, spring does not seem to be going to set in any time soon. We cannot do without your help. Only your beauty and charm can help overcome the winter frost.
This is the reason why we are launching a new contest #LaserwarGirl — 2018.
1. Share your pretty pics in Instagram followed by a hashtag #LaserwarGirl
2. Follow the official LASERWAR Instagram account.
3. Win and receive special gifts from our company.
That's not all, though. Guys, we all know that girls can be rather shy when it comes to participating in such contests. If you find a girl in Instagram who you believe must take part in our contest, then leave a hashtag #VoteLaserwarGirl in the comments under her photo. If she wins, we will reward the person who submitted her candidacy, too.
Send us your photos. On 2 April, we will have a summary of the results and will name 3 winners. Go for it! We hope that LASERWAR gifts will end up in good hands.