Laser tag business
with a return on investment from 3 months
Launch a business in the entertainment industry for maximum profit! Open a rental club in your city having the support of number one laser tag manufacturer.
You will receive game sets with a guarantee of up to 2 years and a business plan for a successful launch. Promotional materials, access to the CRM system and support at all stages - all is free of charge!
Outdoor laser tag is a military tactical game bordering sports and high tech.
It is played on street playgrounds, in the woods, in gyms and leisure centres. It's the 21st century technology entertainment loved by kids and adults alike.
Universality
No restrictions on gender or age.
For all fitness levels.
Availability
No striking element - no pain or bruises.
Safety
Realism
The equipment replicates military weapons.
For all events
From corporate parties to city celebrations.
WORKING PRINCIPLES
The players are divided into teams, take laser tag weapons and wear headbands or vests with sensors. The objective is to hit your opponent's sensors with an infra-red pulse coming from the weapon. The hits are captured by the electronics inside the sensors.
Weapons in outdoor laser tag are called "taggers". Externally, the taggers are almost indistinguishable from real combat prototypes. Laser tag electronics are integrated into combat-like models or their plastic copies.
There are dozens of scenarios for players to choose from. The scenarios are varied thanks to additional devices: bombs, control points, first-aid kits, remotes and others. The weapon features a more powerful infrared beam, so it shoots at greater distances - up to 610 m in daylight.
Turnkey business solutions with LASERWAR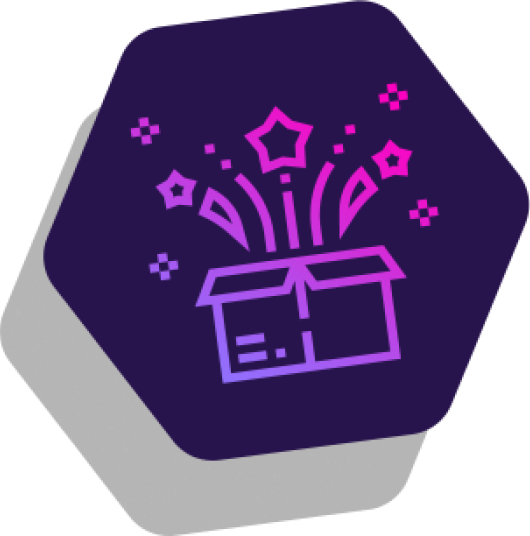 A playground operating on LASERWAR equipment is a profitable business. Laser tag clubs are ideal for outdoor activities, reunions with friends, family celebrations, corporate parties and team building activities. You too can create such a project in your own city! To do that, we offer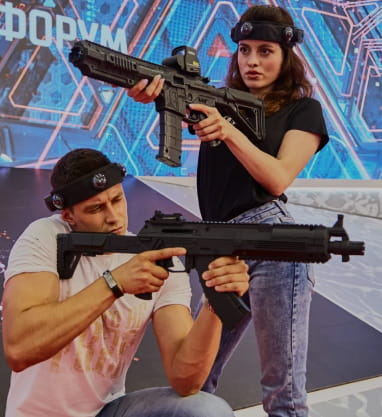 Laser tag replicas of real weapons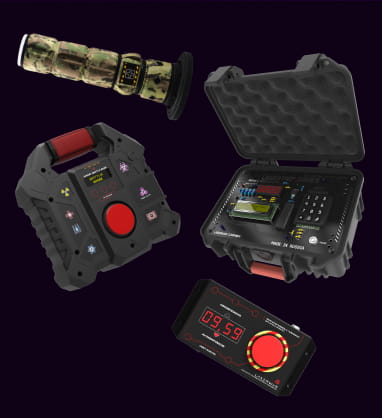 Additional devices for the implementation of any game scenarios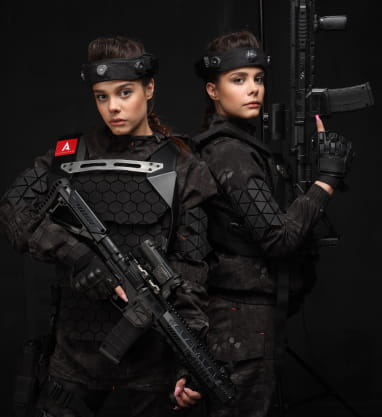 Ready-made bundles for a quick start in business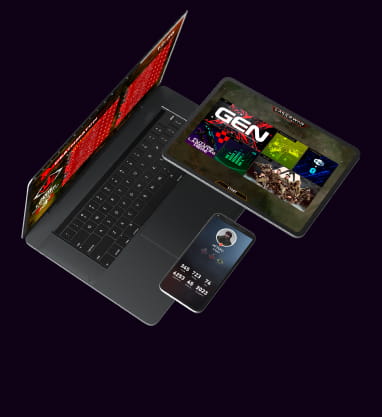 Free software with offline, online and real-time statistics functions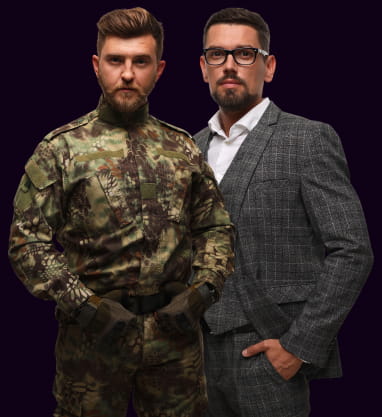 Manufacturer's support at all stages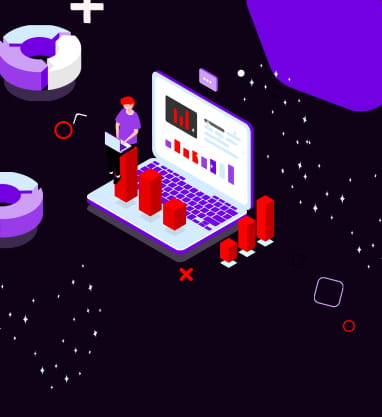 A CRM system to manage your business online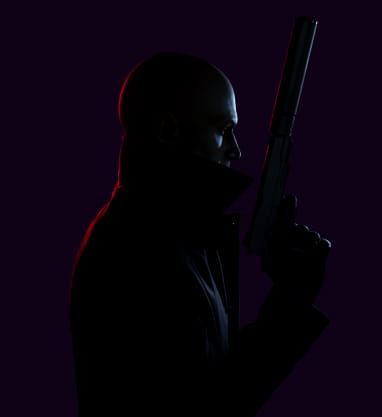 A set of promotional materials to get a good start in the business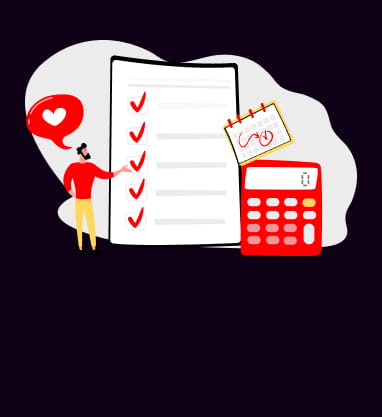 A franchise without a lump sum fee to open a club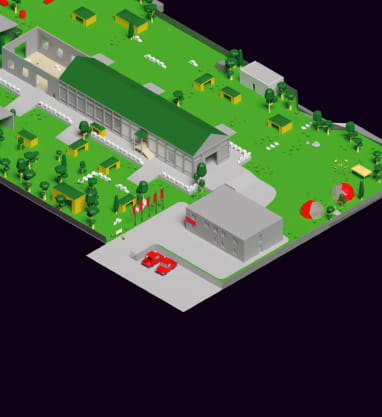 Playground design services to suit all budgets
The best range on the market

You can choose from combat-like models, gas, strikeball and pneumatic actuators. A total of 89 weapon models to suit every rental club concept and budget. The choice is yours.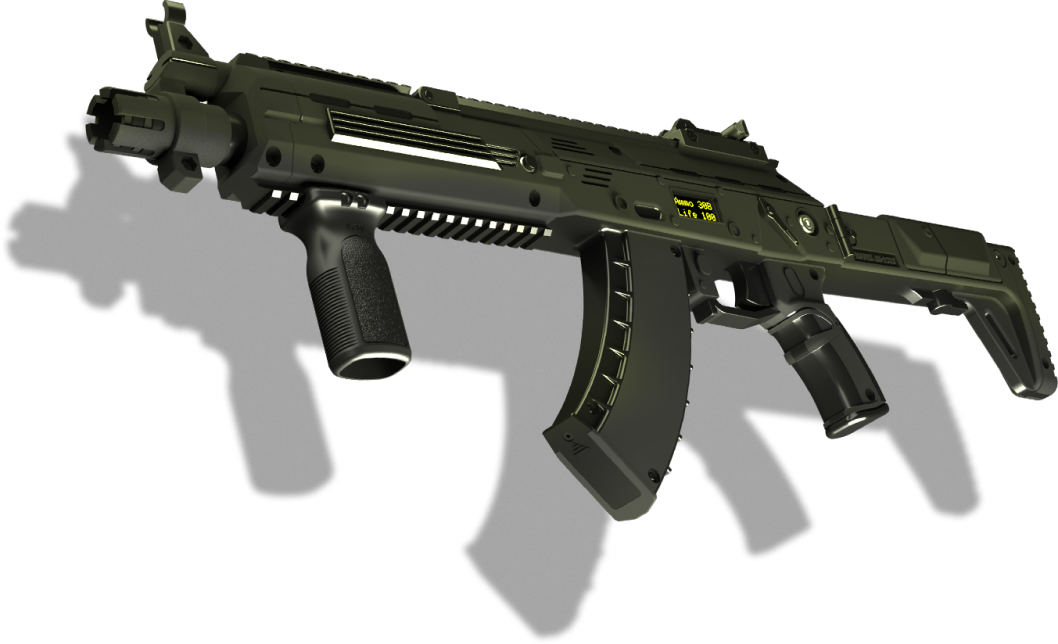 Proprietary range of
equipment
Try the models we've designed specifically for outdoor laser tag: Predator, Phoenix, Hornet, Warrior, Ranger. These taggers have proven their worth in rental: they are played in the world's most popular clubs and host the biggest laser tag sports tournaments.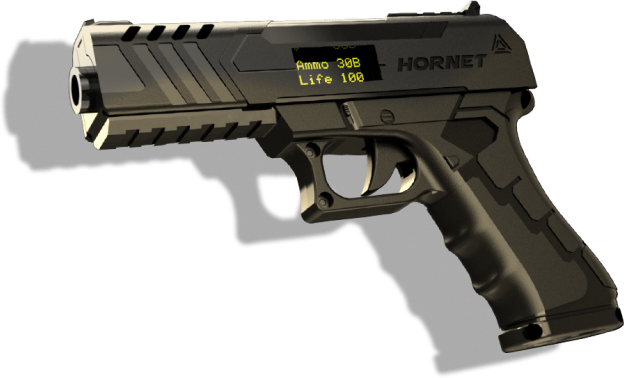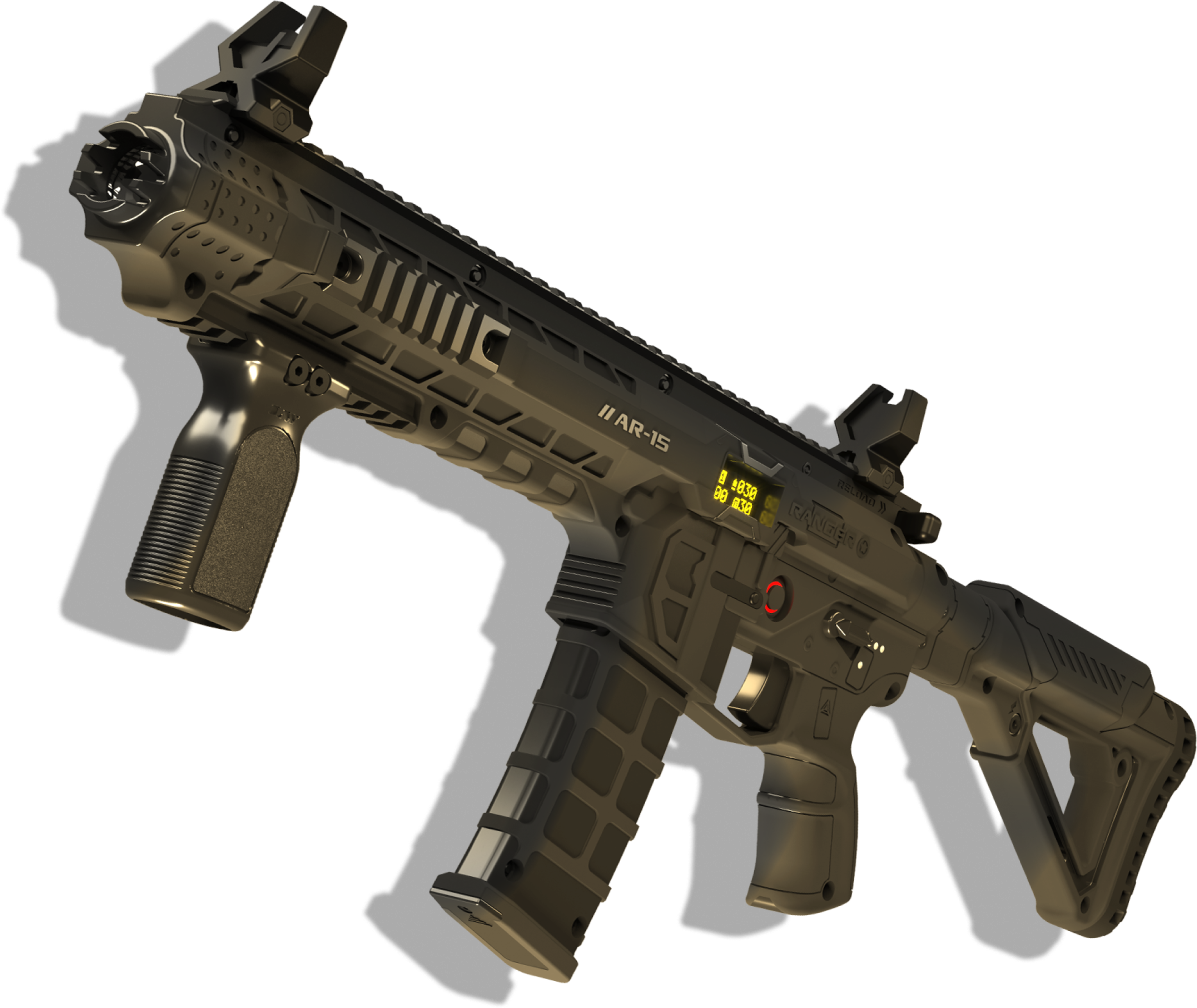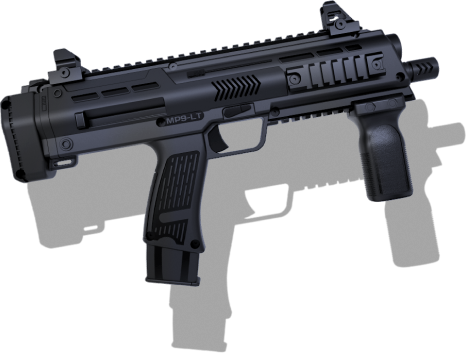 Sophisticated hit sensors
Choose hit sensors to suit your club's objectives and style: vests, tactical shields, helmets, pirate bicorns. The best of the range is the SMART RGB headband. Thanks to the vibration motors built into each sensor, the player always knows when and from which side the shot has come.
The anti-cheat system, background glow and clever warning system make it a unique product. Operates for up to 36 hours on a single charge.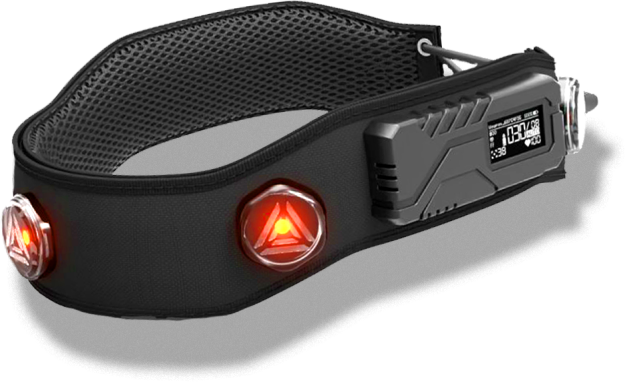 Convenient chargers
The universal chargers Firefly and Spider have been developed especially for laser tag weapons. They charge multiple game sets at the same time. The devices are protected against overheating and control the charging time. With them, the battery life cycle is doubled due to the optimal charging current of 800 mA per hour.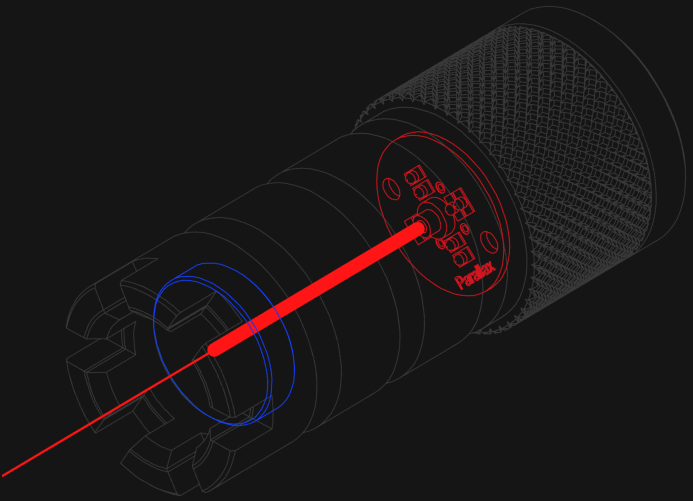 Unique optics
You get taggers equipped with optics designed specifically for laser tag. Prism and Parallax are the first domestic optical laser tag systems to be certified.  Provides a high range and shot accuracy. The optics are class 1 safe - completely harmless to the eye.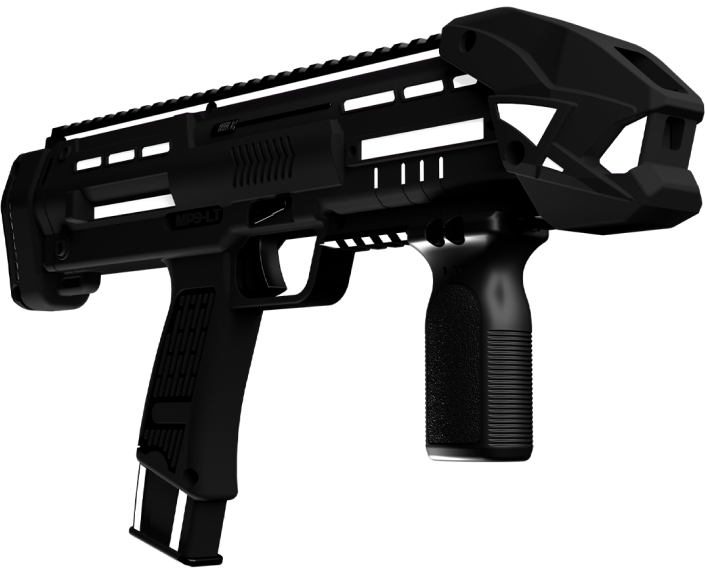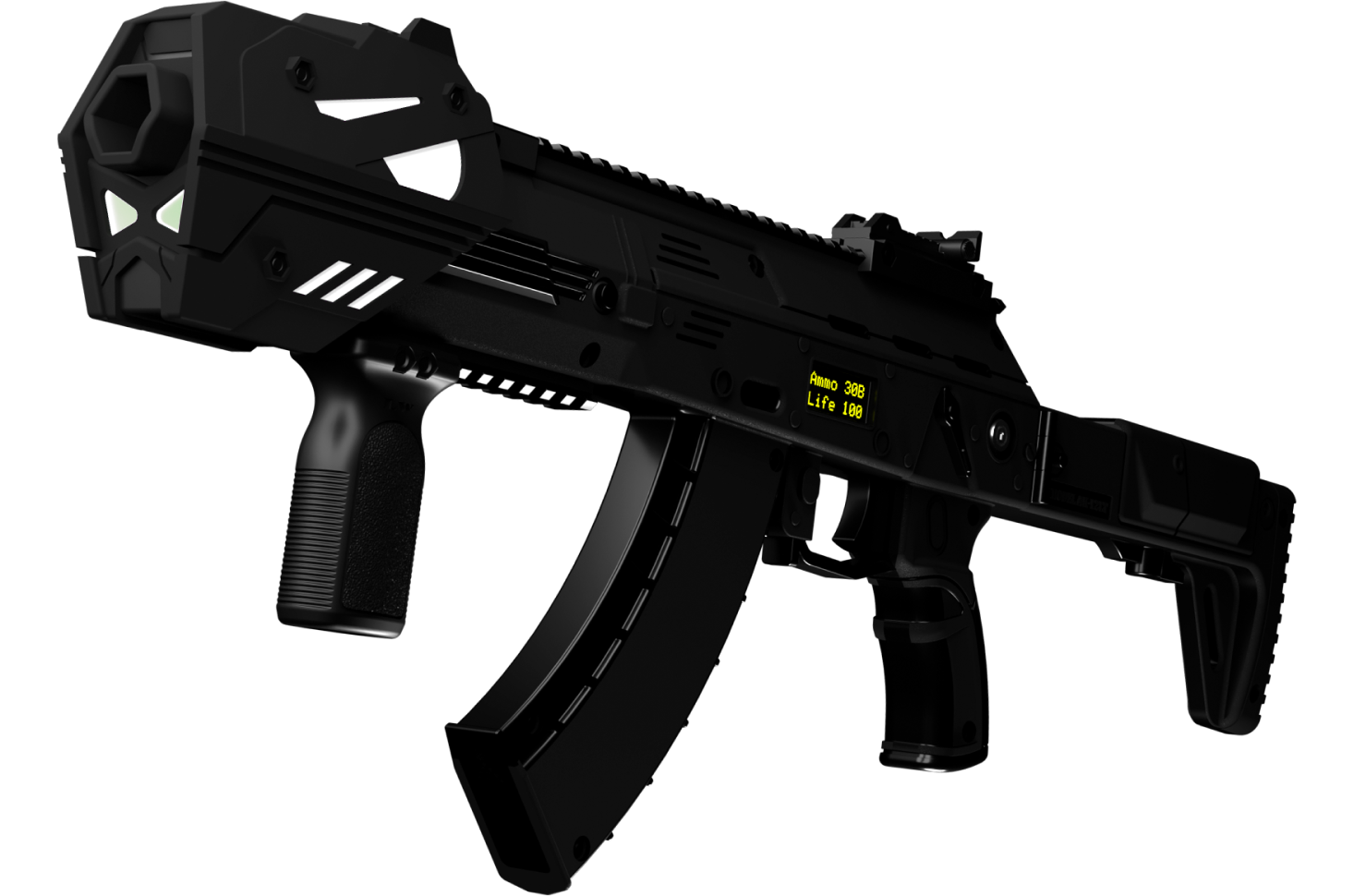 Safety bumpers
You get the best solutions for customer security. For the most popular AK-12 Predator and MP9-LT Phoenix models we released special soft thermoplastic protective pads. They keep players safe from the consequences of collisions and accidental bumps. And also protect the most vulnerable piece - the optics. Bumpers are also a striking accessory for team marking.

Free software
All LASERWAR customers receive access to laser tag software free of charge. Apps are available for download from the Windows Store, the official Microsoft shop. The software is automatically updated, so you do not have to worry about the latest version.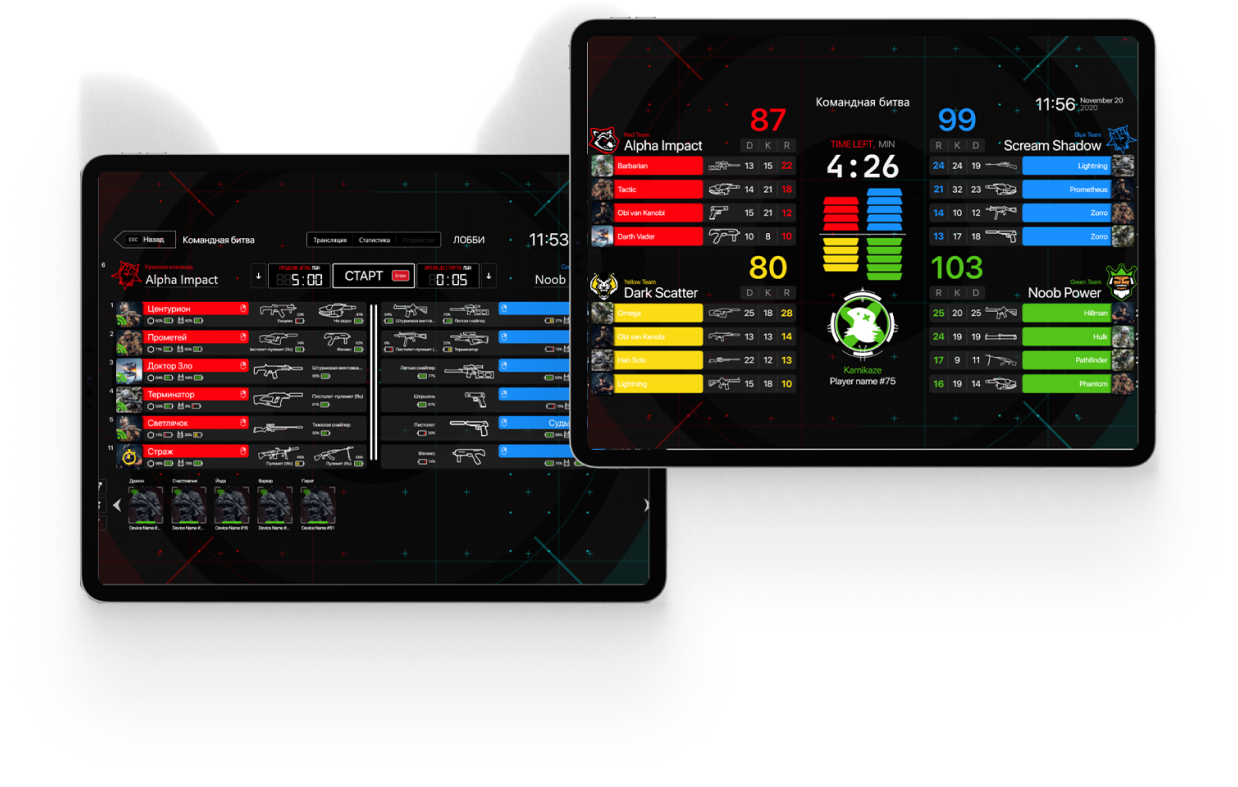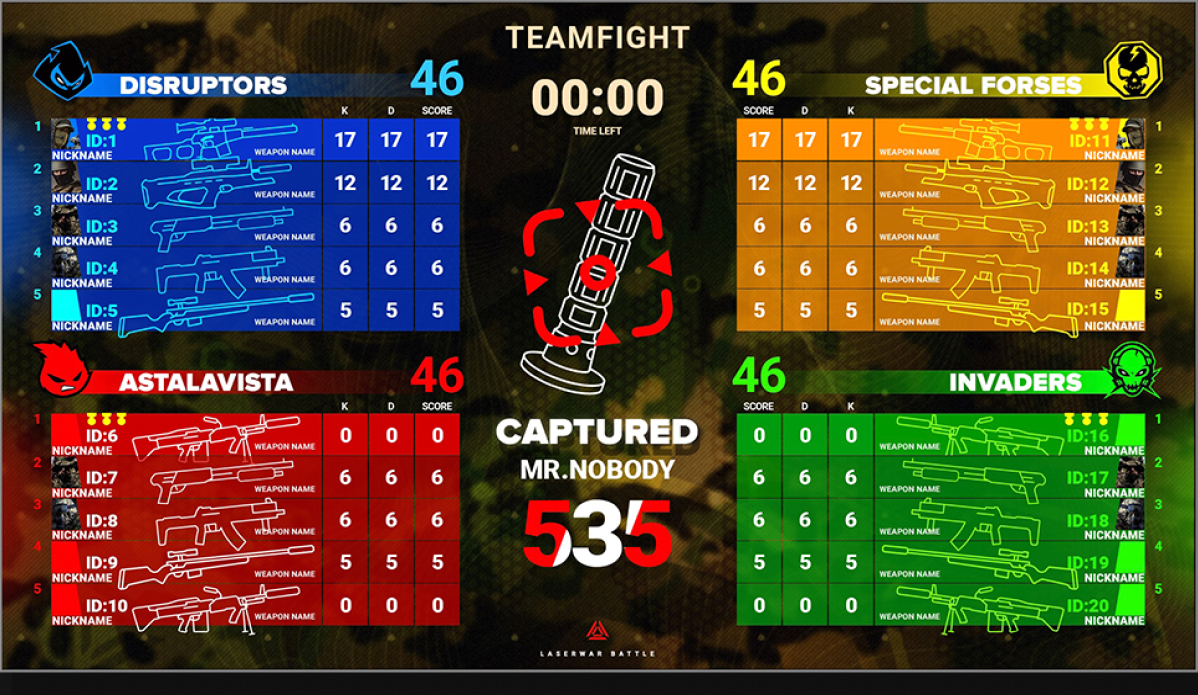 Game statistics for customers
With LASERWAR, offline (generations 4-9) and online (generation 10) game statistics are available to you. Your customers will always see the results of the games and know who is the best shot. The statistics can be displayed on the big screen and printed out. Customers will come back to you again to set a new record.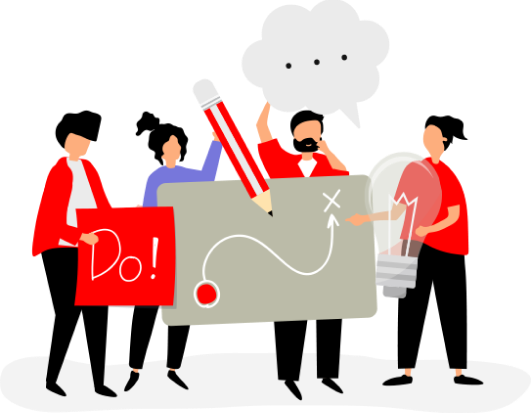 1
Contact us in any way you like. We will assess the initial data for opening a business: the population in your town, competitors' influence, your budget.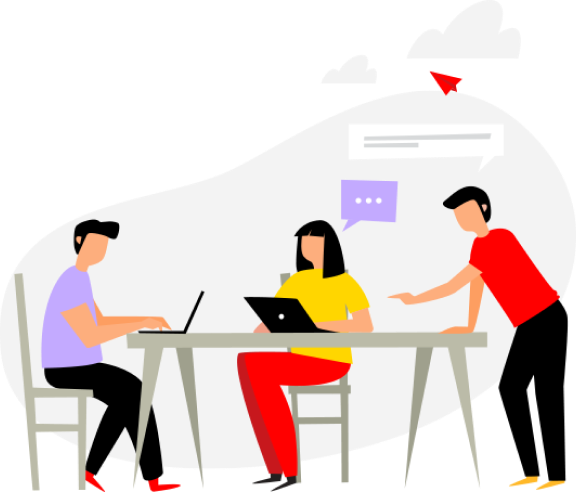 2
We will design a turnkey playground project based on the chosen space and budget.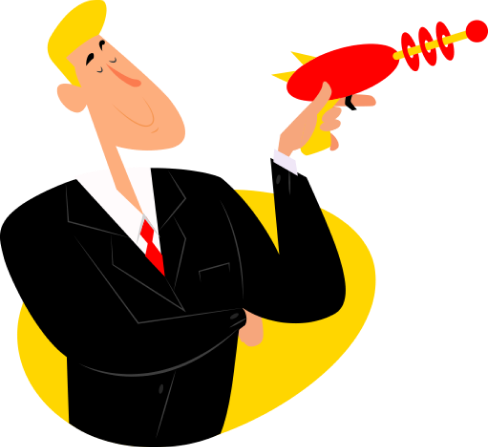 3
We will offer a range of equipment of your choice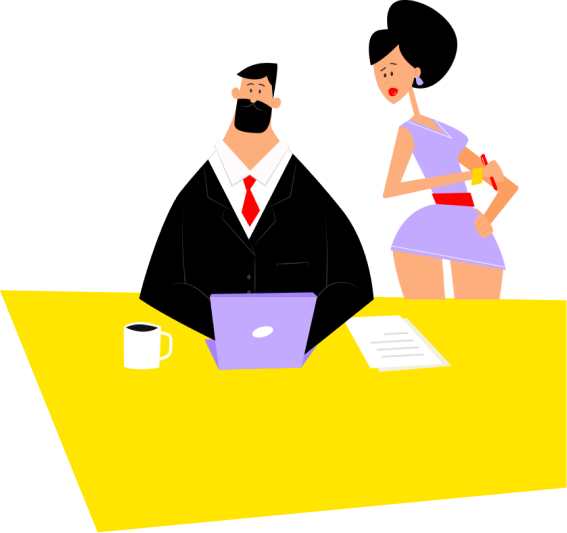 4
When all the project components have been determined, we will conclude a contract and agree on production deadlines. After that, we will start producing equipment and developing a design project for the playground.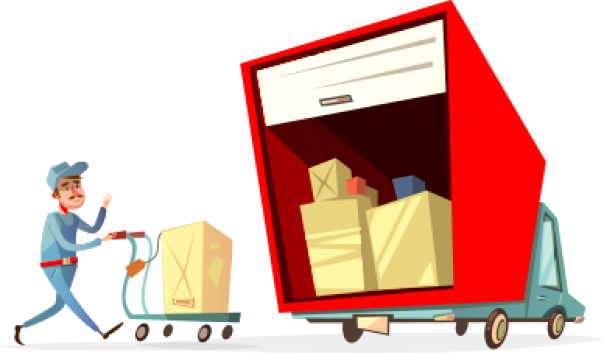 5
We will collect and deliver your order by the transport company of your choice.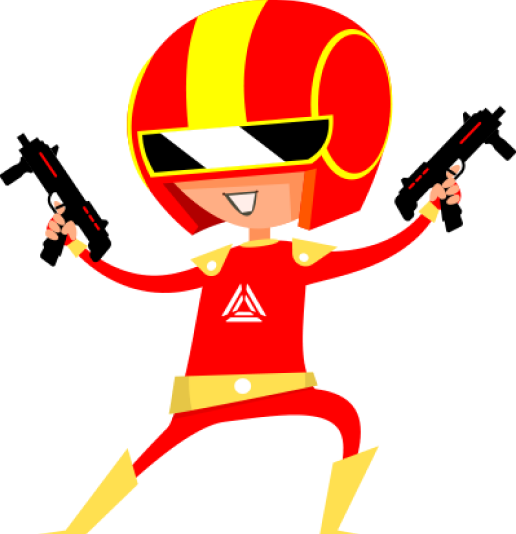 6
We will fully prepare your club for operation. We will launch and check the equipment.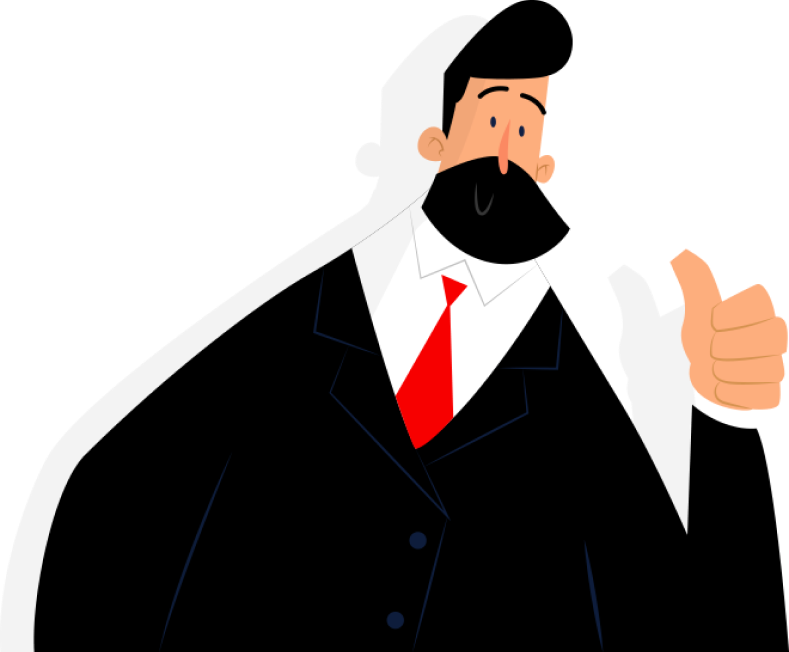 7
You will get support at early stages. We will answer any business-related questions. We will provide materials concerning the development and promotion of business and also help with equipment maintenance.
Get a business plan
Leave an application form and we will tell you how to prepare for opening a laser tag club and send you a business plan.
Working principles
Full cycle production
Everything from circuit board manufacturing to testing new products is in our hands. We have our own production facilities, machine tools, 3D printers and lines for auto-assembly of boards. All that allows for lower prices for finished products and consistent high quality.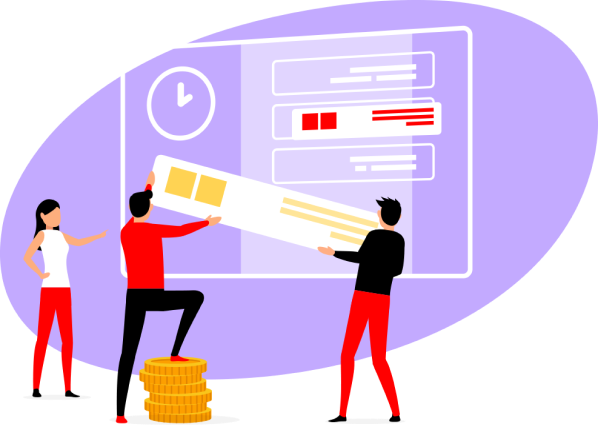 Team of professionals
The company employs almost a hundred people. Engineers, developers, testers, designers, managers, editors, accountants and drivers work hard every day to ensure that you get technically advanced and safe equipment. The goal is to make laser tag known and loved by as many people around the world as possible.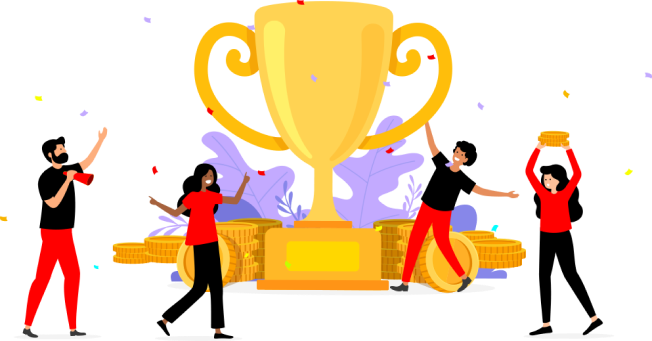 Our own warehouse
We store products in a special storage facility. The sets are safe from humidity, cold and mechanical damage. Before sending the products, the staff re-check order batching and the equipment for faults. We quickly unload and deliver the finished product to the transport company.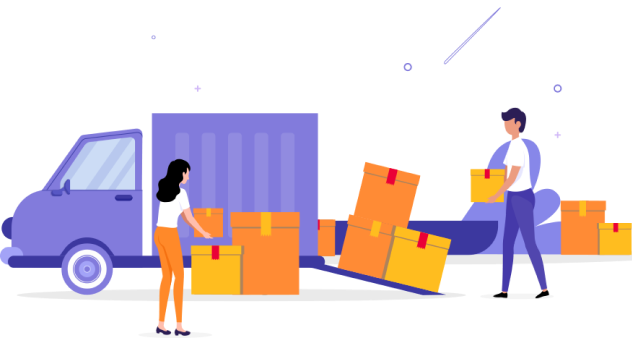 Service and warranty

Safety above all
You get a technically correct product. We check every detail, from Bluetooth sensors to laser tag rifle bodies. The equipment is tested in different weather and climatic conditions. All the products were successfully certified by the European Union CE.

Quality Control
You are always assured of quality. Before sending the equipment to the customer, we carefully check the proper operation of taggers and devices - sound, display, Bluetooth and Wi-Fi communication.

Trade-In and Upgrade
Upgrade the club's arsenal at a minimal cost. Under the Club Upgrade programme, we install your electronics in new bodies. Under the Trade in programme, we integrate 10th or 11th generation electronics into 8th or 9th generation game sets.
Feedback
Our club has been working with LASERWAR since November 2014! New equipment arrived yesterday. We ordered two Phoenix game sets and a Smart Control Point. This is the sixth equipment order from LASERWAR. I placed the order very quickly, wrote to the sales manager and sent a list of equipment. In a few minutes I transferred the first part of the amount to the card. The order arrived in 7 days to the Altai region. Delivery was carried out by the "Delovie Liniyi" transport company, and they only charged 399 roubles!!! A few words about the Phoenix game set: I liked absolutely EVERYTHING about it! Great quality sound (we even had to turn it down to 50% in the Configurator), no questions about the weight of the tagger either, a very comfortable and beautiful set! The Smart Control Point is a BLAST! Scenario settings are changed in a convenient and clear way without a usb-base, three game scenarios (one-click selection), top-notch sound events, bright display and statistics popping up immediately after the game.
We wish LASERWAR success and new ideas! I'm very proud of the domestic manufacturer!!!
The company is very scrupulous. I am writing while still being impressed by the products. Just yesterday got our first order. I'll tell you right away, we "fell for" the way everything is described on the website, the company promises guarantees, quality, etc. And, as it turns out, they keep the word. The quality is superb, and the branded taggers have won over everyone at our club. I'd like to order more personally)))) Two sets and headbands as a gift - thank you, it's great that you take such good care of your customers!!! The taggers have already been zeroed and performed to the best of their abilities. We'll be sending them to rental next weekend; hopefully the guests will be as happy as we are.
I can only speak well and very well about LASERWAR equipment.) I can't count how many great games we've played with their taggers, vests, headbands, first-aid kits and other gadgets. Every time we think: after 10 years of organizing laser tag games, trips and meetings nothing will surprise us anymore, but these guys do the impossible. Thanks to their ideas, we also develop ourselves - we come up with new scenarios, hold competitions and organize festivals. On behalf of the entire DREEM TEAM, I'd like to thank LASERWAR for the many years of productive collaboration and wish them every success in their endeavors to stay as creative and modern as ever.