Trinity grenade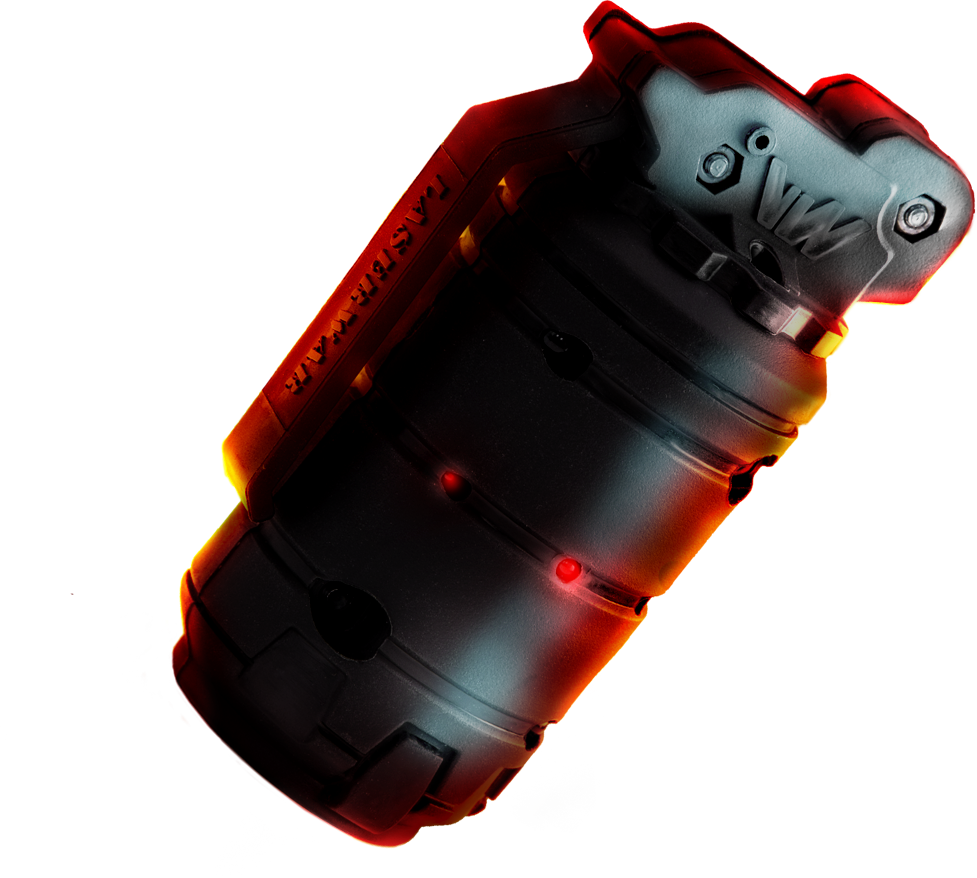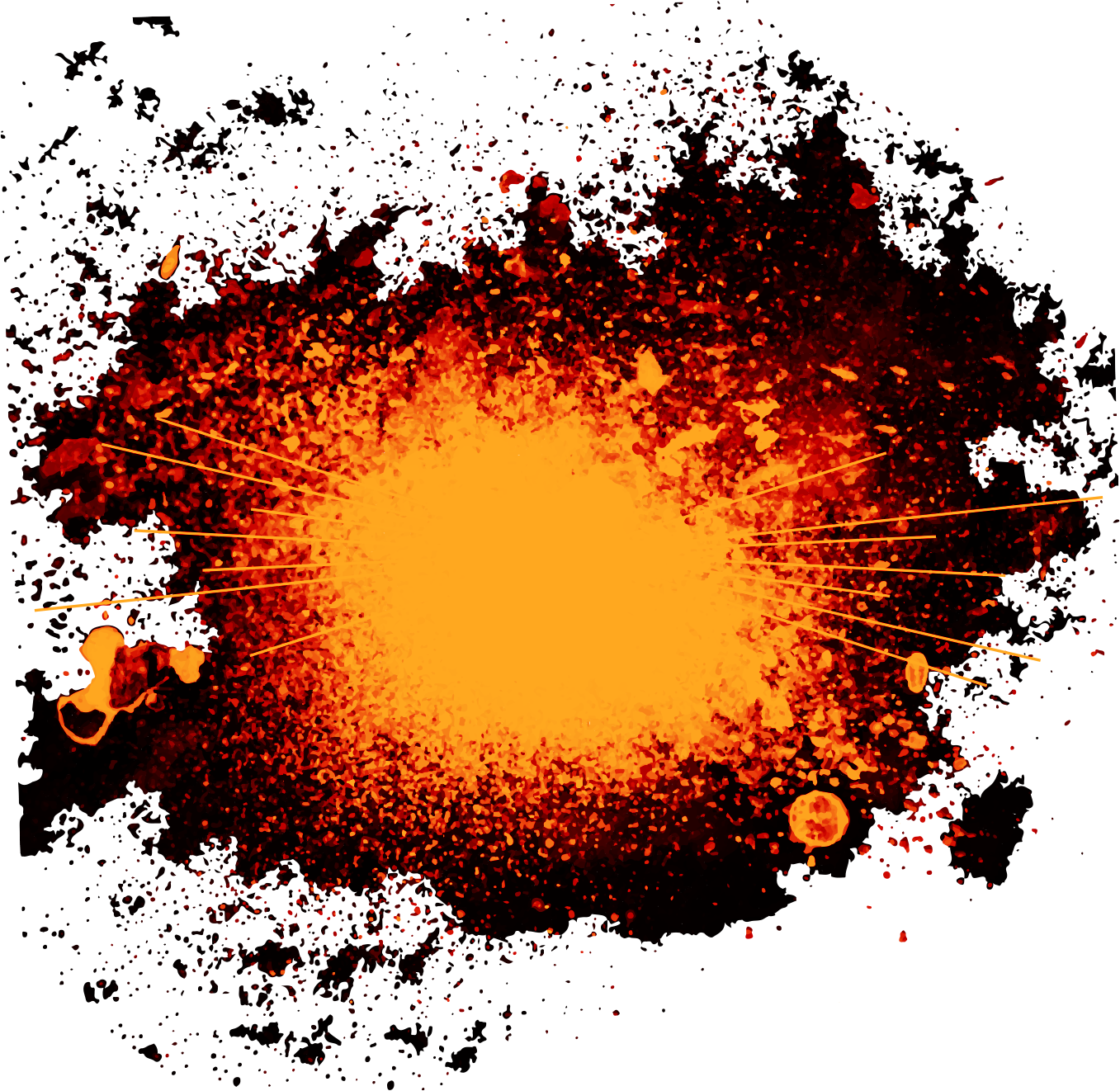 A device that will
turn tables in any
laser tag shoot out
A device that is
capable of braking
through any ambush
The LASERWAR grenade
is a device that everyone
has missed so much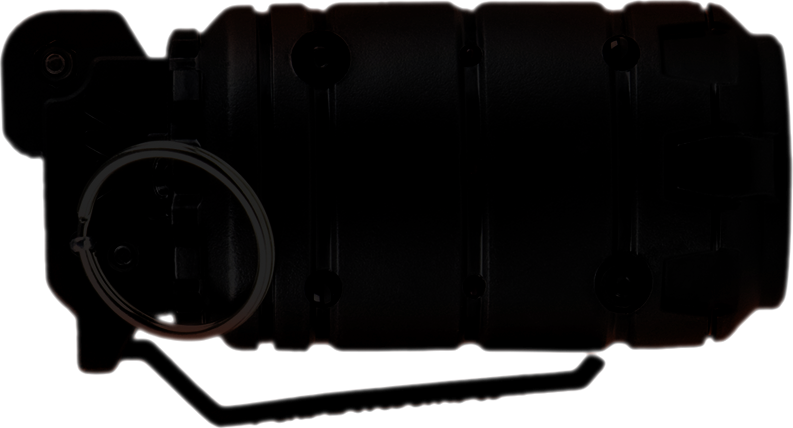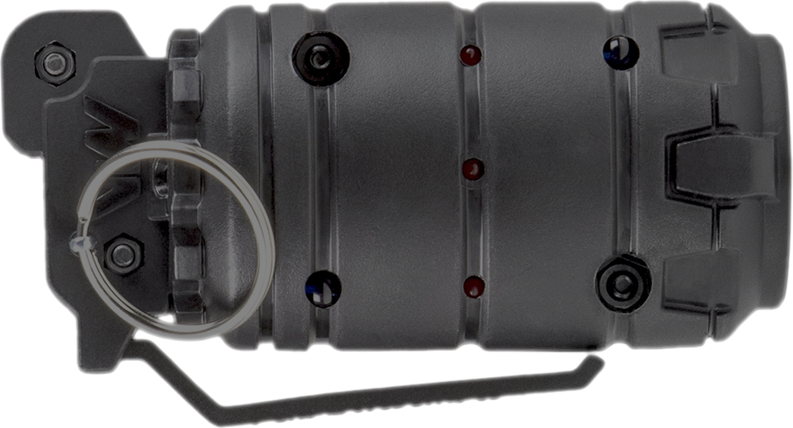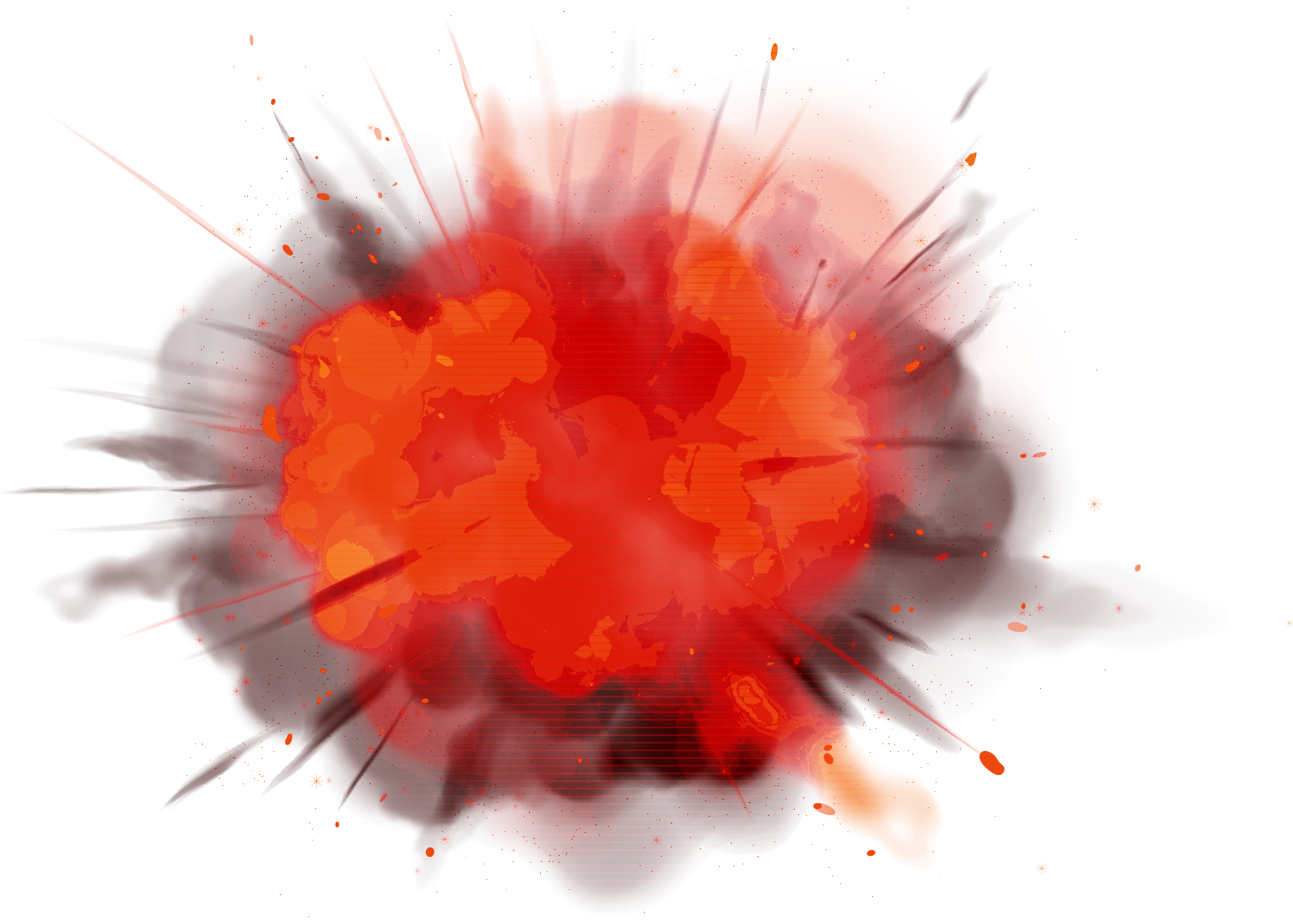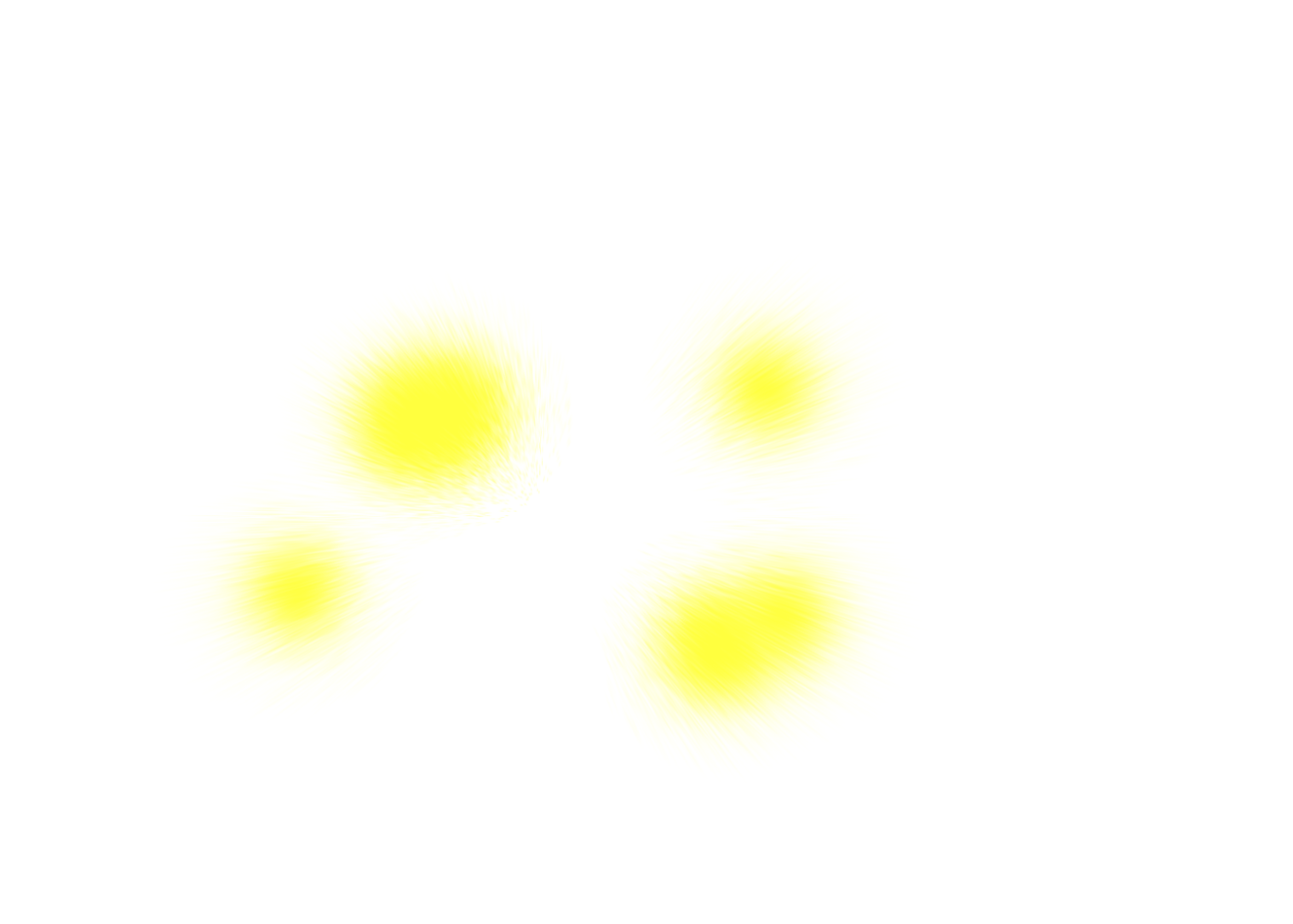 Compared to other equipment, laser tag grenade is subject to physical impact. Walls, floors and wooden shelters are the obstacles that will test the device for durability every game. For this reason, we relied on shock resistance, the values of which are crucial during the material selection.

Professional weapon plastic is used in the production of the grenade body.
Compared to ABS plastic,
our body is 3 times more reliable.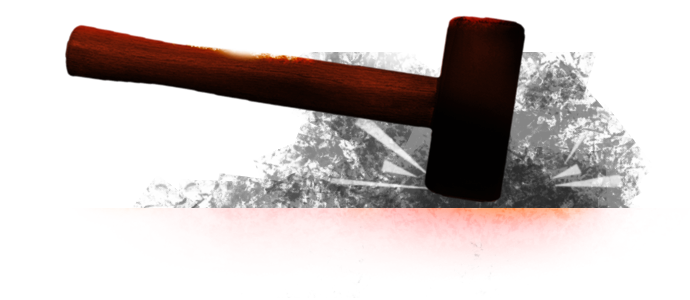 The material selected is also good in other aspects
Weapon plastic can handle such deformation loads perfectly, guaranteeing thousands of hours of comfortable play
The grenade is activated by means of the release lever. It needs to be slightly pulled back and released, or pressed with your finger on the top - the grenade will switch into combat mode.
The release lever is a movable element and its reliability depends entirely on the selected base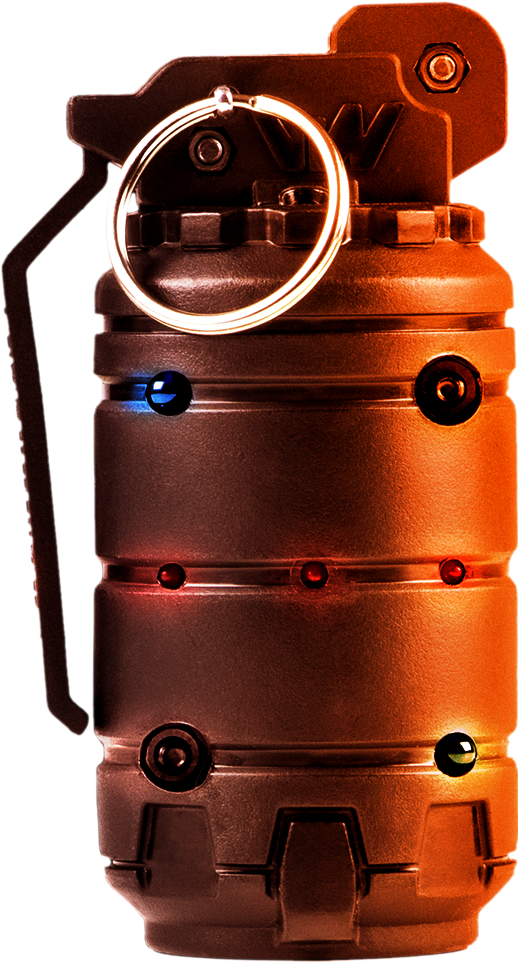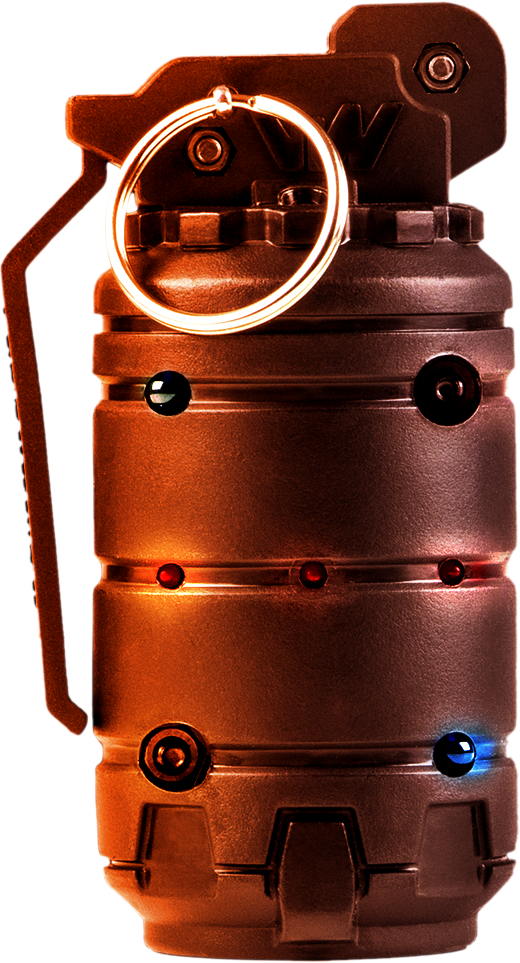 The device is equipped
with 6 wide-angle IR diodes,
2 of which are located on top.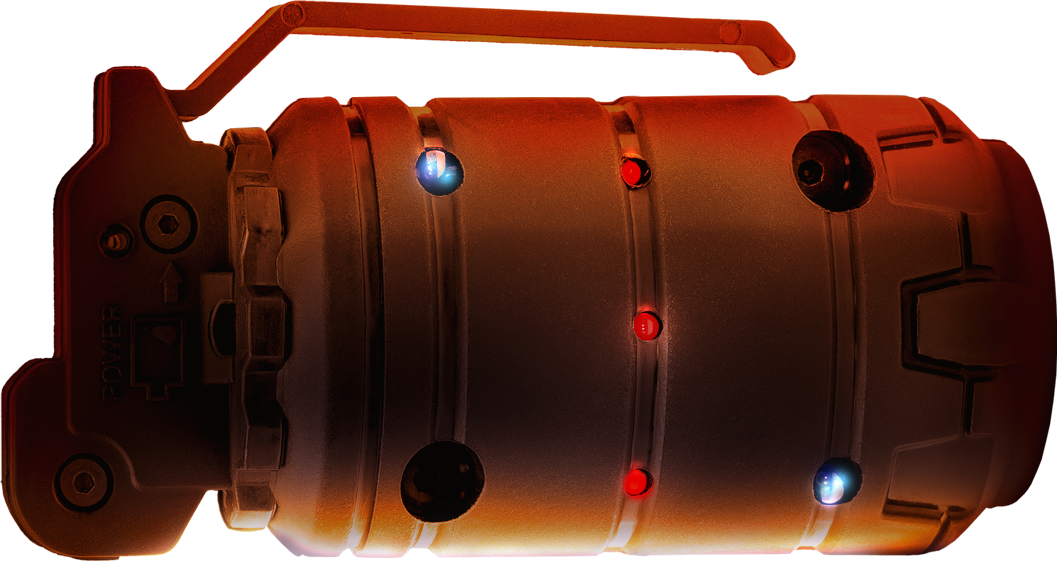 The device provides a confident range
of 20 m indoors and 10 m in the open.
Different indication levels are used. The body is equipped with 6 red LEDs. In combat mode they show the countdown to the explosion.
This same function is duplicated by a powerful piezo signal. Some changes have also been introduced to LASERWAR game sets. In the weapon firmware we added a special explosion signal.
The tagger will inform the player what causes the virtual death: the precise IR pulse of the enemy rifle, or the unexpected grenade explosion.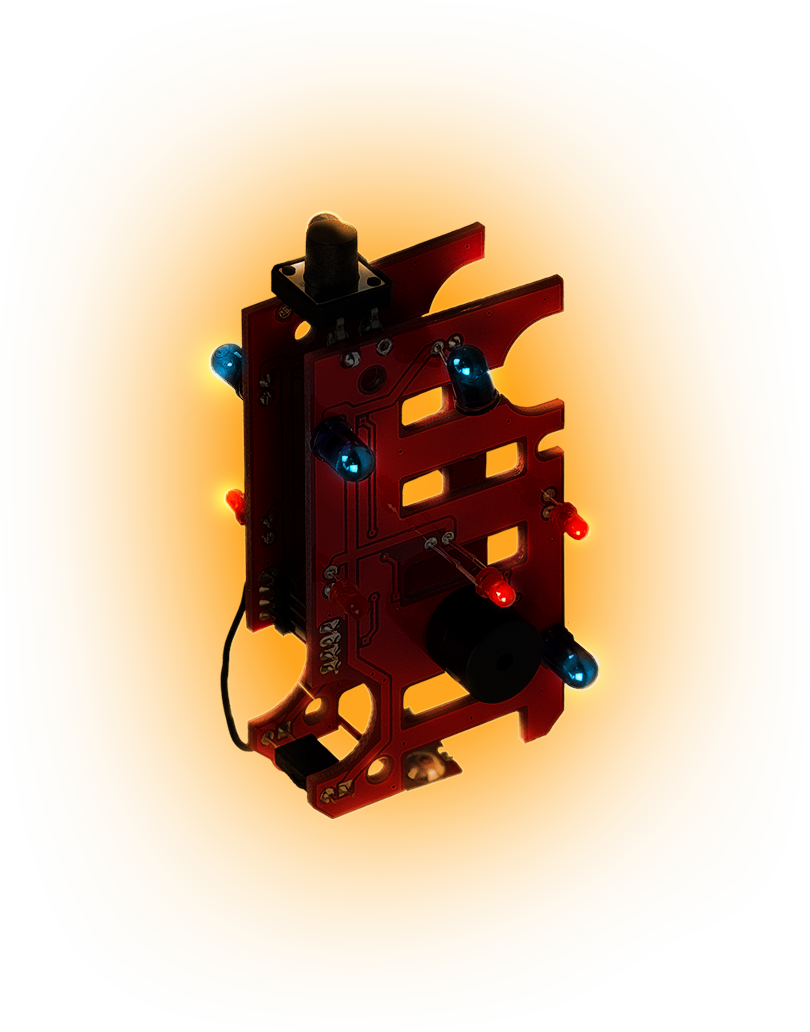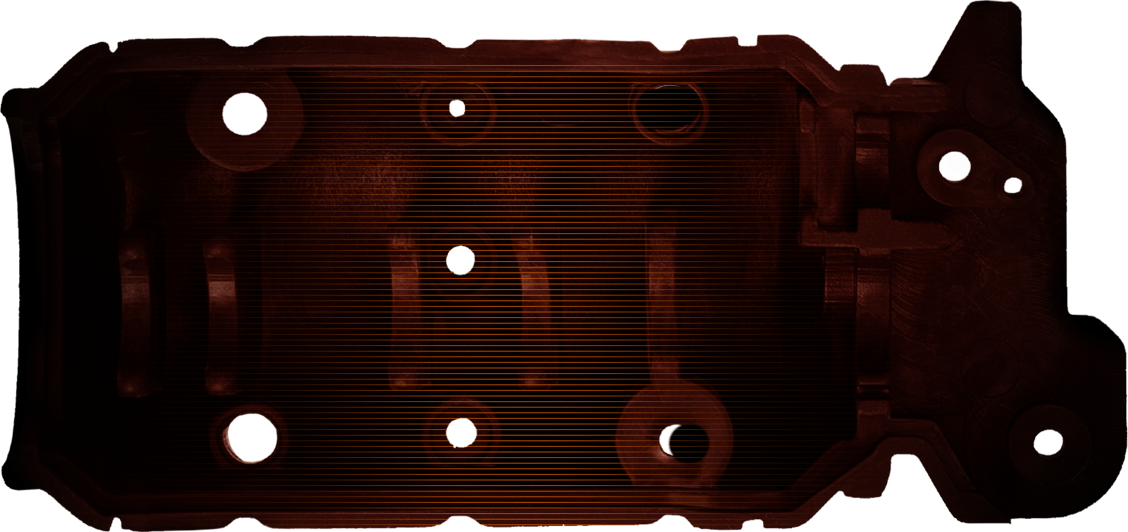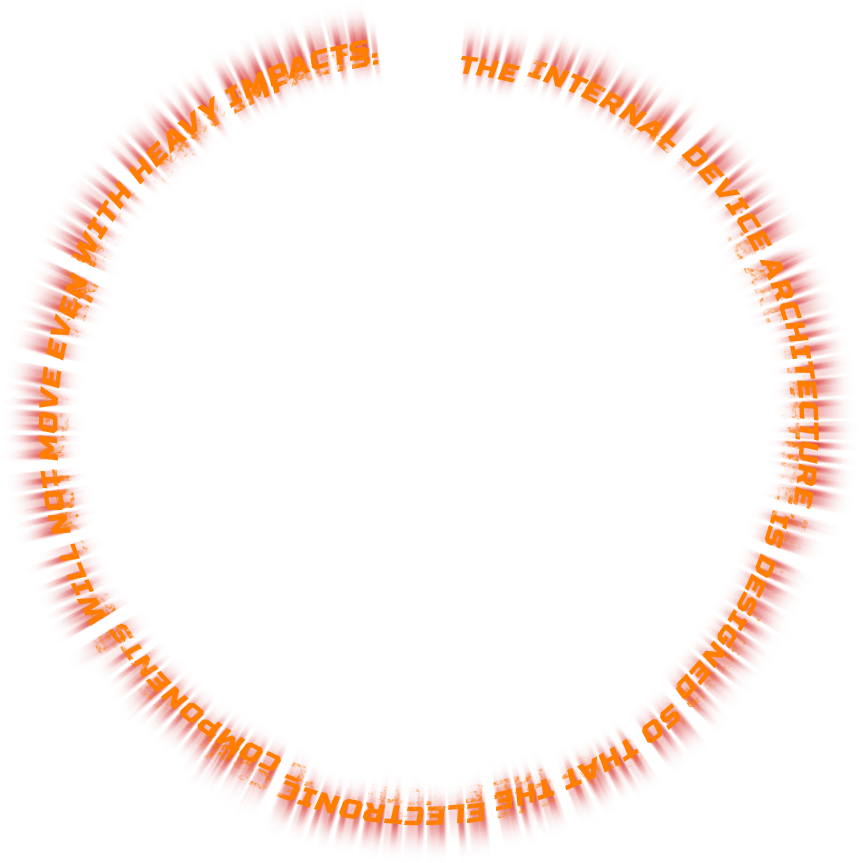 The grenade will not let you down in a difficult moment and will gladly 'remove' enemy assaulters. After hitting the wall, the batteries will also remain intact. 2 AAA batteries provide the necessary electrochemical capacity and guarantee up to 14 days of daily play. We also made it possible to change the batteries. To access the batteries, just undo 1 screw. This will please both players and those who repair laser tag equipment on a daily basis.
The grenade design is based on functionality.
It is very convenient to use the grenade.
The product is 11 cm high, so the grenade lies perfectly in your hand.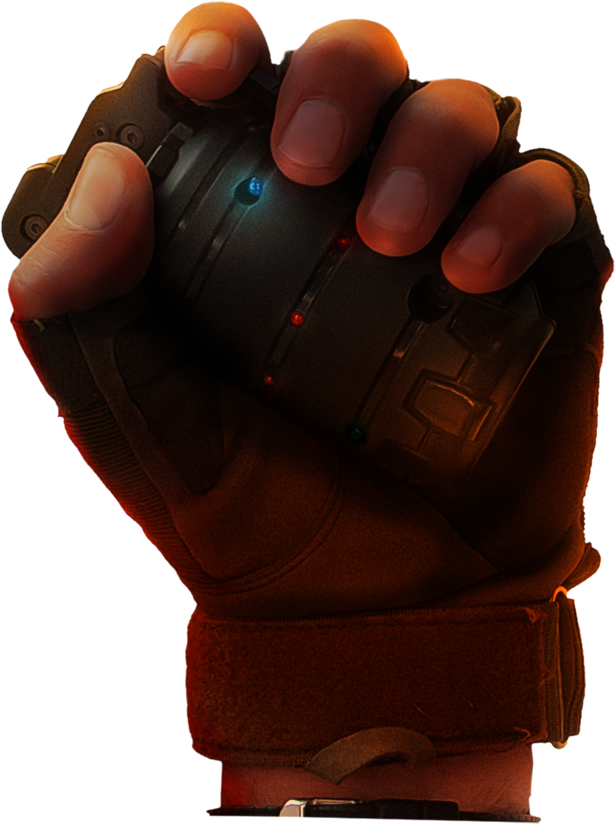 It is also convenient for transportation. During the product design stage, we abandoned the idea of button activation. First, there will be no accidental 'explosions' in the vehicle when transporting the product. And secondly, if there is no button, there is no element that will break down easily. The weight is 140 g.
The color is black matt, the screws are recessed into the body and the device is marked with the LASERWAR logo. The notches on the body, the gear in the upper part make the grenade design technologically stylish. We always strive to make devices authentic. And we don't' want laser tag equipment to look like boxes filled with electronics. With a grenade, we achieved that 100%.
Technical
characteristics