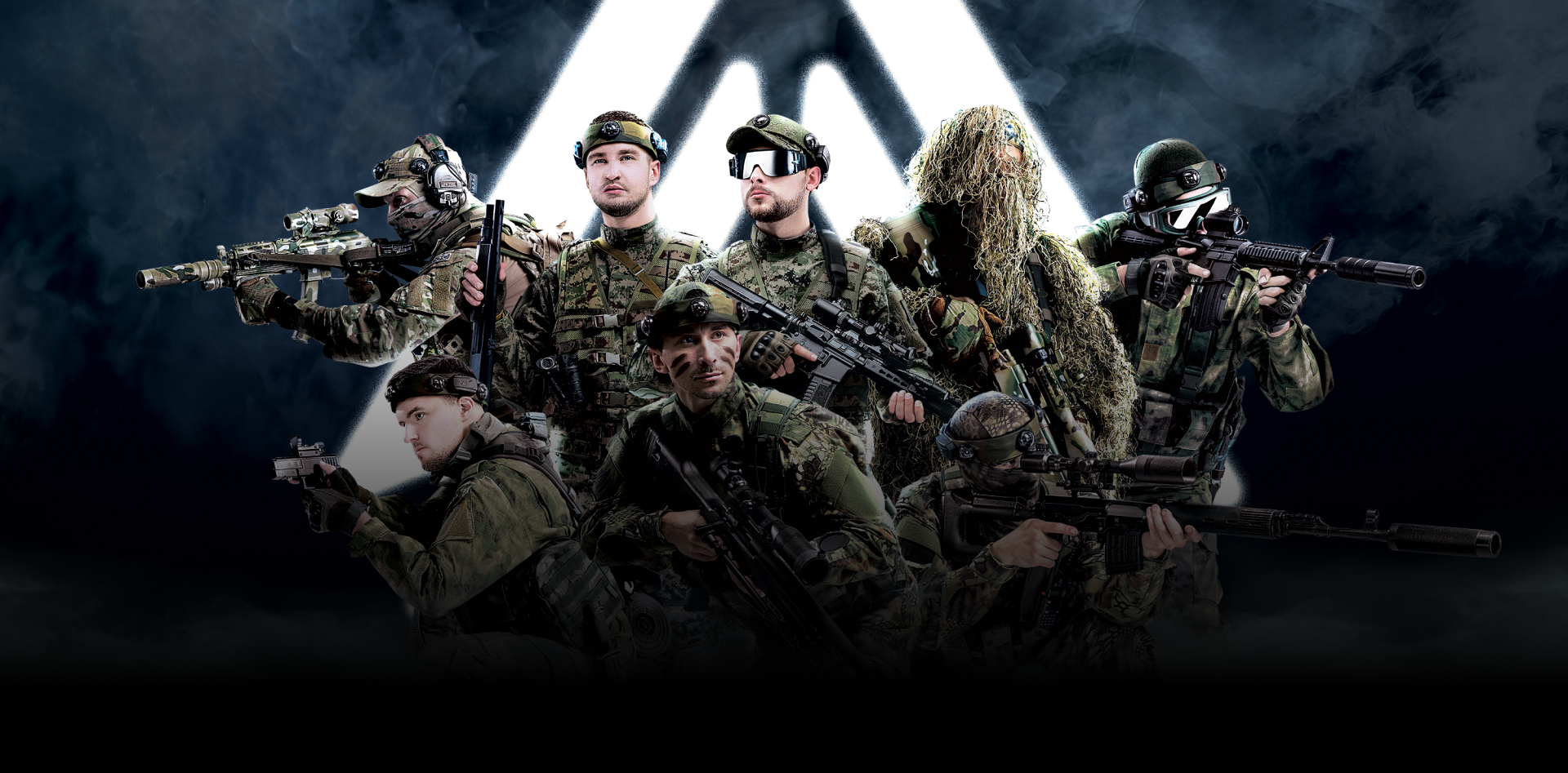 Steel Series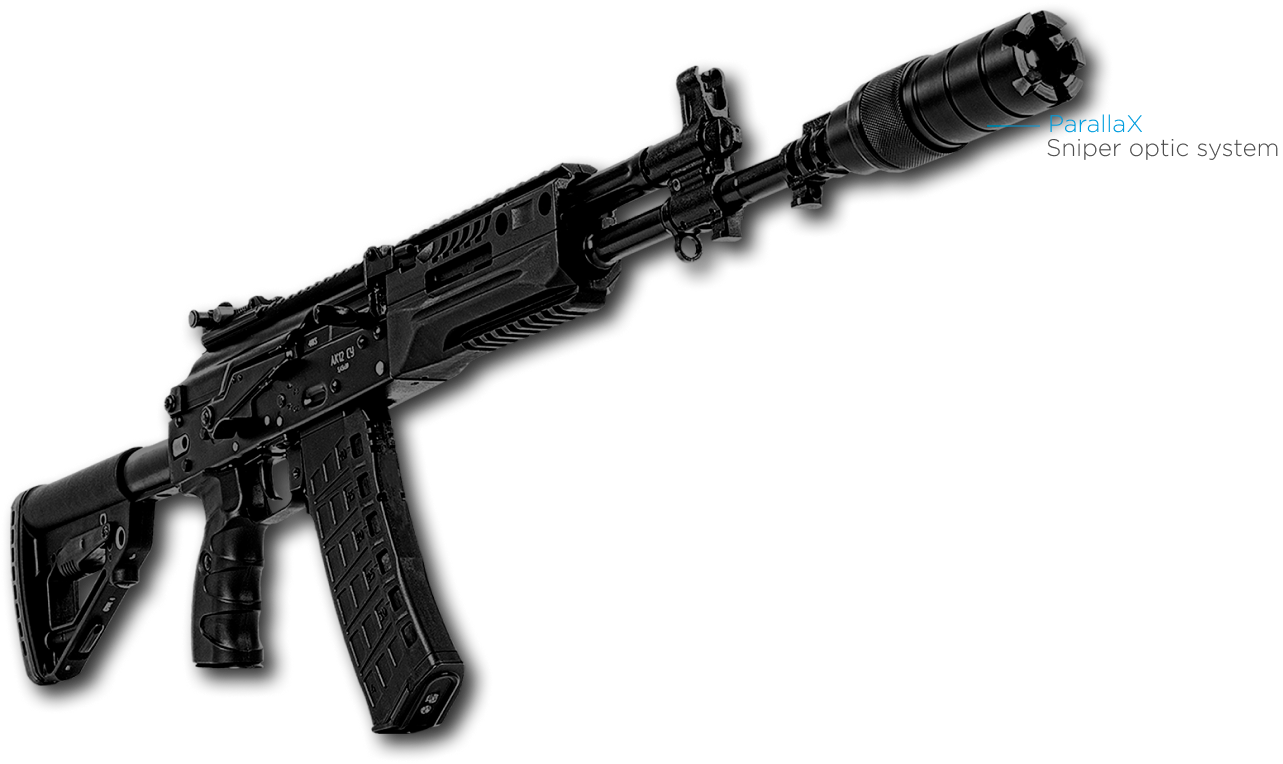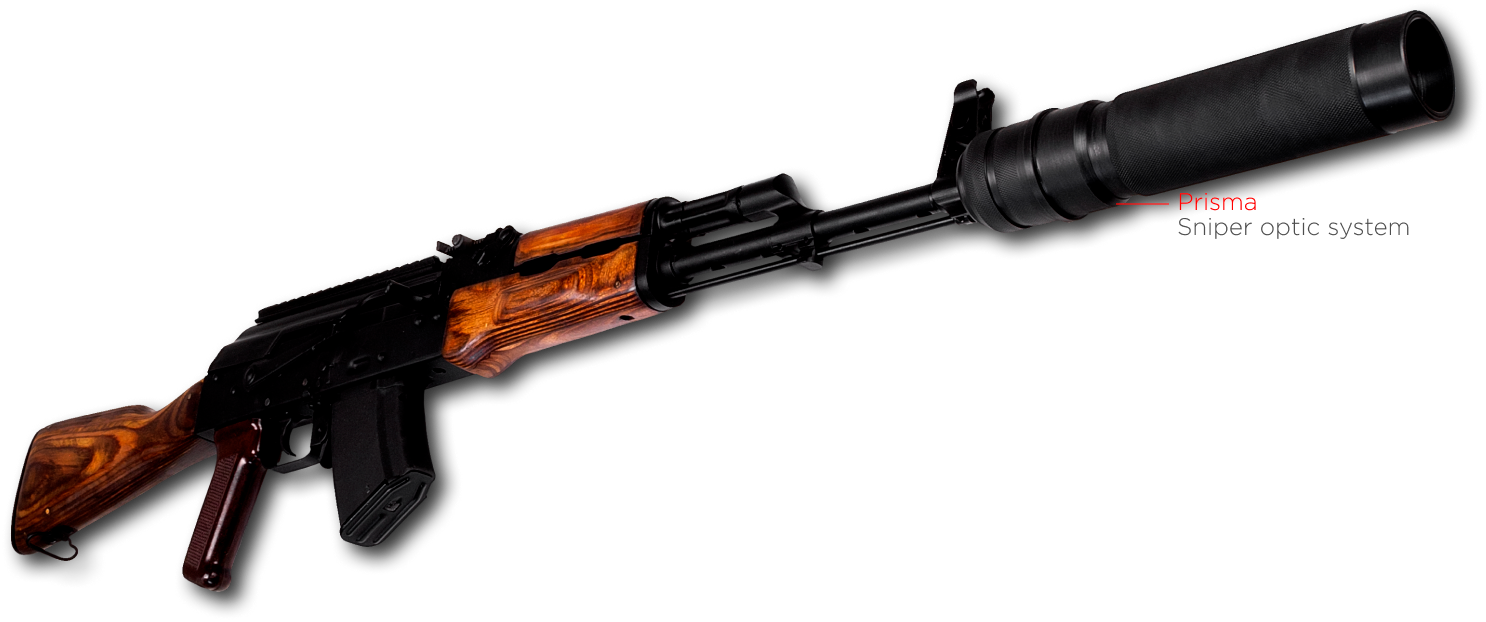 Reliability
military quality
Electronics integration is carried out with minimal interference in the layout design. The traditional optical tubes used in the LASERWAR gaming laser tag kits are similar in appearance to flash suppressors or silent shooting devices and add realism.
The inclusion of tagers is carried out by transferring the fuse to the firing mode, reloading is implemented on the shutter. 100 percent authenticity: what could be better than a sense of realism during a laser tag fight?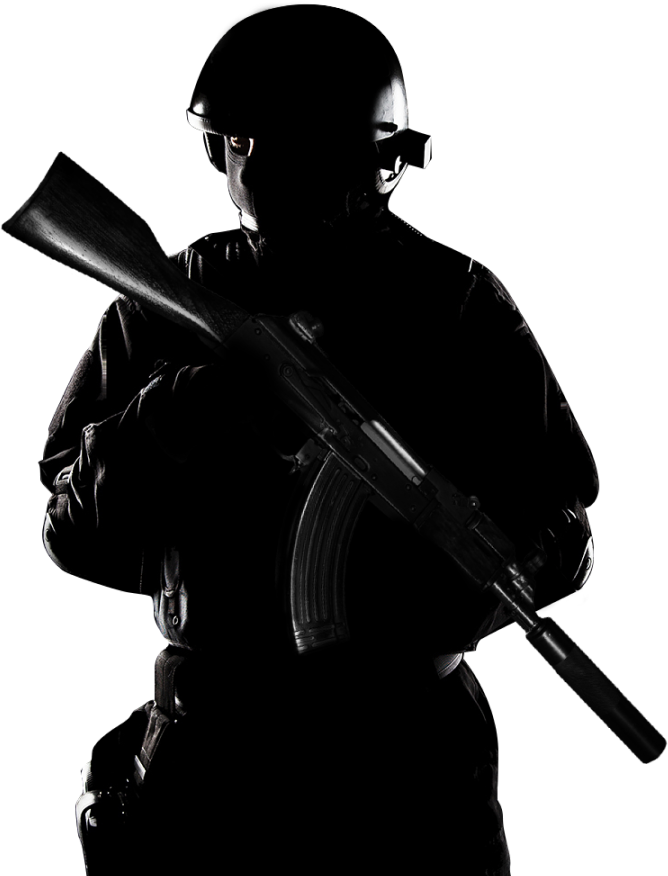 Authenticity
real experience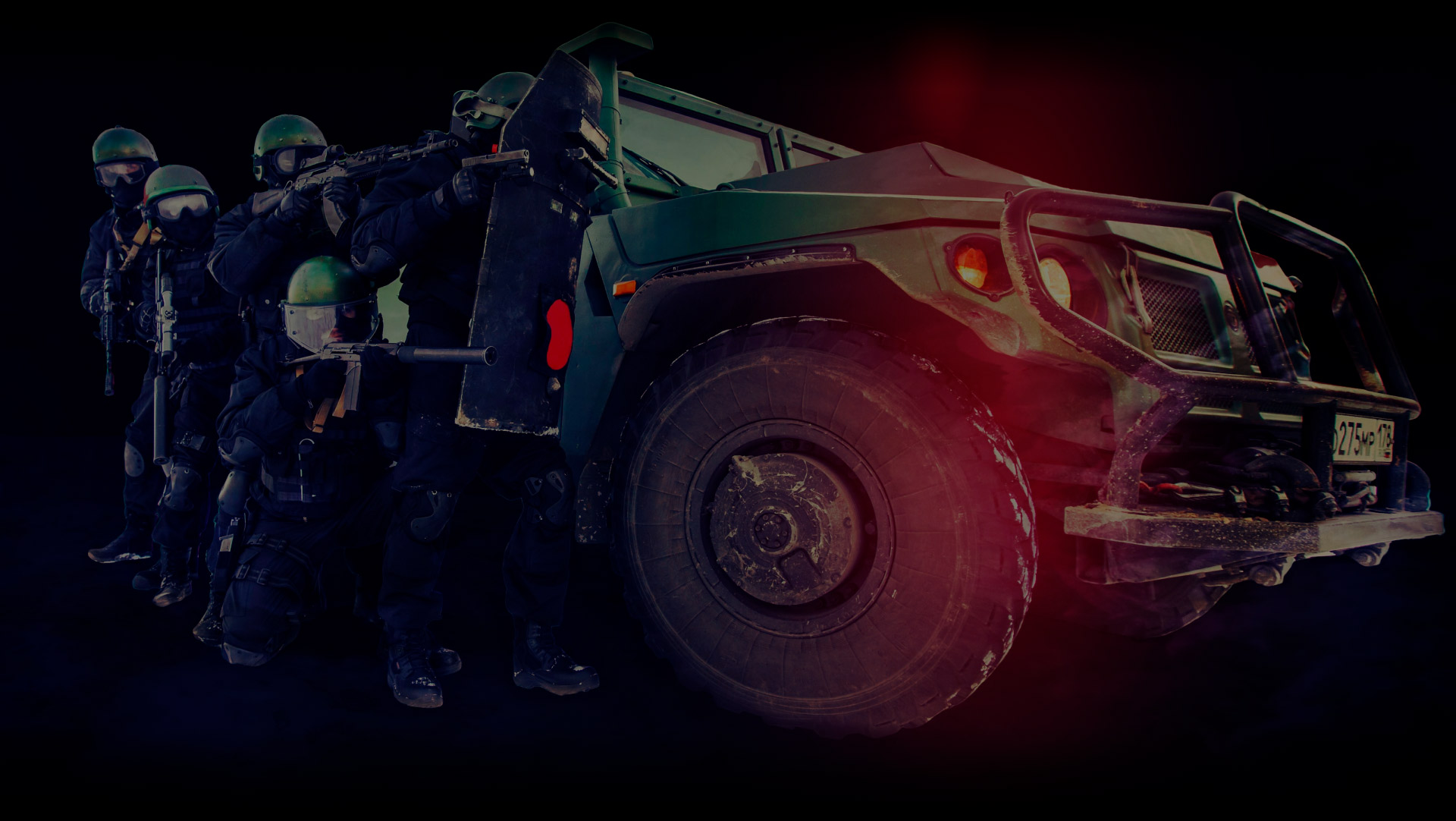 We produce all types of game kits, based on mass-dimensional layouts (MDL) and decommissioned weapons.
Gaming laser tag kits based on mass-size mock-ups or decommissioned, wetted weapons are the basis of the LASERWAR arsenal. The cases of the tagers are fully consistent with the originals with the exception of one thing: the possibility of firing live ammunition.
Materials of manufacture are: steel, weapon plastic, wood. A laser tag fighter who has chosen such a tager will need good physical preparation and endurance - the mass of game sets is no different from combat prototypes.
MDL based tagers gained great popularity at the box office not only for its entourage appearance, but also for its phenomenal vitality. These game kits will easily endure all the difficulties of a rental life and will delight your club players for a long time.
The LineUP
Steel edition