Our laser tag team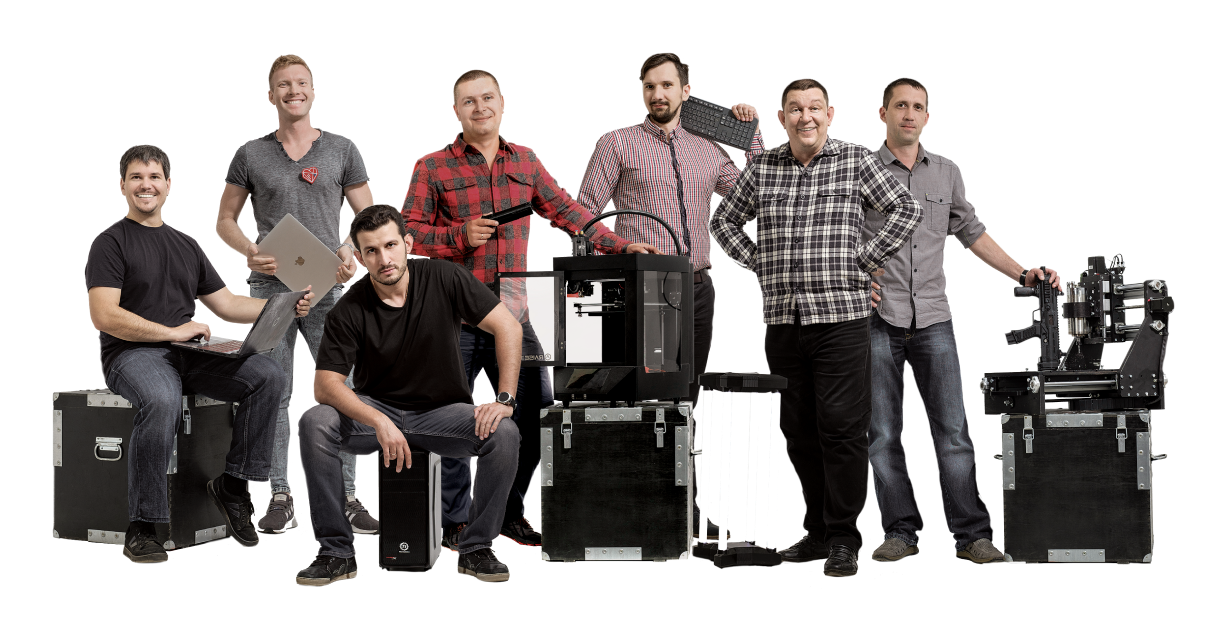 Programmers
There are no random people in the development dep. - all of them are very smart. The geniuses in our team are respected and loved. To keep up with them, managers are constantly improving their skills. These guys understand the language of technical tasks, know how to make the layout and the web part of the task, how to track bugs and fix the admin panel, no matter who messed things up.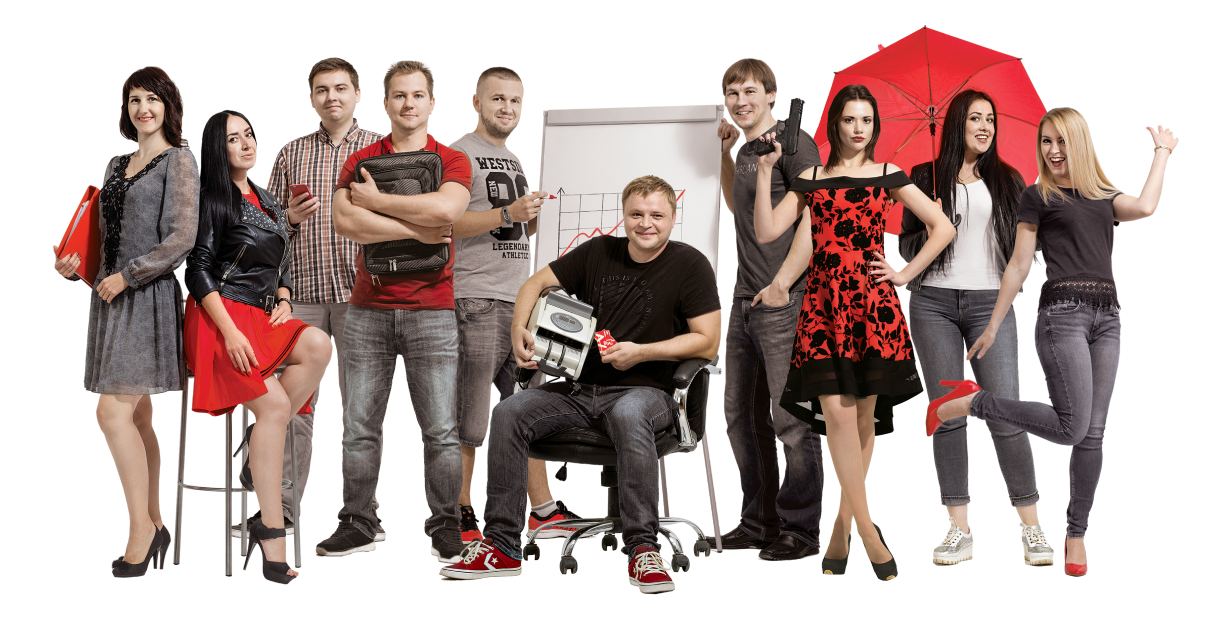 Managers and accountants
Accountants and managers make sure that all figures converge and the profit charts go up. They set sales records and solve any problem regardless of its difficulty. To do that, they don't even need to see the customer, but only hear him on the phone - these are their special abilities.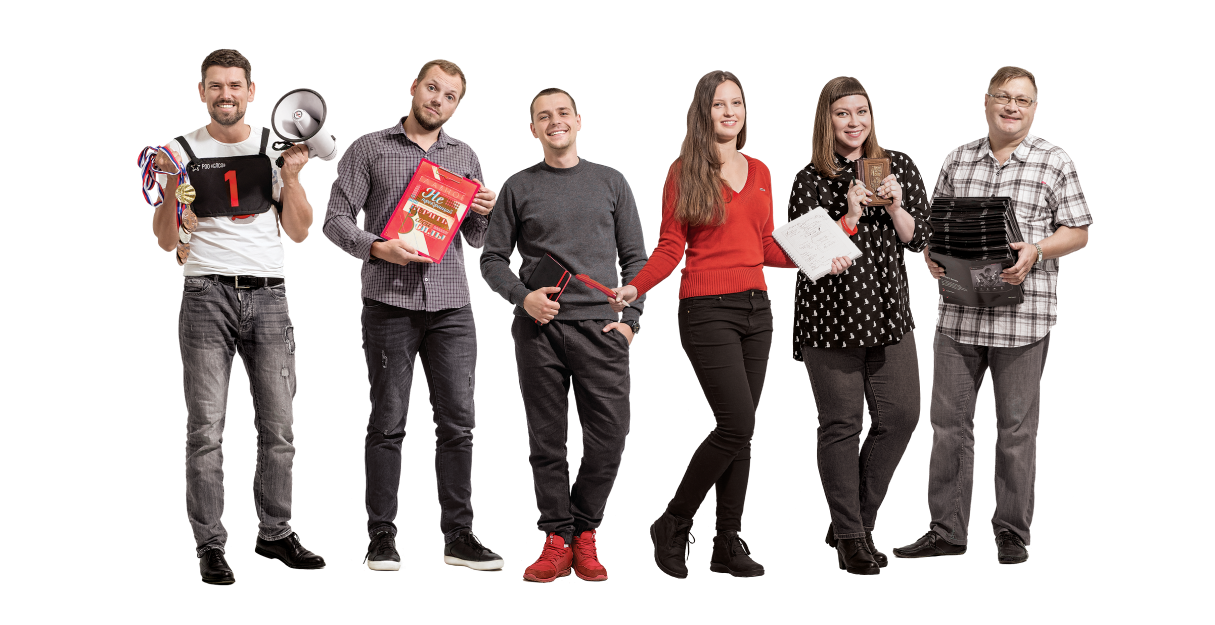 Editorial department
An inexhaustible source of creativity, the editorial dep. creates the media face of the company - all the publications that you see on our websites and social platforms. They are sharks selling texts, landings and internet promotion. At any time they will name 10 reasons why you should buy our laser tag equipment.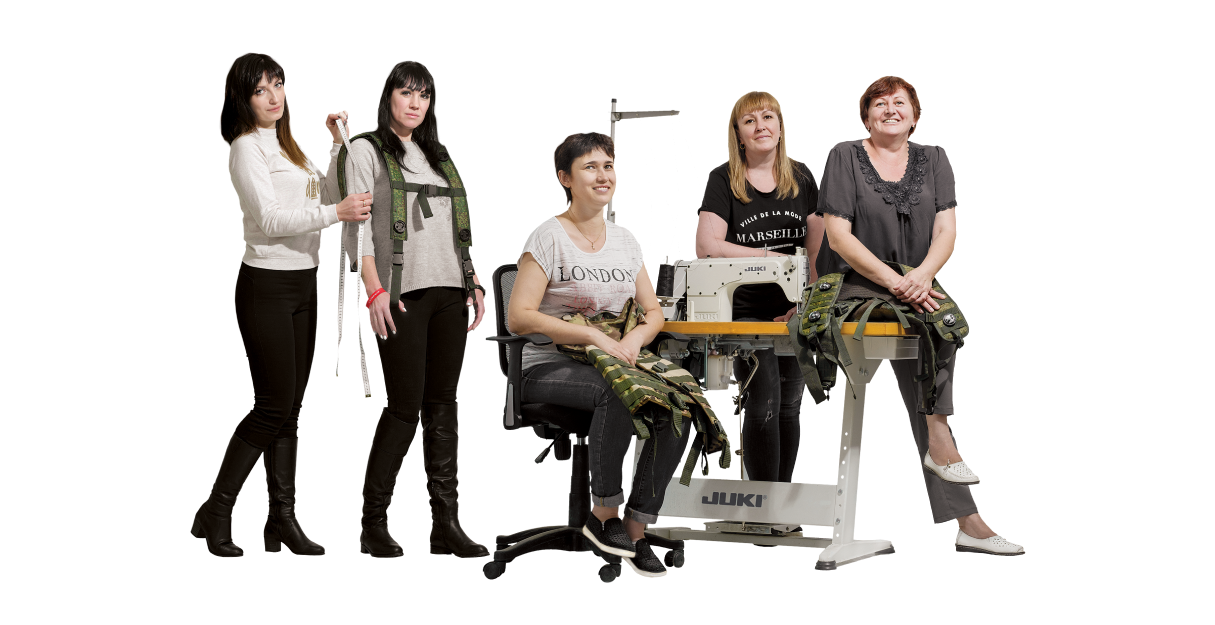 Sewers
The sewers are responsible for all fabric handling at our production facilities. They produce and invent new accoutrements - headbands, covers, vests. Thanks to them, LASERWAR products are always picture perfect: the vests can withstand harsh field conditions and the control point is soft and nice for hugging. The comfort of carrying a product is as important to us as the weapon technical characteristics.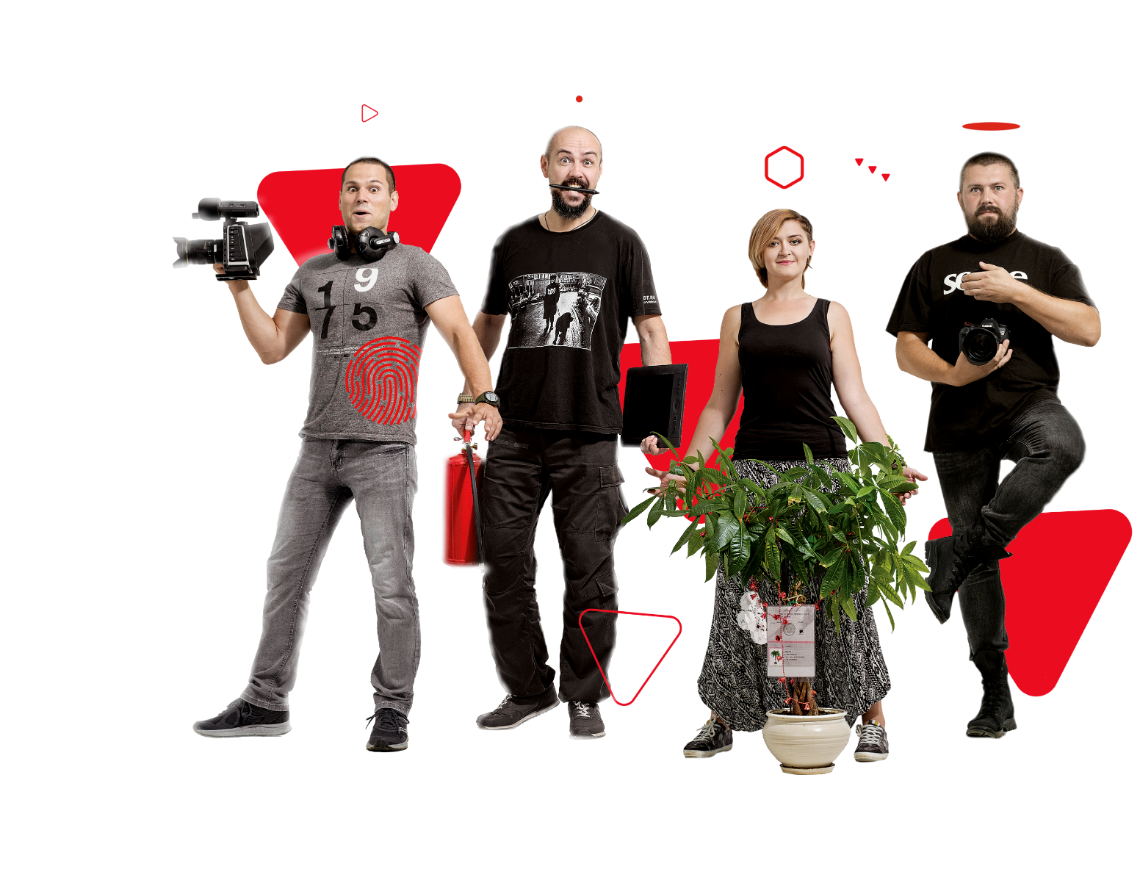 Designers
All tornadic concepts and original ideas are born in the LASERWAR design dep. Exceptionally talented, these guys are absolute champions when it comes to the font games. The most stylish guys in the company. They will make sure that our website looks great on any device.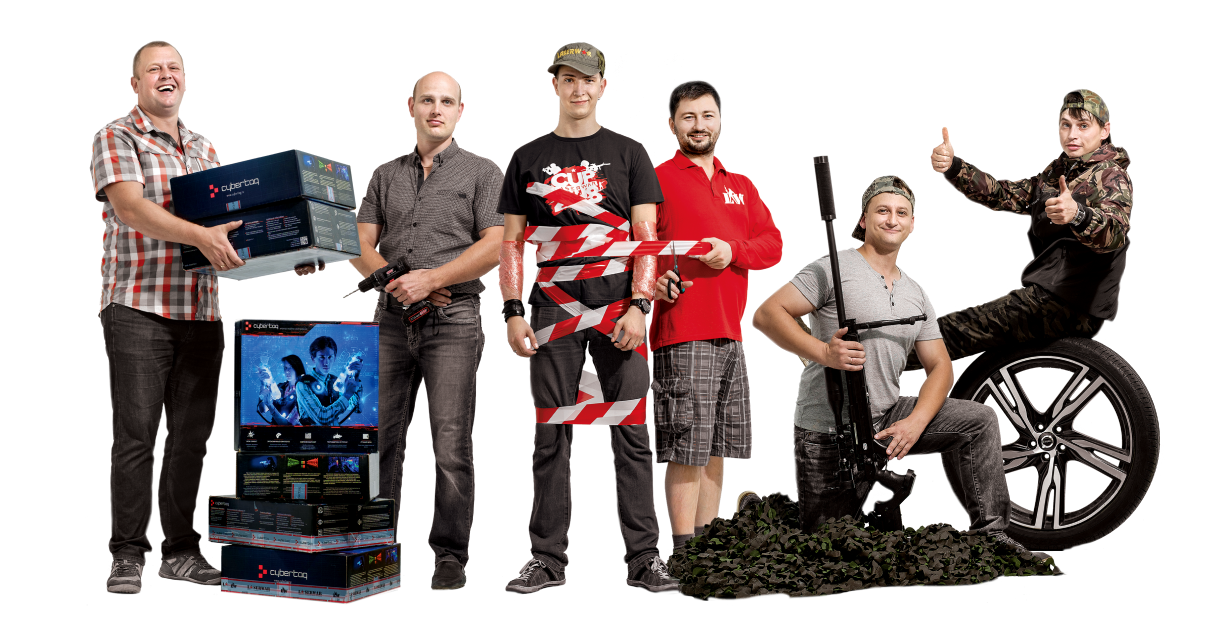 Logistics and Storage Department
These employees are not always on parade, but it does not diminish their importance in any way. They store all LASERWAR treasures intact. They know what each box looks like and how to organize transport. The guys from the warehouse are entrusted with testing the final product. The screams "I'm wounded!" and "Fight!" are constantly heard here.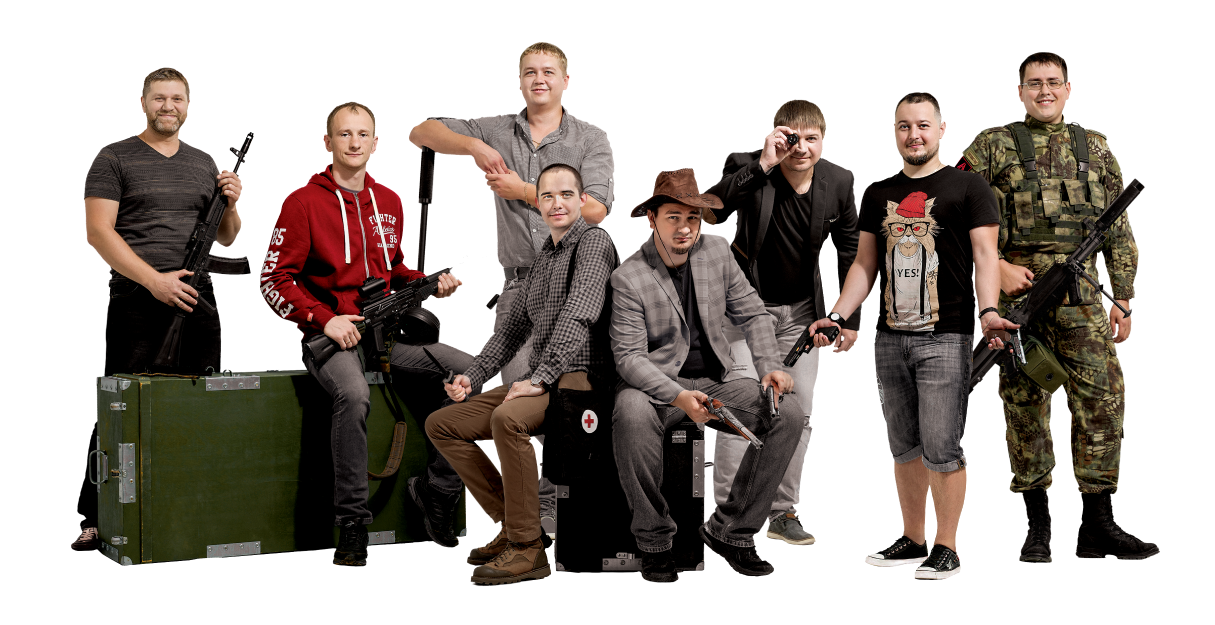 Service Centre
Service maintenance is our business card, which we are proud to present to our players, and one of the reasons why they choose us. Guys from the LASERWAR service centre will never be left without help! These are people you can rely on, a real team of experts.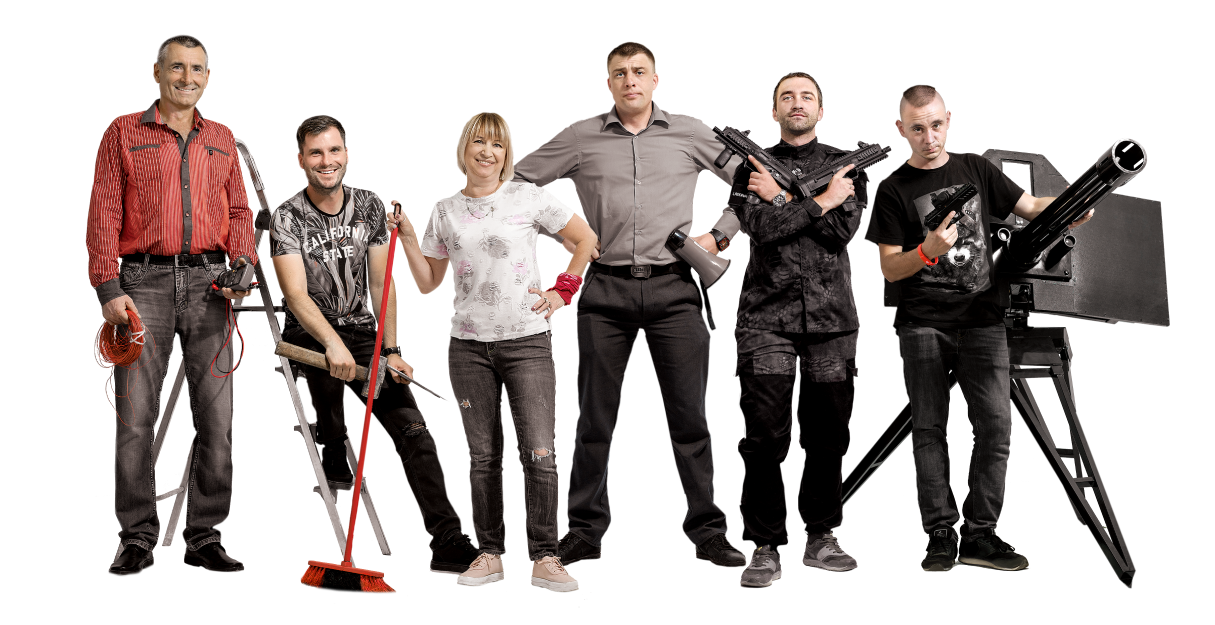 Club in Smolensk City
LASERWAR67 club in Smolensk helps us to keep in touch with the game and prove that we love and know how to play laser tag. The club members are responsible for interacting with players, helping us to understand their interests and also test our innovations in rental conditions. They always come to the rescue if we need to make a game video or conduct a briefing.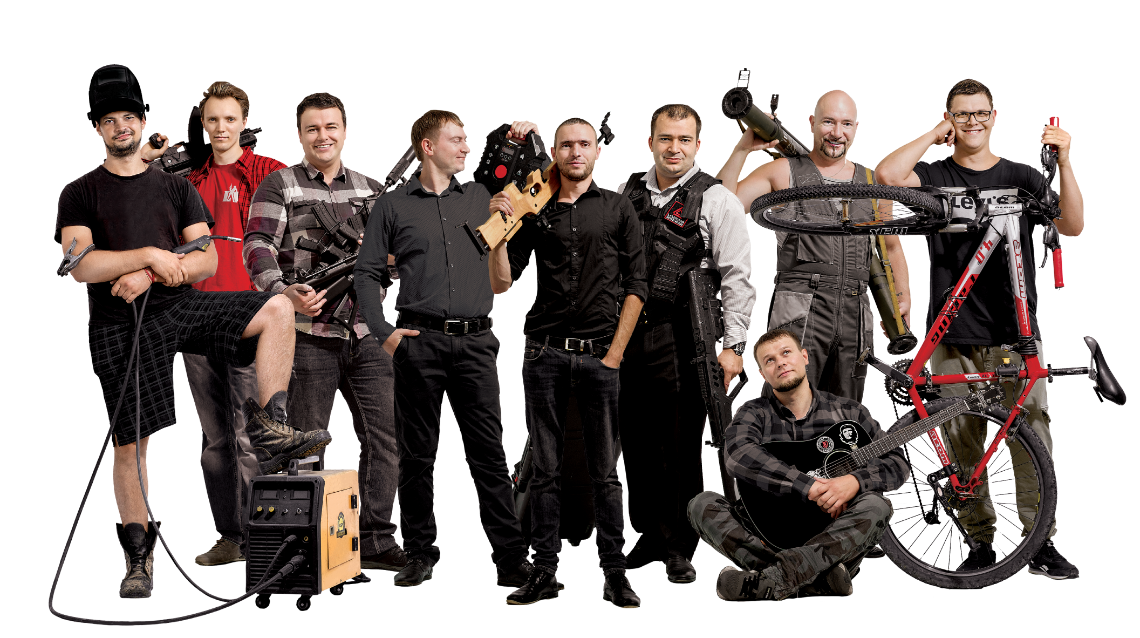 Production
Nobody is as friendly with the technology as they are. They are not afraid of welding and easily subdue robots and 3D printers. These are real engineers, who improve and bring to life all the benefits of the equipment. We only have to admire their skills.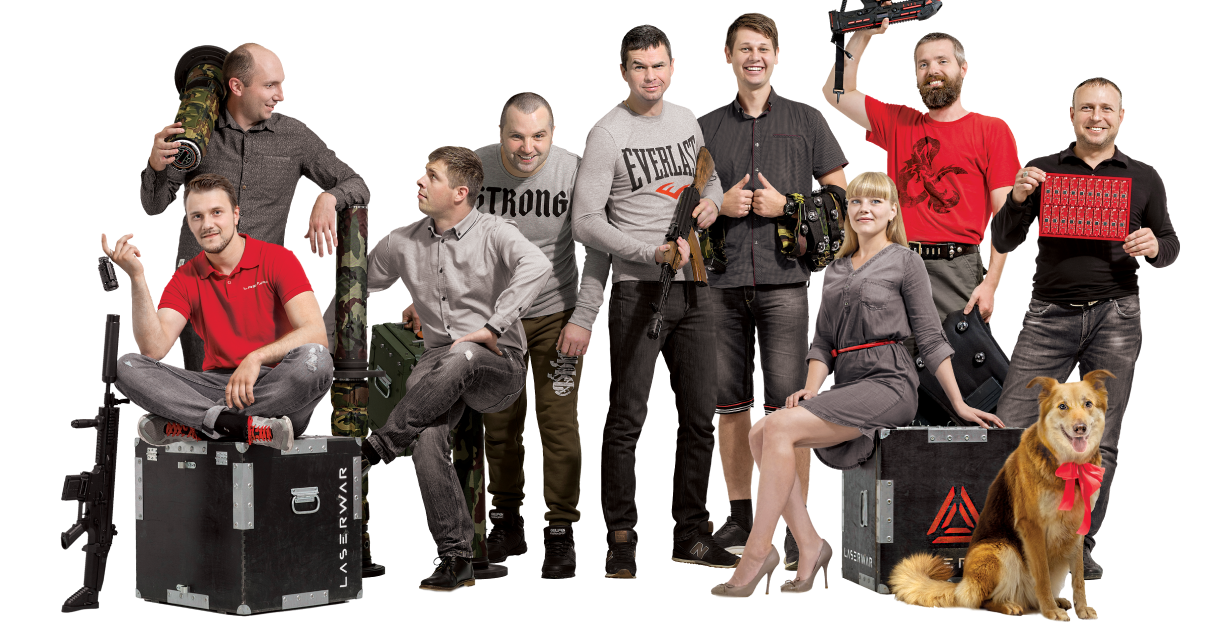 Production
Experience and cohesion allow them to cope brilliantly with the important task of creating truly innovative equipment that will go to other countries and will be able to compete not only on the domestic but also on the foreign market. And it is only a small part of their achievements.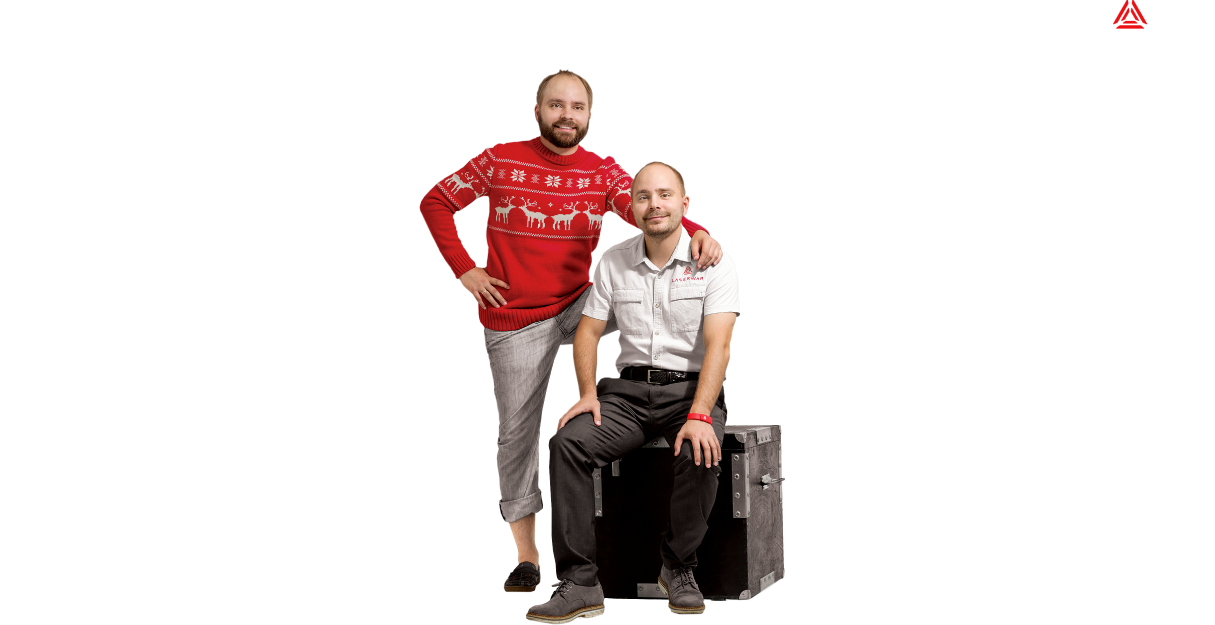 Directors
Alexey and Sergey are the founders of LASERWAR project. Having started with a simple laser tag club, they opened their own small assembly line, were able to produce the first original taggers and made this company what it is today.