Company mission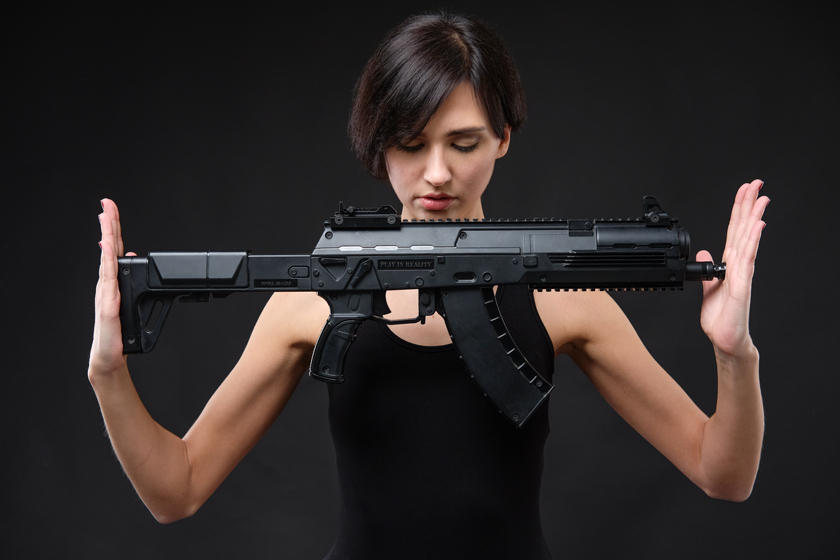 Q: What is your company's mission?
A: Any answer to the question will be too emotional. We sell laser tag equipment for our clients.
Q: Having looked at the price list many people will consider your equipment too expensive. They may think this company is not what they need.
A: No, it isn't expensive. Yes, it is not cheap. It costs every penny. We provide equipment for all types of players. For real game fans we are ready to sell very authentic taggers. I mean mass-dimensional models will all electronics inside the frame. Our engineers can integrate electronics in any weapon, no matter whether it is a Maxim gun or a pistol. But one should understand, posh things can't be cheap. Real professionals are not afraid of the cost. At the same time, we offer special models for rental clubs. These models are more cheap and affordable. Their quality is all right because we now what kind of weapons rental clubs should use: durable, reliable, stylish. The weapon should have less moving parts as well. That's why our equipment is the choice of thousands of payers across the globe.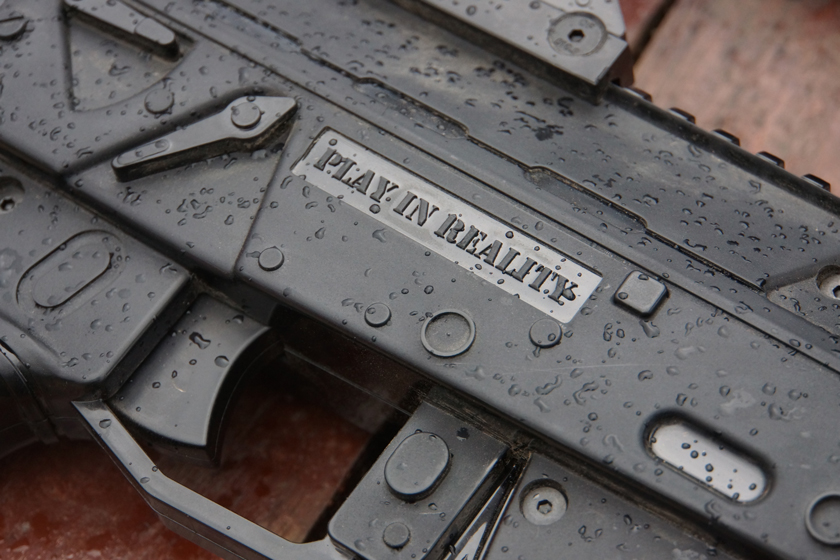 The number of models is constantly growing. We produce additional equipment as well: first-aid kits, control points, grenades, explosive devices. We take into account clients' requests and remarks. Very often the development of our game sets depends on our customers. We have additional devices that came from good old computer games. We hope these devices will make computer games lovers spend more time outdoors. We want to show them that playing in reality is a healthier option. And it brings lots of positive emotions as well. Our company helps to organize laser tag tournaments. We want to create a big laser tag community. Our mission is simple: we want to create a new generation of laser tag games and move laser tag gaming experience to the next level. Every new product we make brings new emotions and possibilities to players and buyers. But laser tag is not just a game. It is used in tactical assault group training, as well as in sport – laser tag biathlon is very popular among young players. Every new device from our company is your new possibilities.