ZOMBIE game set, firmware update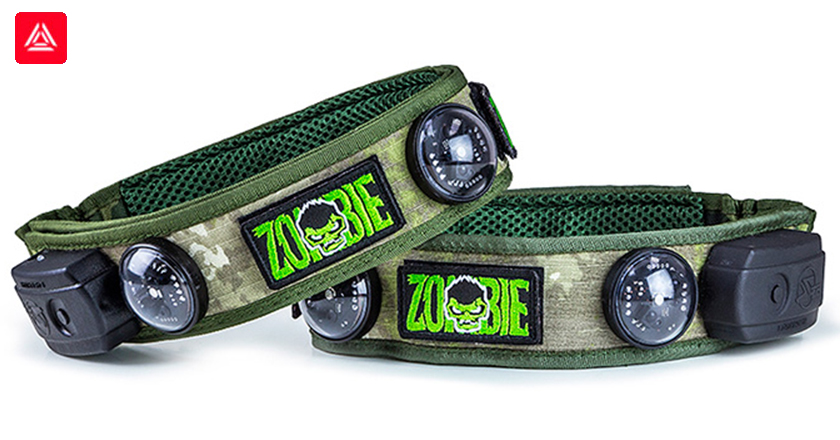 LASERWAR would like to offer to the users of the ZOMBIE game set a firmware update, which eliminates signal issues in the headband.
The operation activity of new devices always reveals vulnerabilities that even the most thorough tests fail to detect. The players had a situation where the hit signals (emitted by the headband) were periodically distorted.
We are very sensitive to the feedback from our users, that is why the failure situation was localized and analyzed. Our specialists studied the signal protocol and introduced minor changes. The signal issue was solved.
We recommend the users of the ZOMBIE game set update the firmware, which increases the game sets performance, and we look forward to your suggestions and comments.