RGB hostage firmware update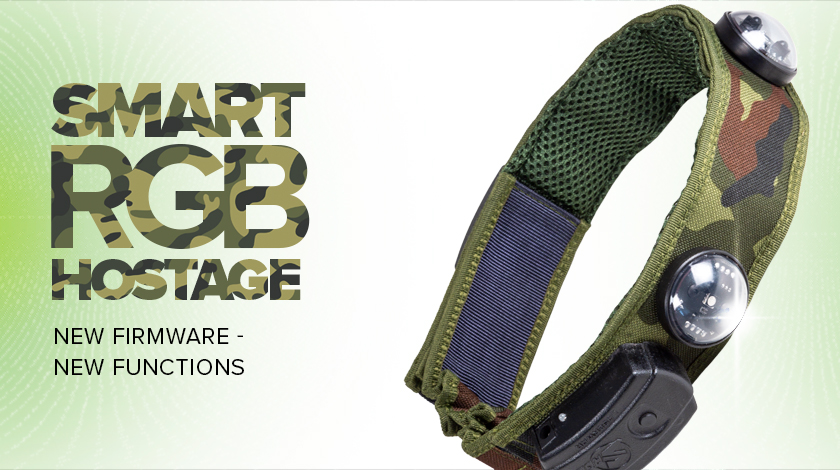 In the updated Hostage firmware version 09.03.12, we have implemented such parameters as autorevival and health regeneration, which had been added to laser tag configurator version 8.5.7, which we have written about before.
Now a wounded hostage can have his health regenerated within an interval that is selected in a configurator (health regeneration mode). In case a hostage dies, he can be activated again without an instructor's remote in autorevival mode.
Now that these modes have been added, play set application possibilities within a scenario will be significantly increased. They can serve as a basis for creation of NPC characters such as zombies, which can recover automatically.
The new RGB hostage firmware is on our website, on the play set page.
We'd like to remind you that you can set up Autorevival and Regeneration parameters via a USB base using the laser tag configurator programme. To ensure the correct operation of your USB base, we suggest that you update its firmware to the latest version, which can be found on our website.
Related news