Opening new horizons: LASERWAR Team has returned from China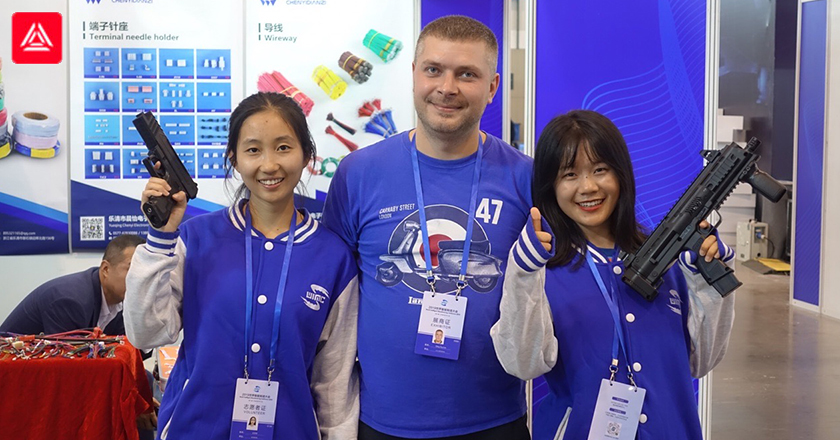 On October 19 Nanjing (People's Republic of China) opened its doors to the World Summit on Intellectual Production, bringing together professionals from more than 40 countries. LASERWAR employees were the participants of the event.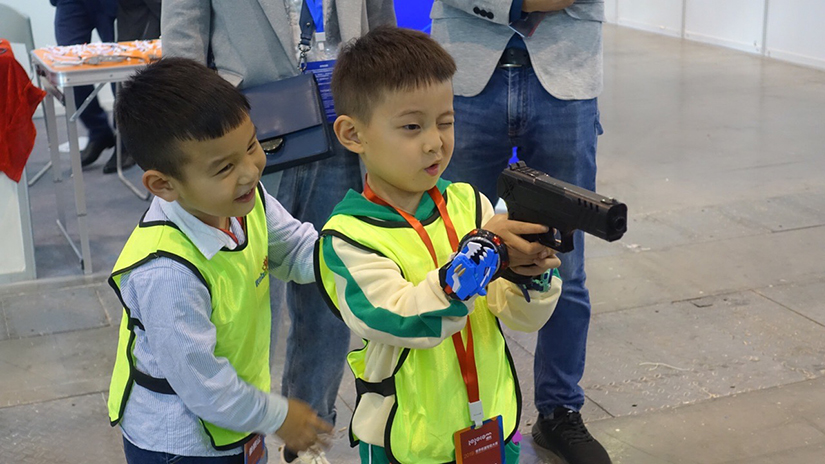 Together with the professionals of Irkutsk University we had the honor to represent the Russian Federation at this prestigious international forum. It is remarkable that the company received an invitation from the Government of the People's Republic of China.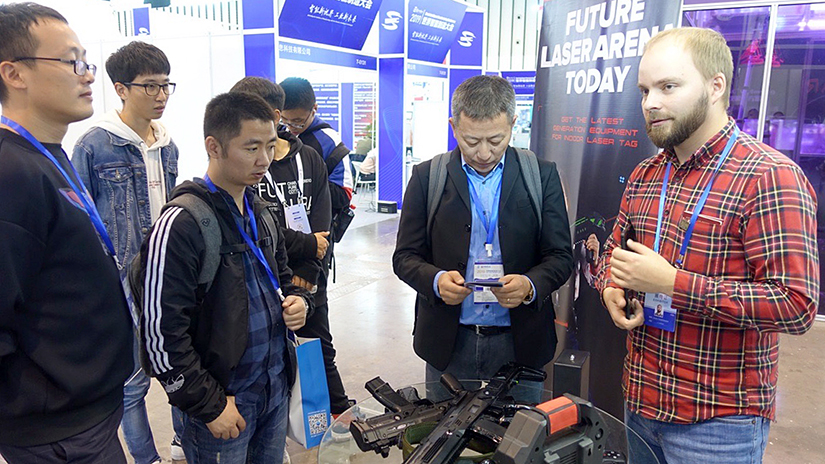 Robotized technology became the main topic. And it was everywhere - robots in production and warehouse, in the entertainment and advertising industries. There were also shows of combat and dancing robots. It is not surprising that the summit is taking place in China, - a country that is the indisputable leader in the production of such equipment.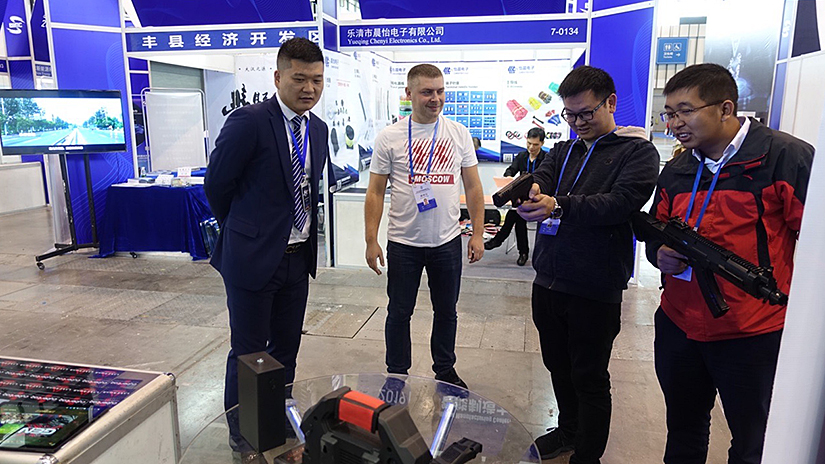 Despite the field-specific format, LASERWAR was not lost among other exhibitors. Moreover, our laser tag equipment aroused great interest among the participants.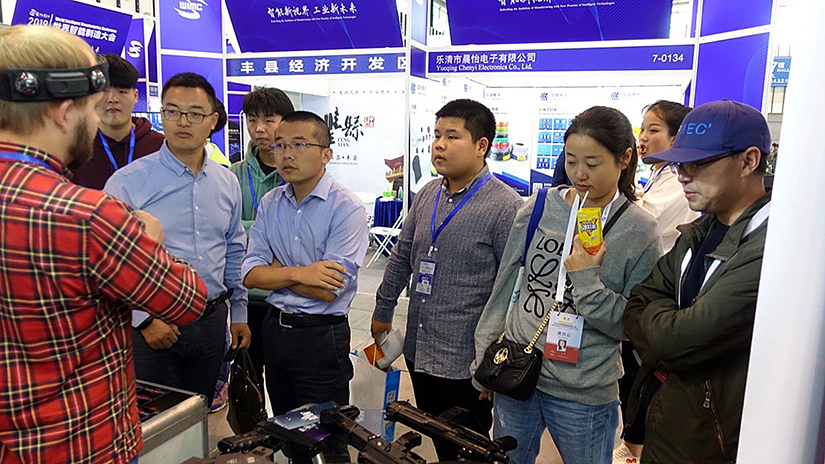 Having talked to our new acquaintances from China, we found out that very few people there knew about laser tag (about 5% of the population). And the number of active laser tag players is even less. Owing to the fact that our equipment was not typical for the exhibition and did not belong to the general concept, our stand was the source of big attention. And the main goal for LASERWAR employees was to introduce the laser tag concept to the people of the Celestial Kingdom.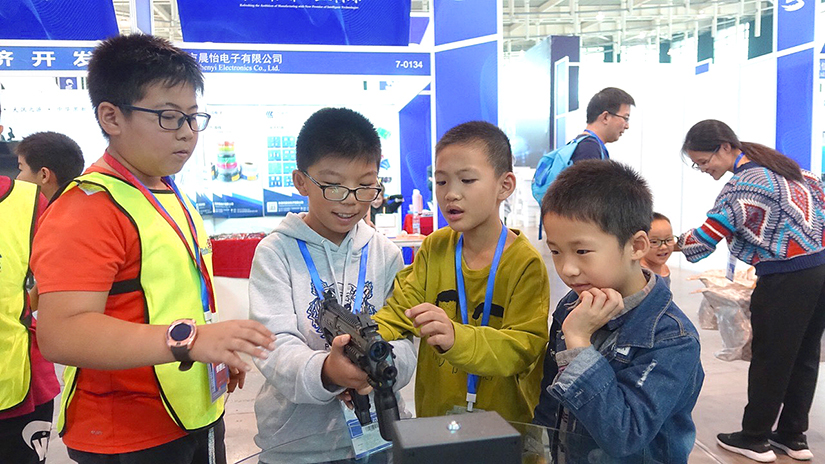 Almost all visitors to our stand compared laser tag with popular computer games, such as "Cross Fire" or "Counter-Strike". Our guests were especially interested in the taggers produced by the company: "Phoenixes" and "Predators" equipped with OLED-displays that show all the required parameters (as in PC shooters) during the game.
Some visitors described their impressions of LASERWAR equipment just using several words - "Play in reality" - repeating the motto of the company. Our team also had a pleasant and unexpected meeting with a client from the Netherlands.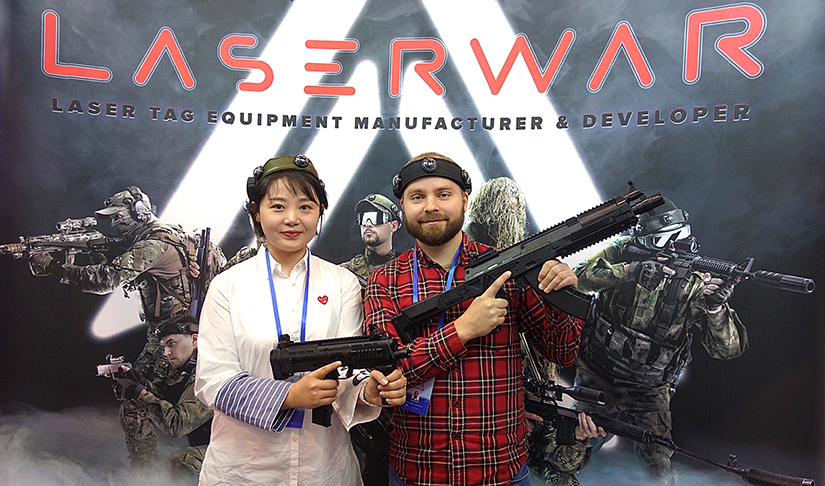 Initially, LASERWAR planned to find new partners at the event. And we coped with that task. Some foreign developers are showing interest in cooperation with us. During the forum LASERWAR fulfilled another important mission - to popularize laser tag in China. Its development in the Celestial Kingdom has great prospects. LASERWAR Team hopes that soon there will be laser tag clubs and arenas all over China under the LASERWAR brand name.
Related news