LASERWAR taggers in Dinodragon amusement park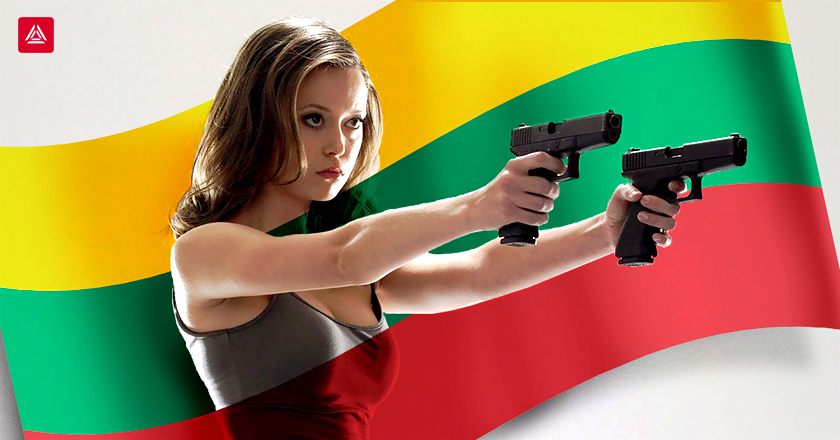 This week the list of LASERWAR clients was supplemented by a company from Lithuania. Smolensk manufacturer's game sets went to the popular amusement park Dinodragon. It is located in Pasvalys city, 180 km from Vilnius.
Dinodragon has been in operation for 9 years, has a high rating on the Internet and is very popular among tourists. It is a 10-hectare site with the largest park of interactive dinosaurs in the Baltics, a zoo, a small ethnographic museum and attractions for kids. They work on a seasonal basis, mainly from May to September.
From this year, visitors to the park will also be able to play a game of laser tag. For the first time Dinodragon representatives saw such laser tag equipment in Riga and instantly had an idea to buy it straight away.
- In Lithuania, indoor laser tag is more known and widespread, said the company representative. - We will offer our customers a new, exclusive service - outdoor laser tag. We have a small area of forest where we plan to organize games. We want to make a real war!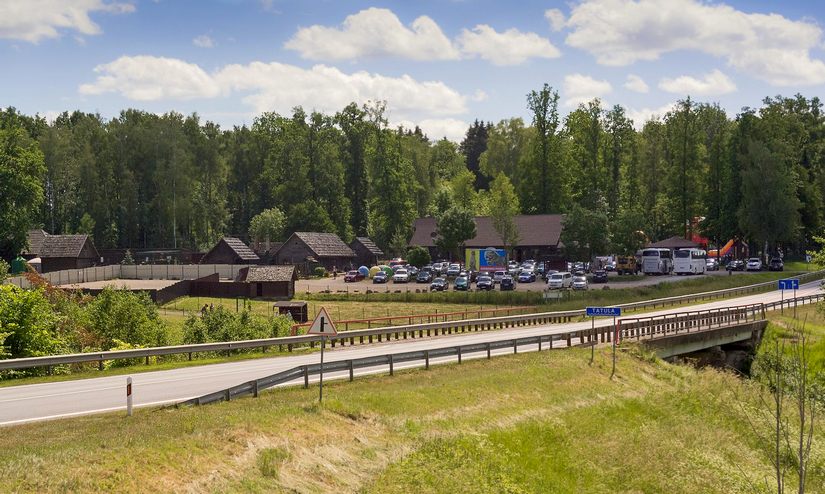 In search of suitable equipment Dinodragon employees found an online LASERWAR store, studied the feedback and decided to personally visit the production in Smolensk and purchase equipment. The guests were given a tour of the production site and introduced to the range of products. The managers also helped to make the right choice of equipment. Buyers chose the classic weapons - Predator, Phoenix, Control Points, Electronic Targets. The new clients highly appreciated the quality of game sets and noted the level of service.
Since children and adults alike enjoy playing with laser tag game sets from LASERWAR, the organizers are waiting for a wave of orders for children's birthdays, family holidays, graduation parties and other events.
In addition, the new service will attract more groups of visitors to the park. Usually in May, at the end of the school year, Lithuanian schoolchildren start all kinds of excursions, hiking and other outdoor activities. Outdoor laser tag will be a good alternative to the usual entertainment for kids who are tired of school.
We wish the partners from Dinodragon success in business! We hope that park guests will appreciate the opportunities that LASERWAR taggers and devices provide.
Related news