LASERWAR tagers at an exhibition in Iran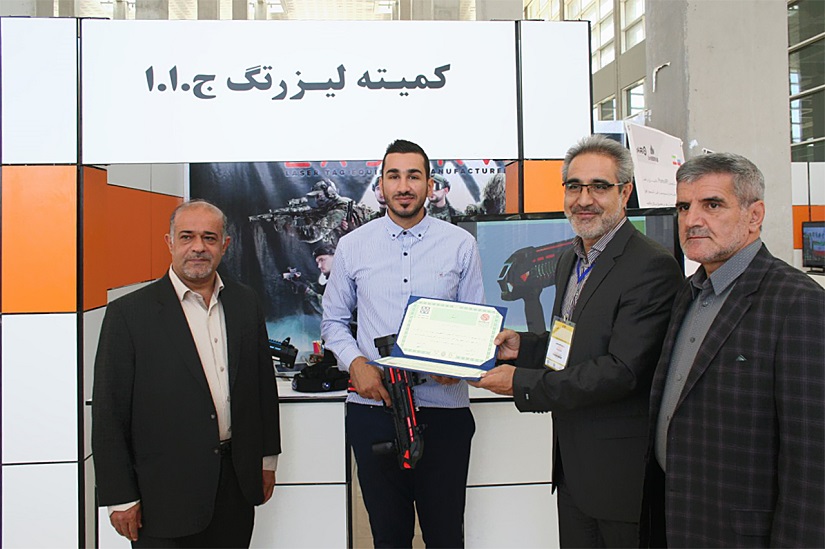 It's no secret that in our days product promotion is a whole science, a complicated task that requires significant outlays and company staff efforts.
That is the reason why we concentrate on exhibitions devoted to the subject so much. There clients can see our equipment by themselves and ask any questions concerning its operation directly. For those are right who say: a picture is worth a thousand words.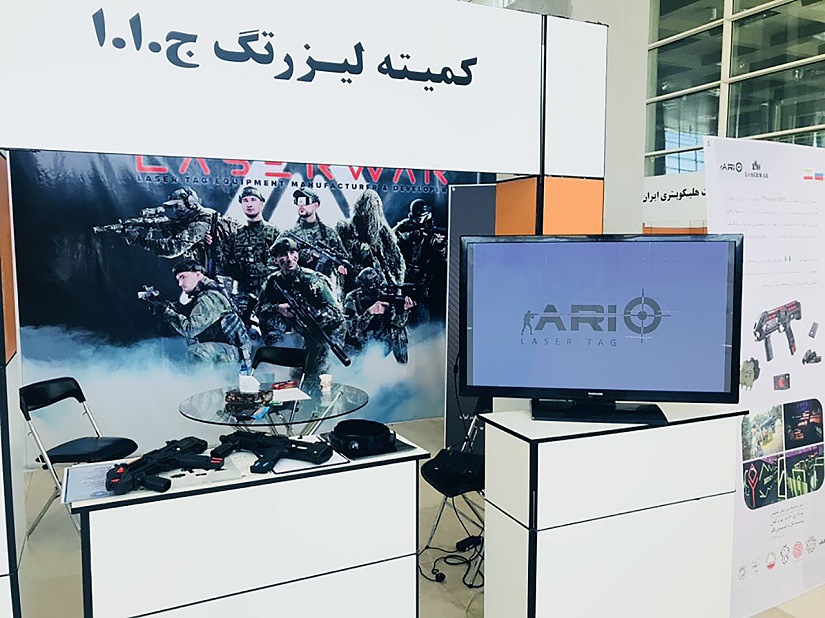 It's been always a pleasure for us to mention that our partners make their contribution to laser tag promotion. Our dealers in Iran – Ario LaserTag – took part in the first international specialized exhibition of game shooting equipment – SHOOTING EXPO in Tehran (Iran).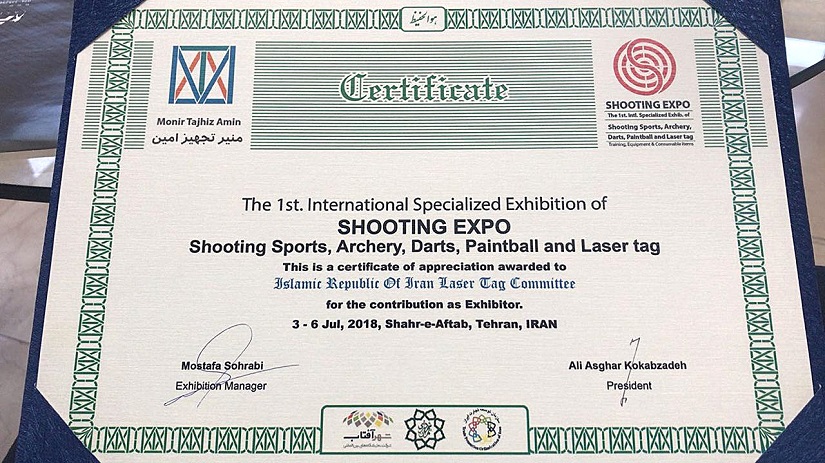 Our partners were awarded a certificate for participating in the event. That was the first such event devoted to the subject in Iran. We hope this going to turn into a good tradition and next year we will be proud to cover this event again.
Related news