LASERWAR configurator update. Version 8.5.7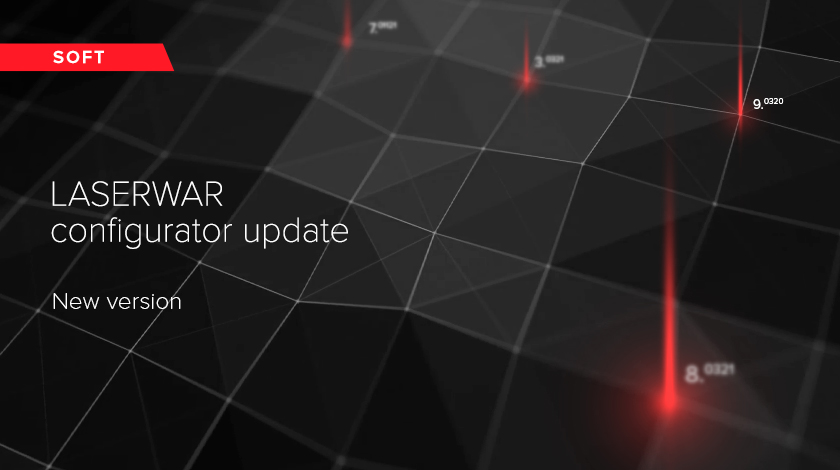 Dear friends, we are happy to introduce a new version of LASERWAR configurator. Changes have been done to the Hostage section. Autorevival interval has been added in the settings tab of the new play set. Game characters will not 'depend' on an instructor with a remote any more. A hostage will now restore health automatically – this will depend on the value that has been selected in the configurator.
More flexibility with settings and fewer unnecessary moves on the part of an instructor. With every new version of LASERWAR configurator we strive to make your laser tag games even better.
The new version 8.5.7 can now be downloaded from our website. Get the update and get the most of your games with LASERWAR equipment.