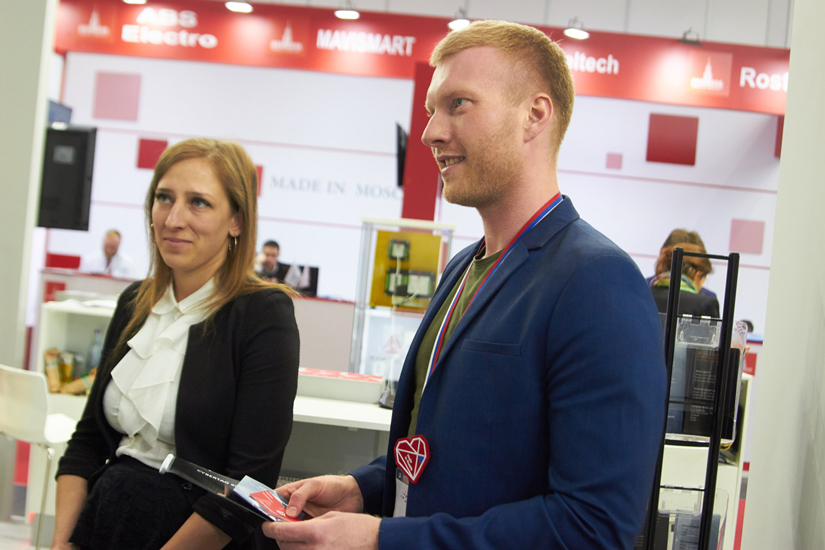 Hey guys! We are on-site in halls 6 and 15 again. Now that we've got an additional stand and our team have had to be divided, we've suddenly felt that the workload per each participant has increased enormously. Because of the heavy flow of visitors, we cannot take even a minute's break, nor can we find time to compose an account of the events of the day. Therefore, today we can offer just a brief photo report about the exhibition visitors.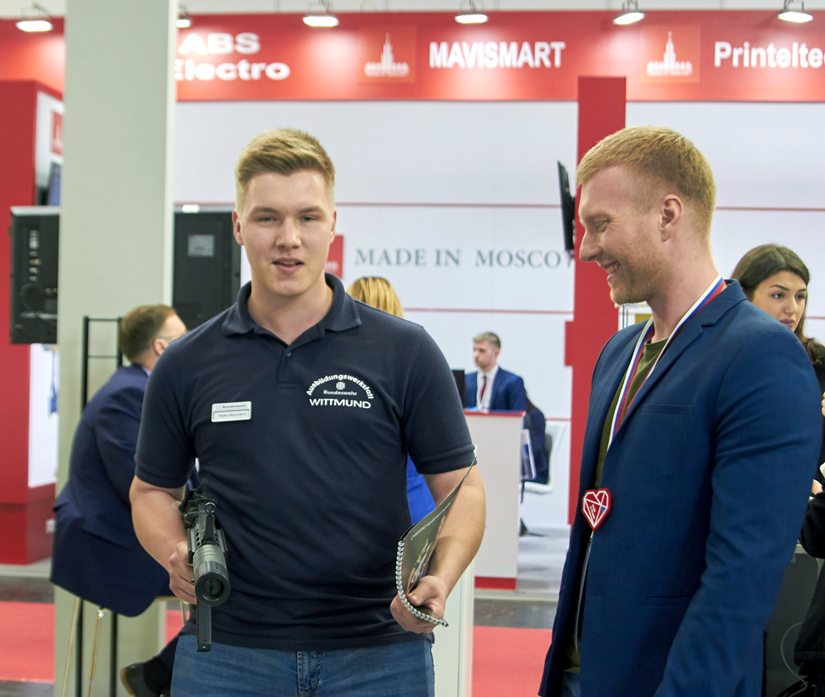 All sorts of people came to visit our stand, including the specialists from the Wittmund Bundeswehr school.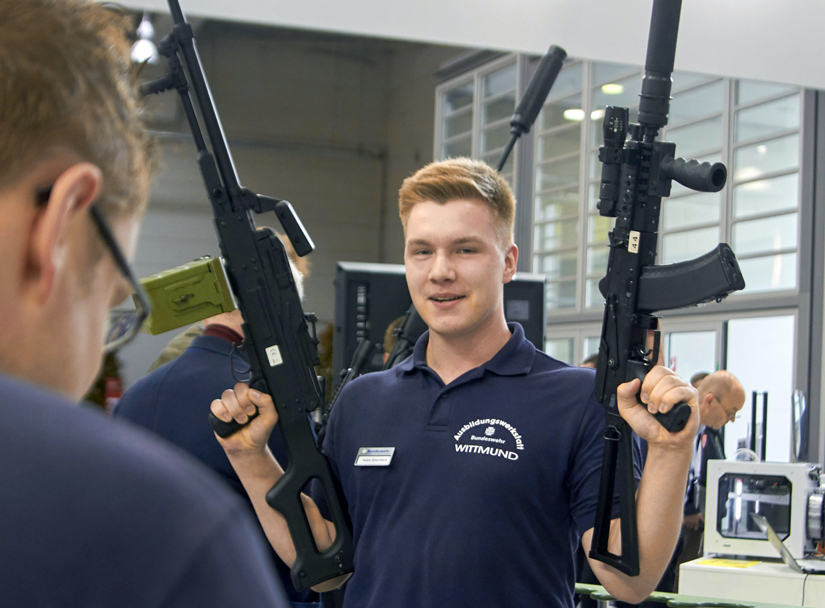 The school is actively developing electronics. Therefore, their interest in our laser tag equipment was truly professional.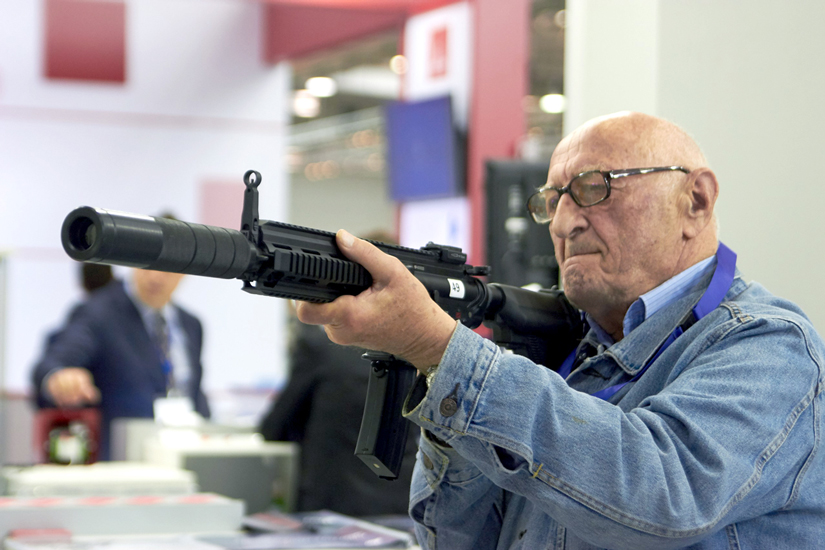 Those are not only young people, though, who are interested in our guns. To weapons, as well as to love, all ages yield surrender.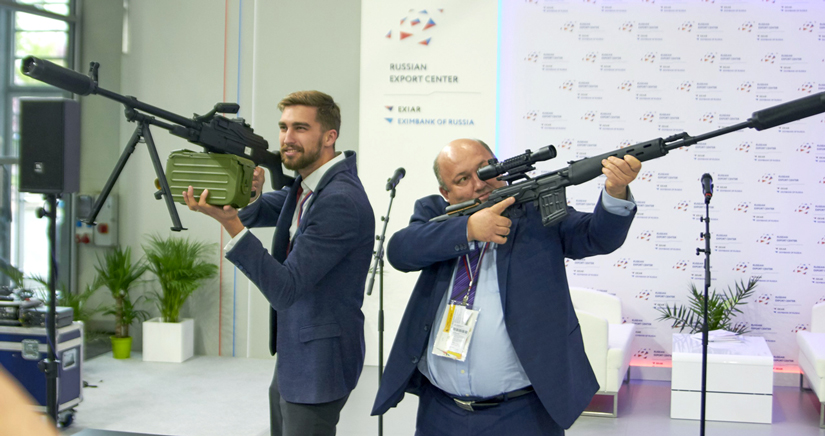 «Back to back against the mainmast, held at bay the entire crew».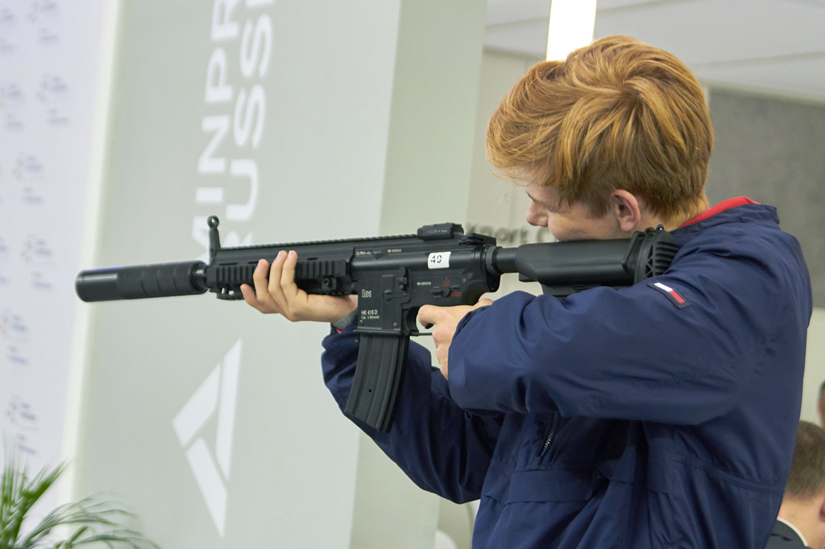 The authenticity of the play guns, the full exterior affinity between them and their combat prototypes seem unusual to the Europeans, yet these qualities make them even more attractive.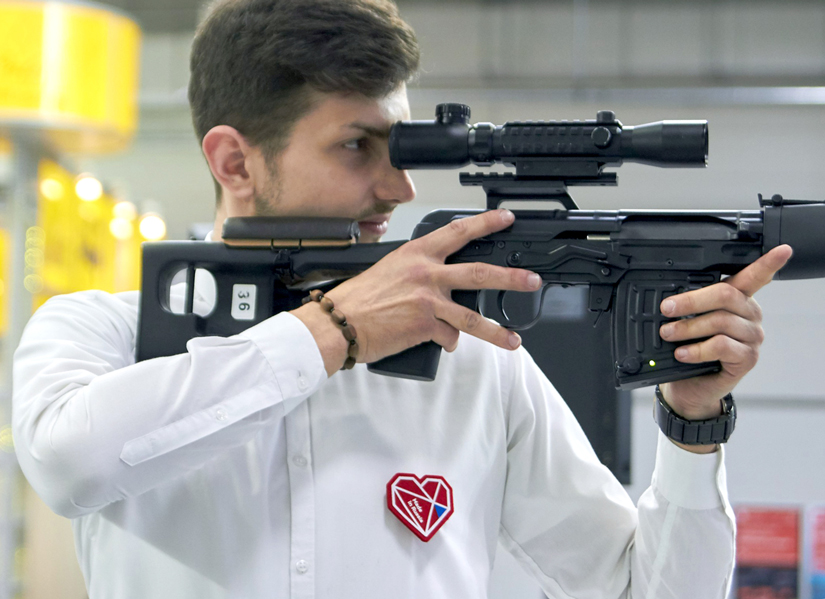 Everyone wants to feel like a sniper. Just imagine what sort of experience one can get during a real game… Come to laser tag and find out by yourself!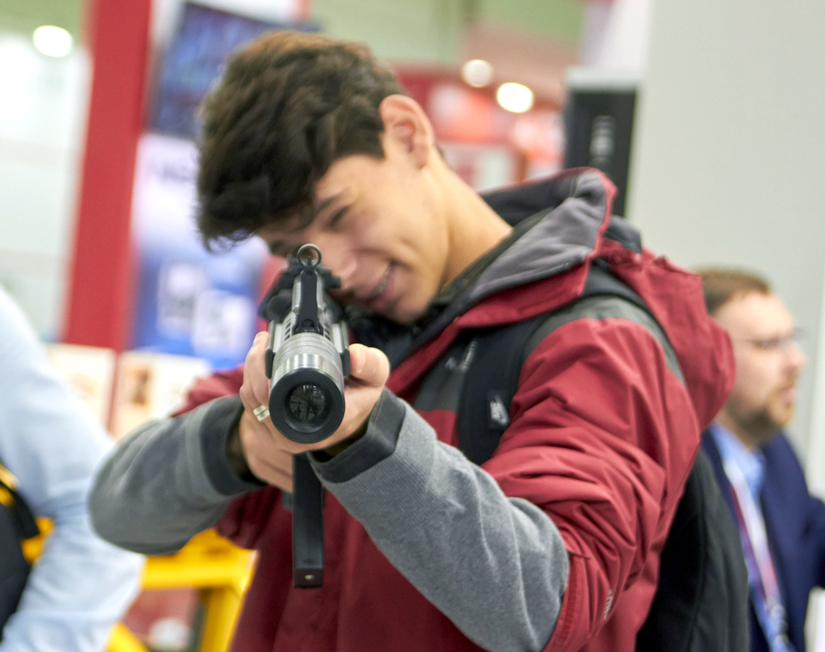 All-in-all, visitors keep coming, and our place is humming. The day flew by so fast we hardly even noticed it. Thanks to the excellent organization of the exhibition area, there is no need to be distracted by annoying trifle things, so we concentrate on more important things.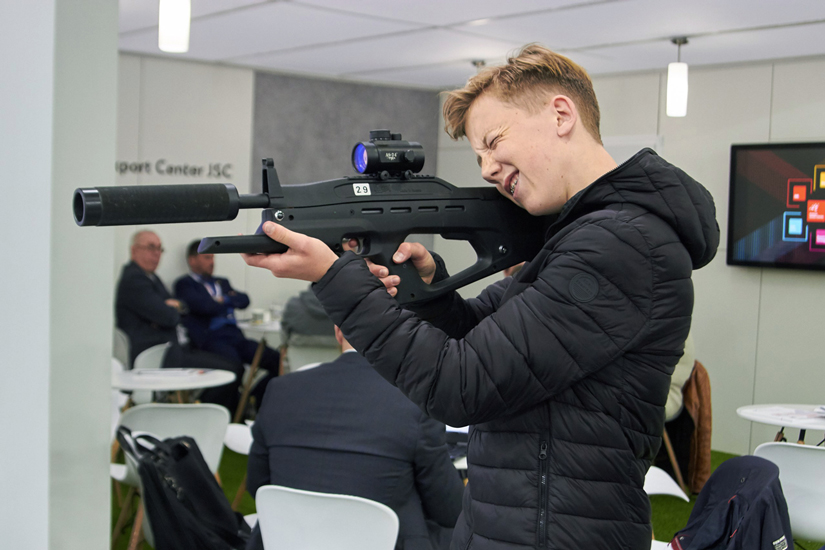 We would like to give thanks to the Russian Export Centre Administration, as well as to the Export Support Centre of the Smolensk oblast, which supported the registration of the LLC Laserwar at the REC stand.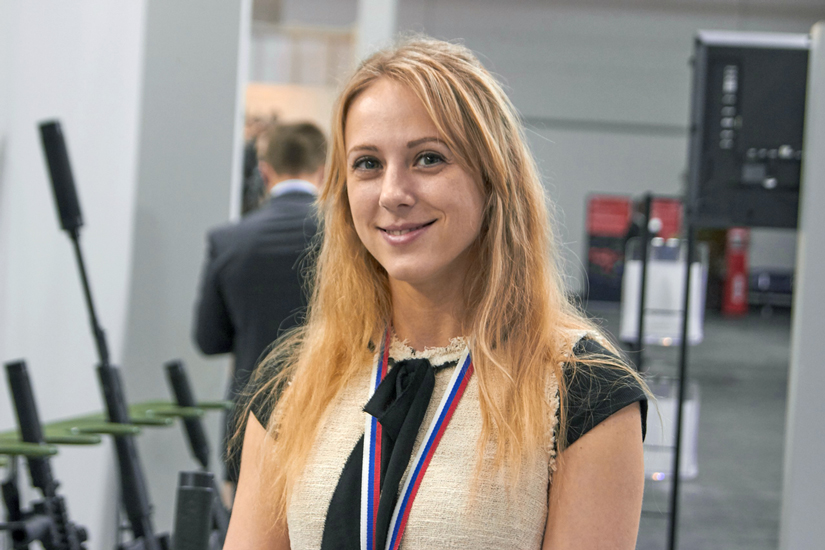 Tomorow will be the final day of the exhibition. All those who would like to visit us but haven't had time to, will still have a chance to do this. See you at our stands!
Related news