Breechblock loading for SCAR MARKSMAN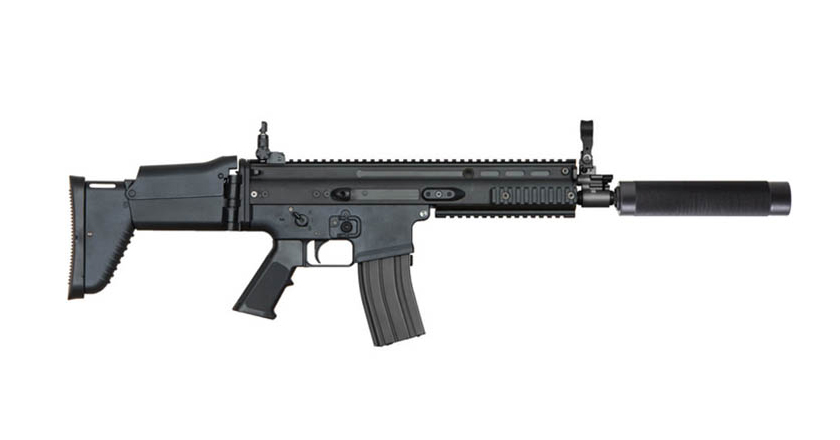 Among the extensive range of blasters produced by LASERWAR, there are models that are invariably popular among players, not without good reason. The ORIGINAL edition SCAR MARKSMAN play set is one of those lasting items.
The sale of the SCAR play set was launched back in 2012 and it has undergone a number of changes ever since. As new electronics generations emerged, the SCARs acquired wireless connection to headbands and modern Li+ accumulators, which increased the duration of their operation to up to 30 hours.
Time has come for yet another innovation. To satisfy the calls of many of our customers that are interested in this particular blaster, we changed the loading mechanism of the tager, thus making it more authentic. Just as in a combat weapon, to reload the gun, one needs to pull back the cocking lever, which can be placed on either side of the blaster for right- or left-handed users.
The price of the modernized blaster remained the same. You can buy the upgraded SCAR MARKSMAN of the ORIGINAL edition from our online store for 23700 roubles.
Good luck at your games!