APR 556 BLIZZARD play set ORIGINAL edition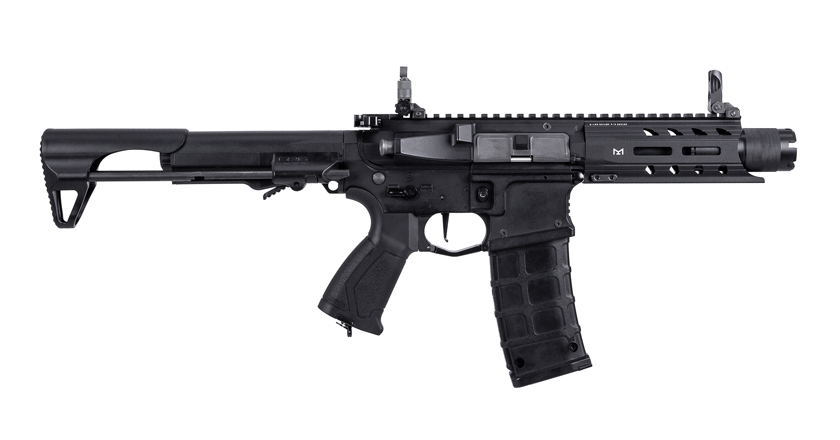 We offer the APR 556 model to those lovers of CQB battles, who prefer assault rifles. It has same dimensions as APR 9. Yet this assault rifle uses 5.56 mm cartridges for its standard magazine for the M range, which is its chief difference from the APR 9.
Due to the fact that the top of the receiver is made of aluminium, this blaster is 300 g heavier than the previous model. The fire mode selector, used for activating the tager, is double-sided. The barrel is 30 mm longer than that of the SMG.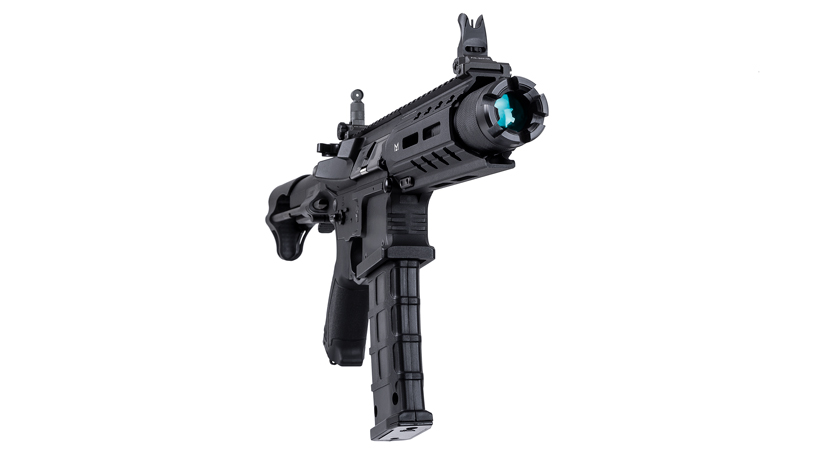 The speaker and the electronics are integrated in the magazine, which was specially developed by LASERWAR engineers for M range rifles integration. shaped out of highly durable impact resistant thermoplastic using specially designed moulds, this magazine has internal elements for attaching electronic parts. This guarantees that the electronic components will stay securely fitted in their place and will survive any possible shaking and hits. The price of the APR 556 play set will be 27000 roubles at our LASERWAR online store.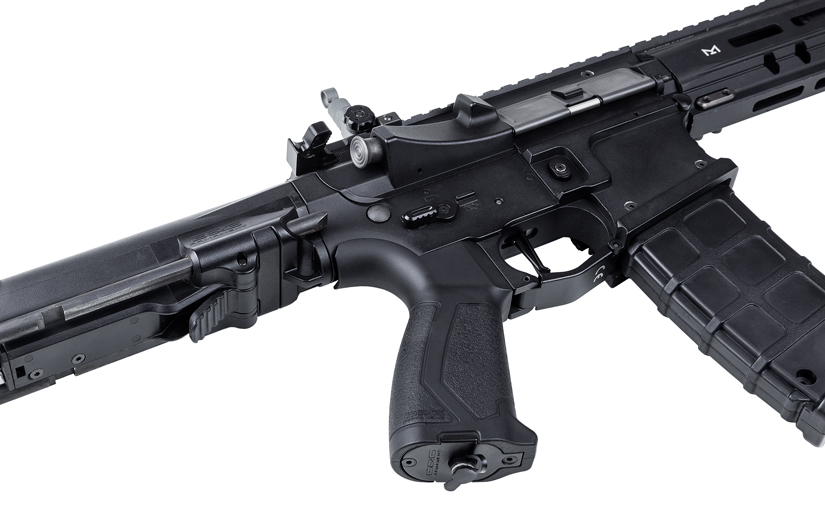 Related news