10% off on all inflatable figures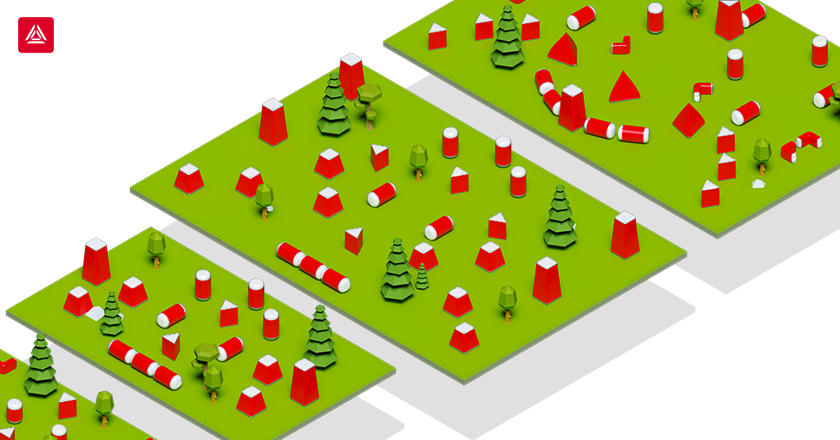 Good news by the end of a working week has become an ongoing tradition at LASERWAR. This Friday won't be an exception. This time, we are going to make your day, because we are giving 10% OFF on absolutely all inflatable figures!
The offer covers ready playing fields of inflatable figures. Everyone who's been planning to open a new season with buying a new playing field – you are more than welcome to visit our online store to buy what you need!
We would like to remind you that for the first time a catalogue of inflatable figures has been made available on the official website of our company. There are over 30 figures for polygons on the list of goods. Not only did we state figures parameters – we put an average person's height for comparison, so that to make it is easier for you to form a picture of what the real size of a figure is.
You will find 9 material colour options on the pages of the catalogue, as well as additional accessories you are likely to need for your work.
There is a separate section containing ready sets of playing fields. Those are sets of figures made up for particular game objectives. Our many years' experience of holding laser tag tournaments all over the country helped us compose them. You will find paying fields for different purposes, whether those are children's games, sports laser tag training or big tactical tournaments.
Now, you will get a 10% discount on all this great staff! You won't find better time for buying new hide out. So, what are you waiting for?