Why is it worth to buy LASERWAR equipment? Reason No. 1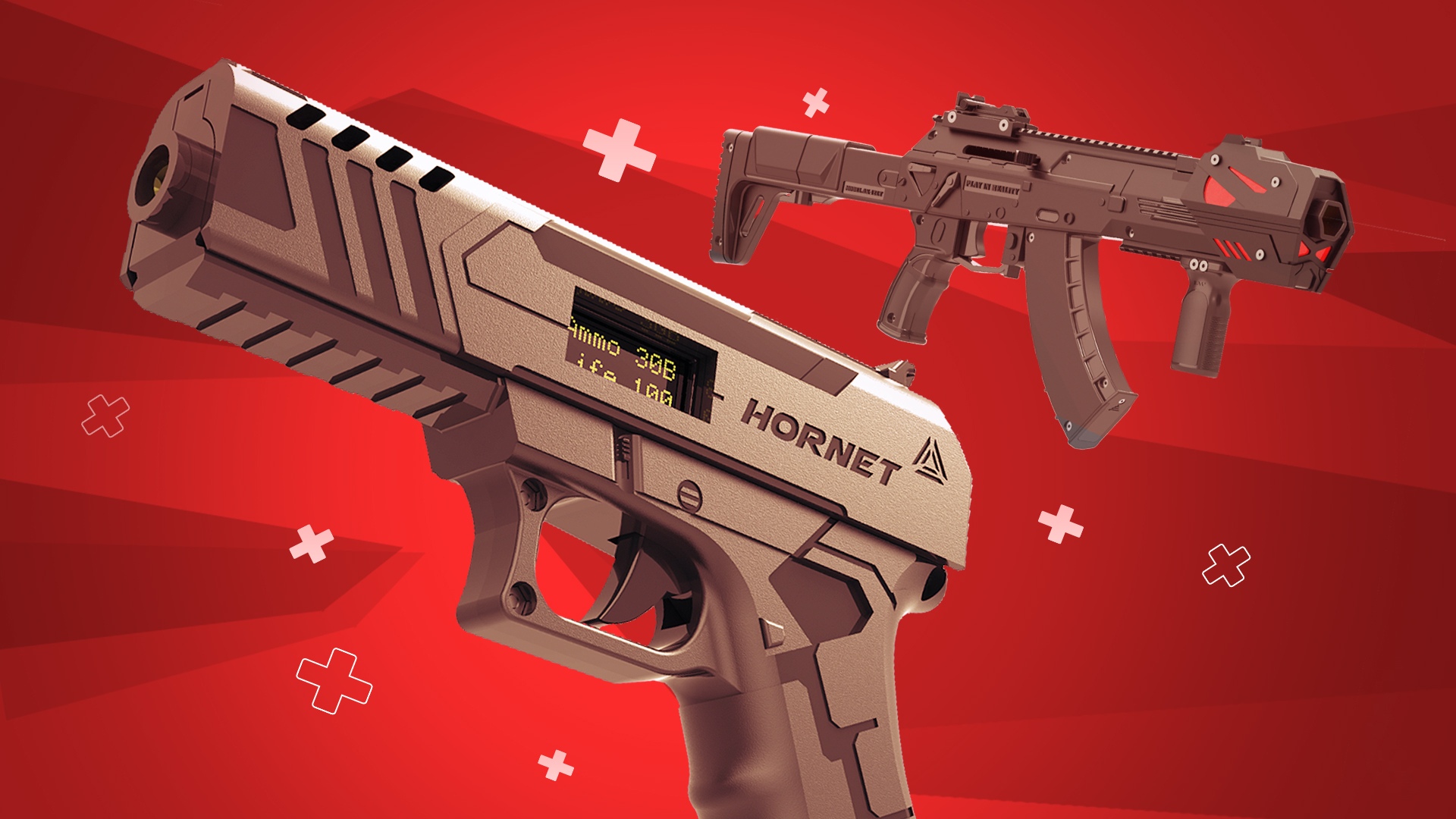 Dear friends, we are glad that over the years you have been buying laser tag equipment from our company. We always read your feedback and comments, suggestions. This makes LASERWAR better. We have prepared a series of materials in which we will tell you in detail why customers around the world choose us. There are several reasons for this.
Reason No. 1. We have 13 years of experience in the producing and selling of laser tag equipment.
Since 2008, every day of LASERWAR's work is dedicated to laser tag. During this time, more than 140 types of laser weapons and devices for outdoor and indoor games have appeared in our arsenal. You can buy high-quality products from us. Reliable and safety.
With our equipment it is possible to play in different conditions. Severe wind and -30 degrees outside? Ice storm? The scorching sun? Tagers will not fail in battle in any weather. More than 10,000 customers have already checked and evaluated their work.
We have accumulated enough experience in the laser tag industry. Our employees will help you to decide on the choice of equipment for laser battles. We definitely know what is the best for you.
Related news