UPDATING LASER TAG CONFIGURATOR FOR PC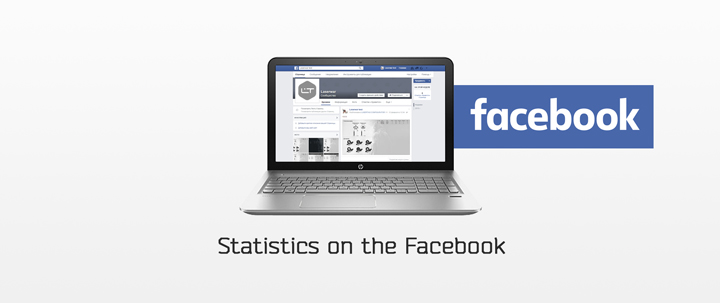 Not long ago the programming specialists of LASERWAR Company uploaded statistics into one of the biggest social networks – Facebook. However, that function was only available for Android applications.

We got plenty of your requests to create the same option for the PC-configurator. Taking your wish into account, our software experts developed the desirable option. The game statistics is now available for all Facebook users.
Another piece of news concerns sound settings. The 8th generation game-sets allow to choose the sound files you want to download. You can do that by ticking the desirable points. Sound foles that are not ticked will not be recorded.
Related news