Update of the devices based on the 10-th generation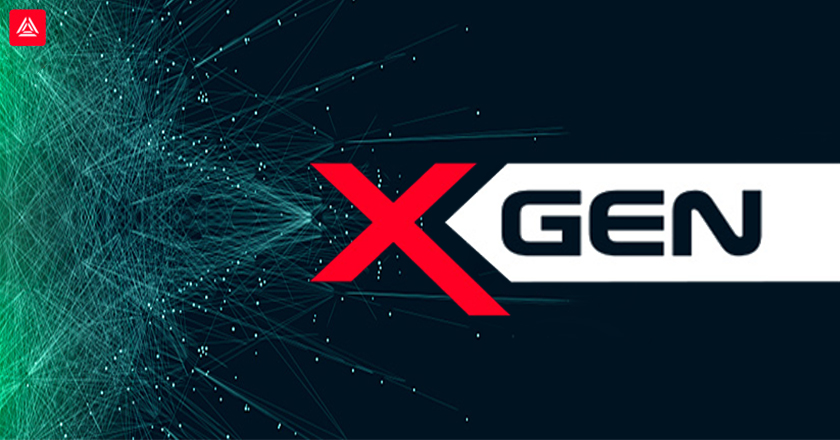 Another software update package is available for X-Generation-based equipment. New firmware releases improve the system stability and performance, as well as introduce new features and modes.
Timely installation of the latest version of the software, which is recommended for all clubs, is a guarantee of an equipment stable operation. Remember that the firmware update must be performed for charged equipment. In case of problems with the update, we recommend contacting LASERWAR technical support.
Version V10.02.25.01 of the firmware in Russian and English is already available for download on the website. Let's look at all the changes in order.
1. Setting the duration of the game round in the local game mode can now be performed with the PRO remote.
2. The stability of the Wi-Fi channel has been improved, providing a stable connection to all game sets.
3. The work algorithms related to energy consumption has been optimized. The battery life of the set has been increased by 30 minutes.
4. We are looking forward to a future interaction with new devices - the digital flag support has been added.
Download the firmware from the official LASERWAR website.