TT PISTOL. THE TRANSFORMATION

Let us introduce a unique of its kind model sent to us for integration by one of our customers recently. It is the legendary TT pistol of the 1943 design. Turning it into a laser tag pistol was not an easy task, for it has very limited internal space. Yet LASERWAR engineers did the job perfectly well.

First of all, we changed the bottom part of the pistol grip. The switch button and the charger inlet have been placed here. The LED indicator is here, too. It lights up when the weapon is in the play mode. You may have noticed that the play TT is void of the trigger guard that is typical of its combat version. It has been removed by our specialists so as to increase the comfort from using the pistol.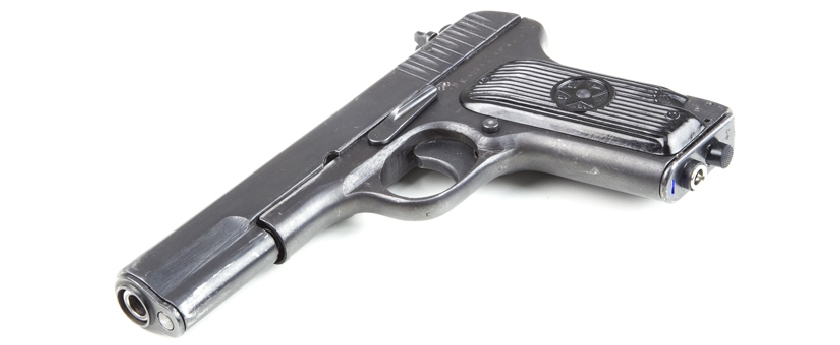 The comfortable trigger deserves special praise. When producing shots, no strain is put on the hand and hardly any effort is required to pull the trigger. In order to reload the TT, move the bolt carrier back and pull the trigger.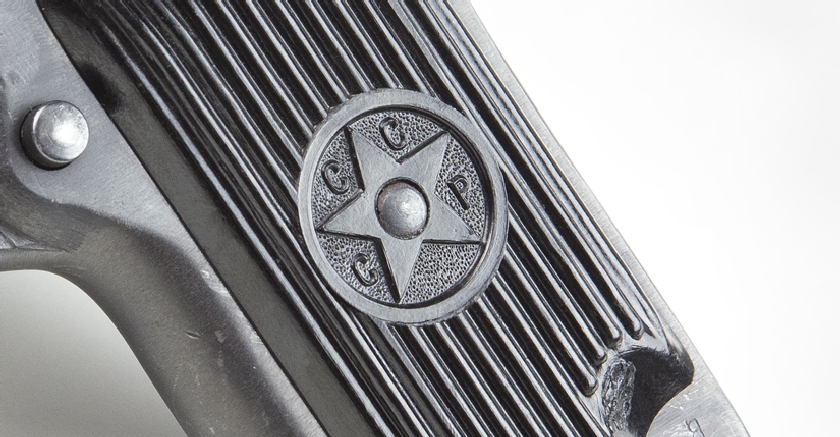 It is not just a Tokarev pistol any more. Thanks to the creative thought and technical skills of LASERWAR engineers, the play TT has turned into a one-of-a-kind laser tag set which will be returned to its owner, but now with a different role, and will prove itself in fierce fighting over and over again.
Related news