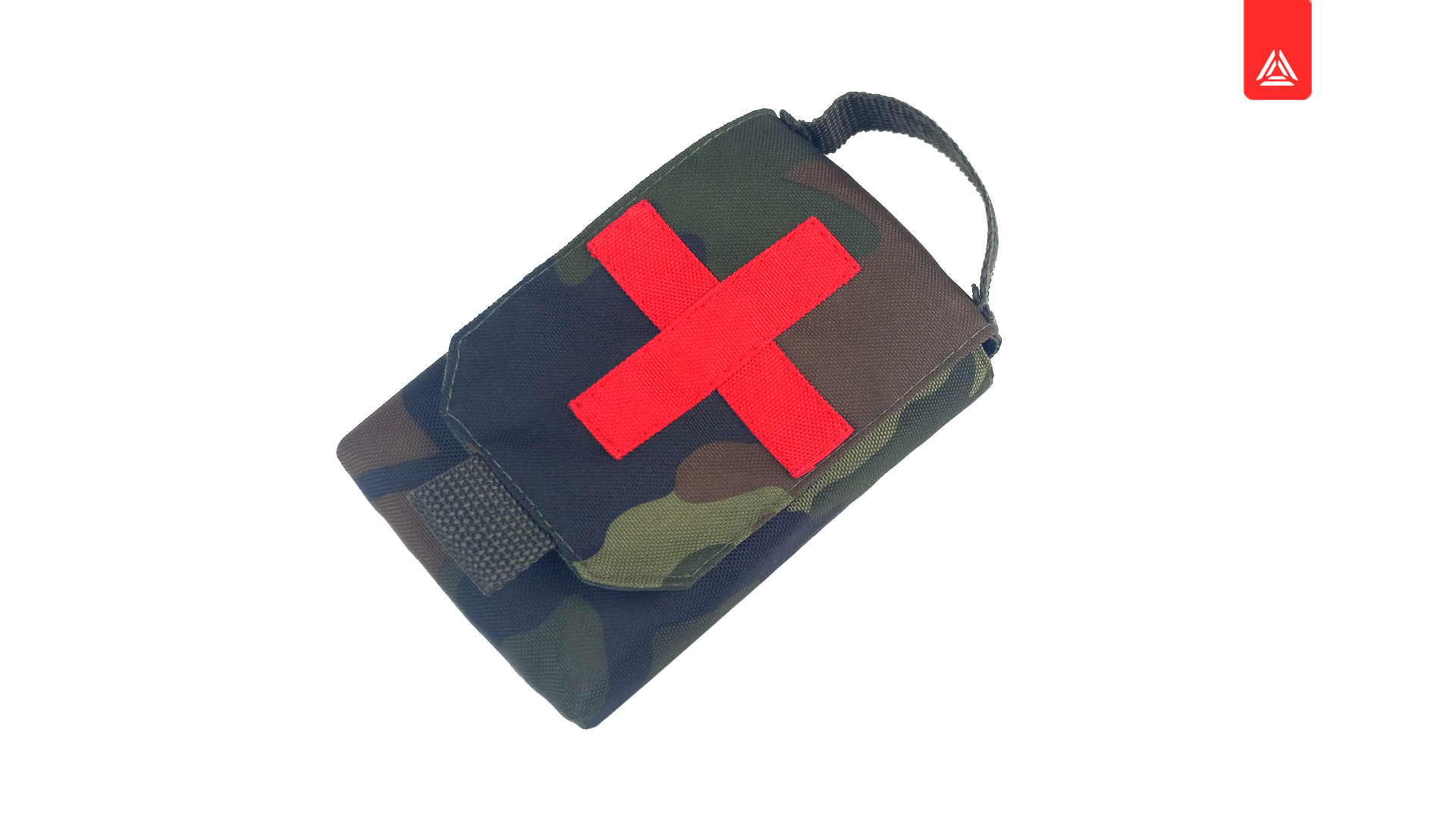 LASERWAR cares not only about the quality of laser tag equipment, but also about the comfort of the players during a game session. We have prepared a pleasant surprise for our customers. We launch sales of a special bag for the "Medic" game set. Now, this vitally important device will be always at hand! And the first buyers will get the bag with a discount.
The pouch is made from durable fabric with a camouflage pattern. It doesn't wear out by rubbing and does not get wet. It has a handle for transporting and special bands for fixing. You can carry it around with you by mounting it onto your belt, backpack or vest. The Velcro fastener will protect the device from falling out. It's an essential thing in battlefield conditions.
You can order the pouch together with the "Medic" game set. It's available in additional options of goods in our online shop. The price is 14 dollars.
Related news