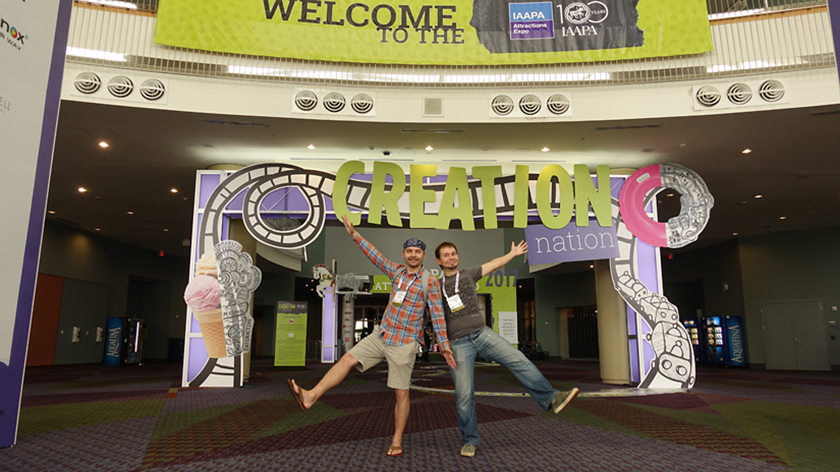 Good morning everyone!
Today, at 10 am local time, the International Exhibition of Entertainment Equipment IAAPA 2017 has been launched in Orlando, Florida. The enormous Orange County Convention Center is open for its first visitors.
In a few hours time, the four-day entertainment industry exhibition marathon will start off. Dozens of thousands of people are going to participate.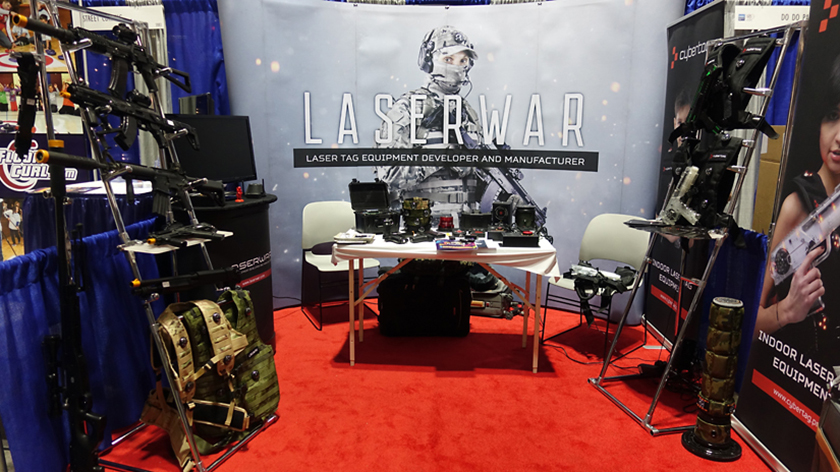 The LASERWAR exhibition stand 3882 is ready and waiting. Having tested the equipment, charged with positive emotions, we are ready for constructive cooperation.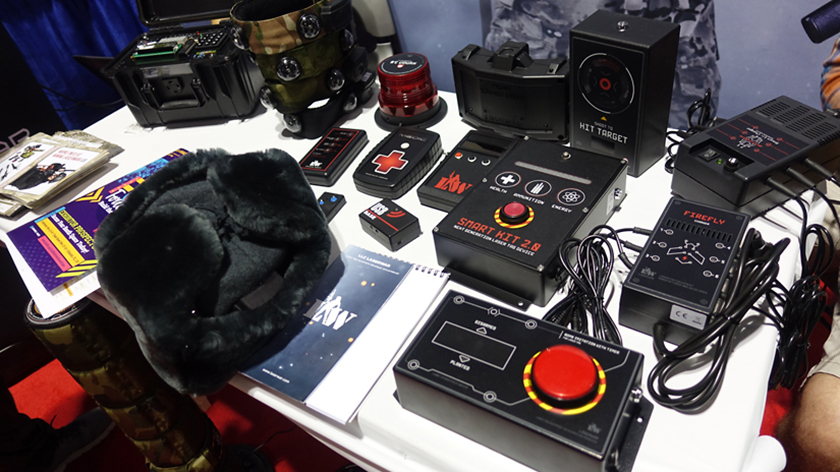 To support the Hollywood stereotypes about Russians, specially for our American colleagues we have brought with us an ushanka-hat with integrated defeat sensors - it can actually be used to play laser tag. In fact, we wanted to bring a bear with a balalaika with us, but he wasn't granted an entry visa)
We welcome all those who cannot remain indifferent to laser tag as well as those who don't know much about laser tag and would like to learn more to the LASERWAR stand, where our specialists will explain and show you all the features of this captivating game and will demonstrate to you the equipment for indoor and outdoor laser tag developed and produced by our firm.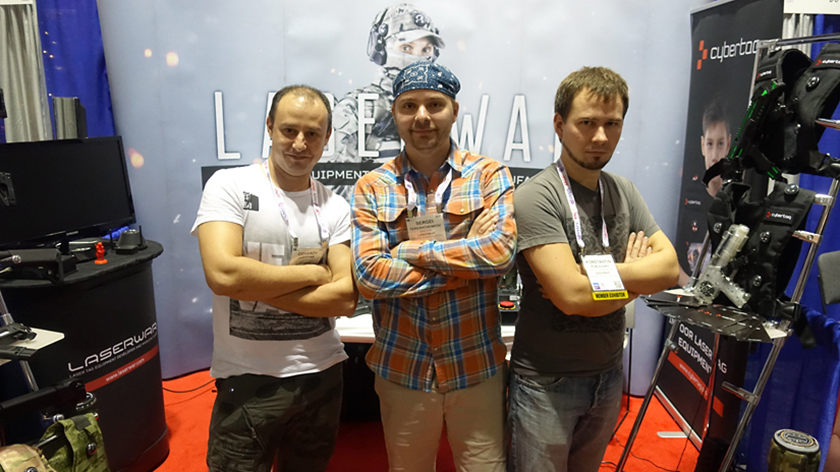 All professionals and experts that are interested in cooperation can talk to the LASERWAR CEO at our stand and discuss the perspectives of further cooperation and mutual development.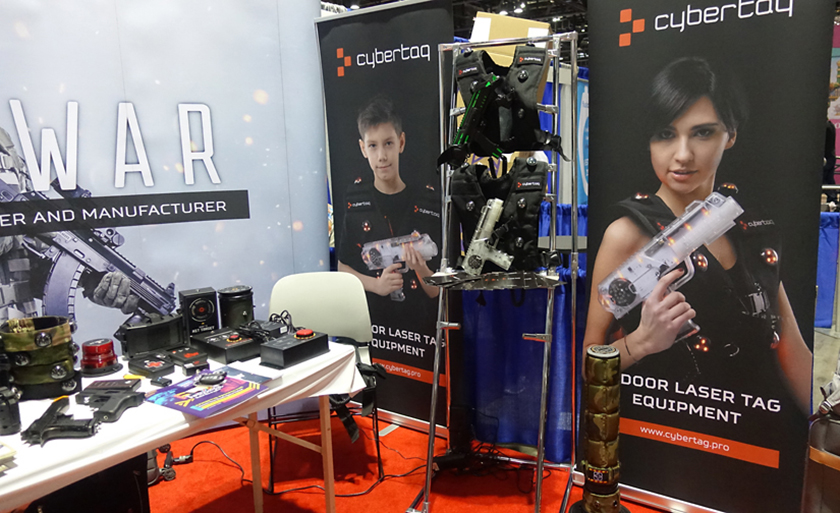 We are waiting for you at stand 3882. You will enjoy it!
Related news