New Sr-3m Vortex with RIS-foregrip

The laser tag game set Sr-3m Vortex from the PRACTICAL series has gained a great popularity among players and rental clubs for the durability, reliability and authentic design. The formidable weapon of special forces can often be found in large scenario games.



And now the popular model has acquired new features and has become even more convenient and functional. The Sr-3m Vortex with RIS-foregrip is available for sale. Two side tails will allow you to install additional accessories, such as a tactical flashlight or a target indicator, the top rail will comfortably accommodate the sight, and the rail under the barrel can be used to install a tactical grip.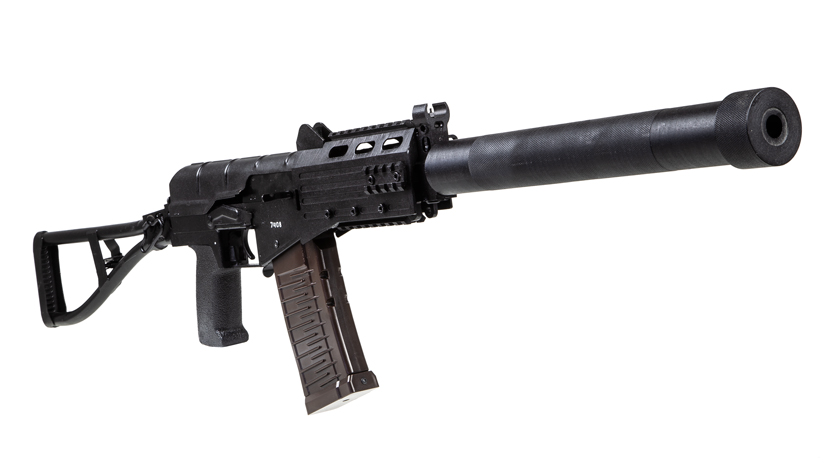 The model is characterized by traditional reliability and authenticity, and you can order it in the online store. Don't forget to specify the option "with RIS-foregrip" in the special field. The cost of the improved weapon is 535 USD. it is also possible to order the traditional model of Vortex.
Related news