New scenario in laser tag shooting club Wild West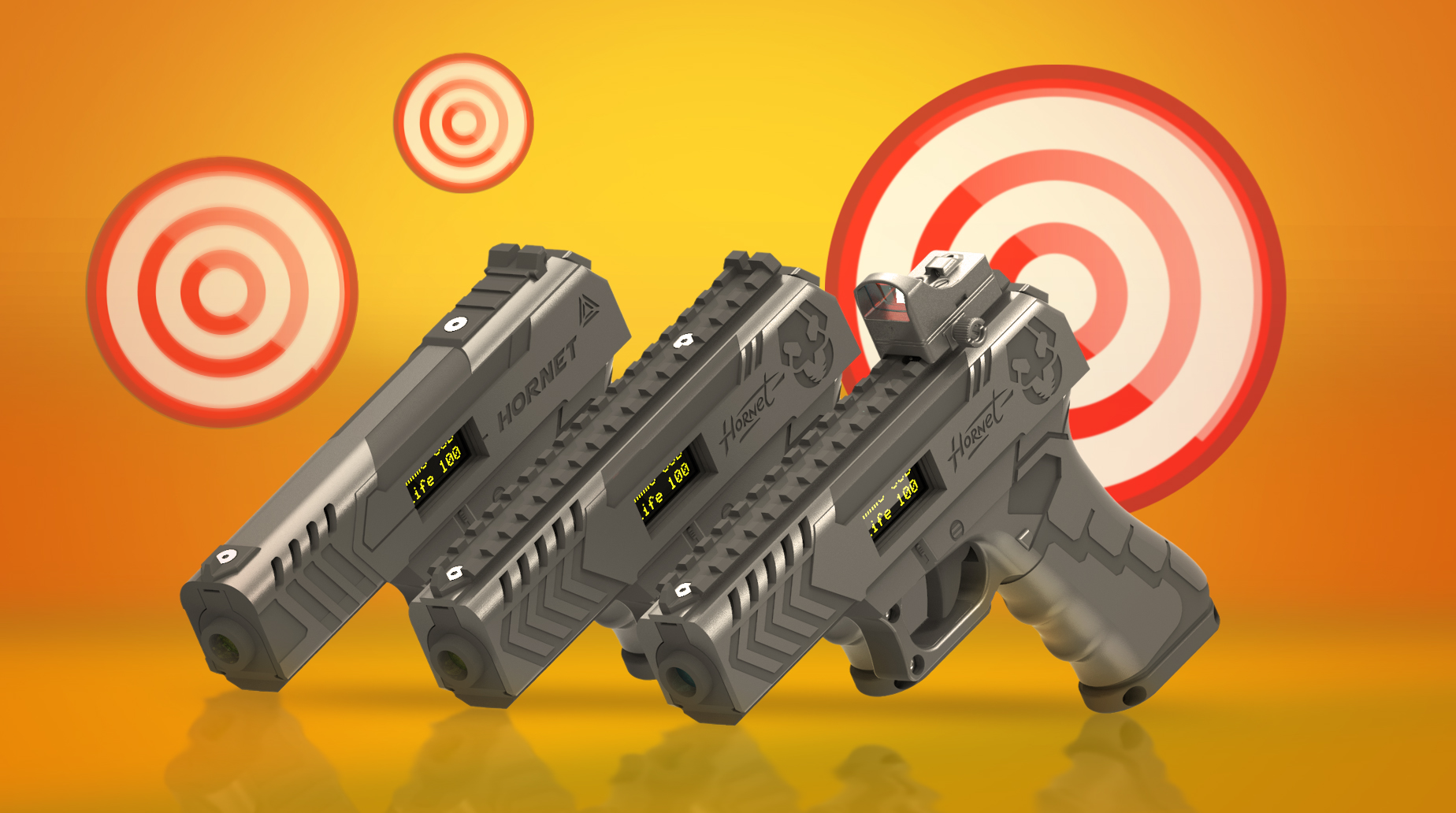 Dear friends, we didn't bring joy to you with software updates for a long time. So, now we have an incredible piece of news for all fighters! We didn't only improve mobile laser tag shooting club Wild West, we added a unique scenario.
Now, every shooter can try and improve not only their accuracy, but also their carefulness. Our new game mode "Perfect match" will help. The idea is that the participant must accurately follow the sequence of flashing targets.
There're two stages in this scenario. First, the targets light up randomly for a short period of time, then, they go down, and a player has to repeat the sequence from their memory.
Game mode starts with a single target. If a shooter hits the target, then, two targets will light up, then, three targets will do the same and so on. If the target is hit, it blinks with the player's color – red or blue. If a player fails to hit the target – it blinks with white.
The app shows how any points you got, the targets' indicators display the number of the targets to be hit at this stage. There's an endless number of levels.
The more sequences the player repeats, the more points they get.
Related news