NEW RAIL SIGHT FOR AK-12LT PREDATOR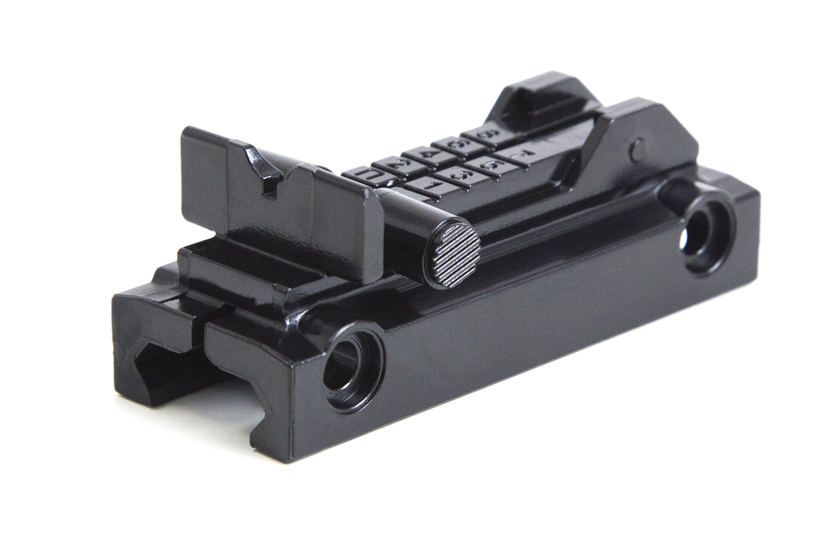 The AK-12LT PREDATOR, leader of the next generation LASERWAR equipment, has become the focal point once again. The model successfully passed fierce crush tests and is enjoyed by both adults and kids. In contrast to the classic AK, it is fitted with tactical Weaver rails for mounting additional devices and has a more massive stock. All this turns the laser tag set into a comfortable universal weapon. Its ergonomics, weight, construction, optical and trigger systems have reached the level of excellence which has never been achieved by any other play model throughout the history of laser tag.
Yet LASERWAR engineers have not stopped here. Today, we are happy to introduce the new rail sight for the AK-12LT PREDATOR. It is a few millimetres lower than the previous version, while its length has been increased from 3 to 8 cm, making the device look more authentic.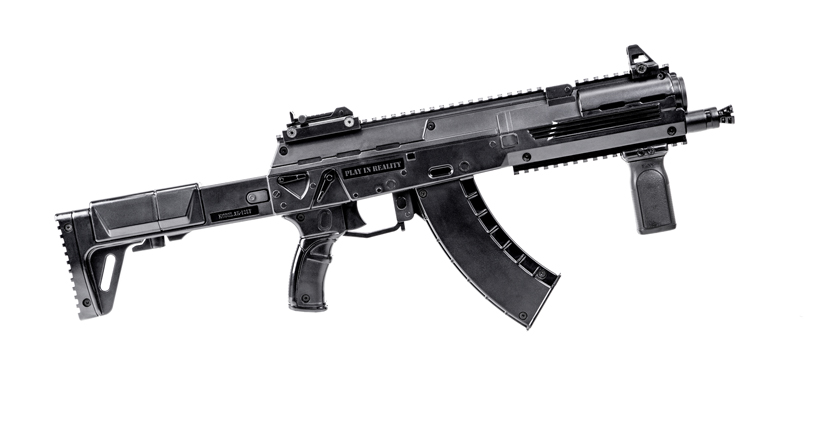 Aiming has become more arduous with the new rail sight. The player will need to apply all his skills to hit the target. The system of attachments of the rail has been improved. Two hex cap screws are used to tightly attach it to the top bracket of the blaster (in the previous version, only one screw was used).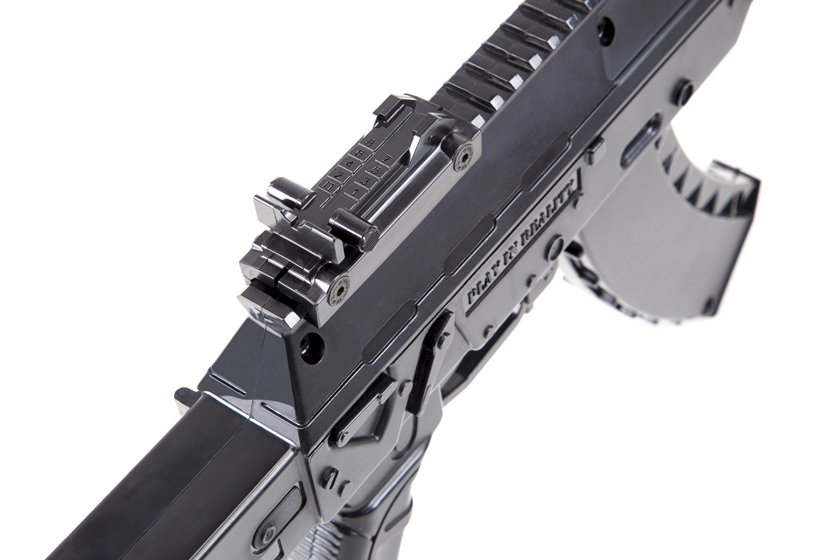 The new rail sight will be highly valued by lovers of open mechanical sights. Not any sight can boast such long service life. Using the mechanical sight widens shooter's field of view, for there is no tube that can limit it. For the new sight, we used impact resistant thermoplastic polymer, because toughness of the material is of utmost importance to us. It is 3 times as strong as the material used for standard sights.
LASERWAR developers are convinced that this small detail will add extra comfort to a game and will make the blaster admired by many yet more comfortable and irreplaceable in combat. It is now available at our online store.
Related news