MP-514. Now with ParallaX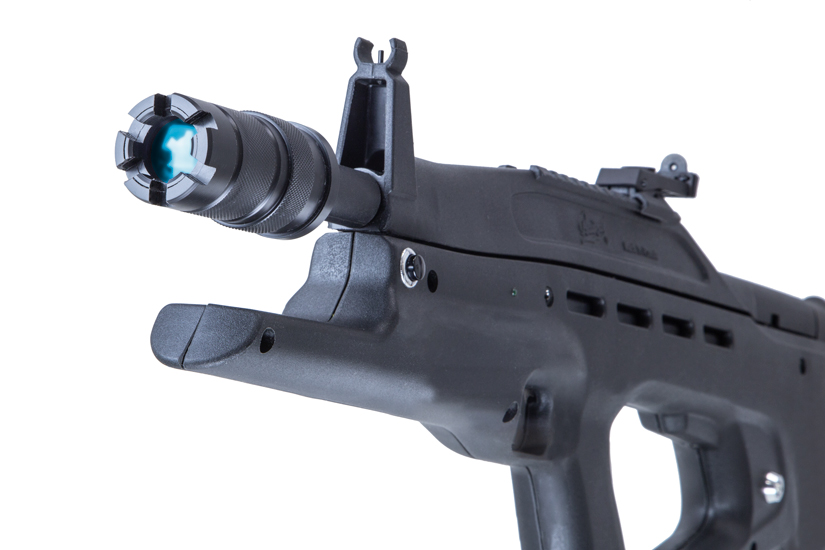 LASERWAR engineers keep on updating the tagers that make up the company's product range. The majority of models that are produced with the Prism optical system will be produced with ParallaX scopes as well.
The new optical system will likely produce a revolution in laser tag. Due to the fact that flash suppressors served as prototypes for the new scope barrels, tagers with Parallax scopes look like real weapons. The dimensions of the new barrels are 3 times smaller than those of the Prism, while the defeat range (according to test results) has increased on average by 62% in the sun and by 66% in the shade.
Today, we are presenting one of the most popular LASERWAR models – MP-514 rifle with ParallaX system. Authentic look, decreased dimensions and a distance range increased by 60% are the distinctive features of the new model.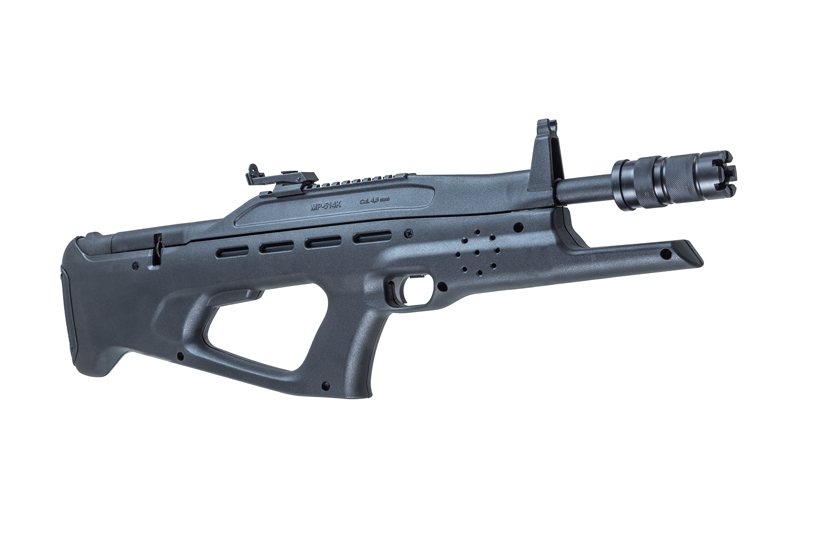 You can order the MP-524 CLASSIC and the MP-514 TERMINATOR with the new system right now from our online store. A rifle with the ParallaX system will be just 770 roubles more expensive than same rifle with the Prism, which, you must agree, is not such a great deal of a price for the significant improvement of the game possibilities of a tager.
Here is a way out for those who have previously purchased tagers with the Prism, but would like to upgrade the scope – replace your old barrel by the new ParallaX for 2990 roubles. Any generation 8 or 9 rifles can be modernized.