Lithium accumulators – now in EDS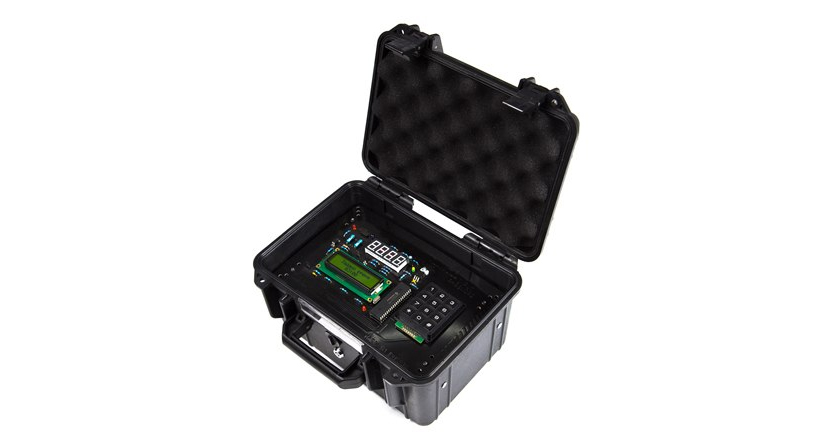 For ten years of work in the market, LASERWAR has released several dozen additional devices for laser tag. They found buyers all around the world and helped to bring our favorite game to a whole new level.

Loyal customers of the company remember that in 2013 we started to switch our taggers and devices to the Li+ technology.

Such power supplies have a host of advantages over their predecessors. They help to reduce the weight of devices and increase their battery life. The charging time of the lithium battery does not exceed three hours. Another important benefit of this modern technology is its universality. You do not need to buy, store and carry several different chargers to the games: one charging unit is suitable for all equipment with lithium batteries.

We are glad to inform you that now explosive device simulators (EDS) are also equipped with lithium batteries. The updated device has become lighter and weighs 1.4 kilograms; it works without recharging up to 20 hours. To recharge EDS, you can use our branded chargers – «Li+» and «Smart Li+».

Other characteristics of the «nuclear suitcase» have not changed. Finally the best part: the performance build-up has not led to an increase in the device cost! EDS fixed price – $176. Moreover, on «Black Friday» deal you can buy it at a discount of 20%! Hurry up, the deal will last until December 1 inclusive. The device is available for order in the online store.

Authentic EDS will be a great addition to the arsenal of your laser tag club and will allow you to diversify game scenarios.

LASERWAR experts work every day on improving the laser tag equipment. Follow the news and be aware of all the changes!
Related news