LASERWAR is an international company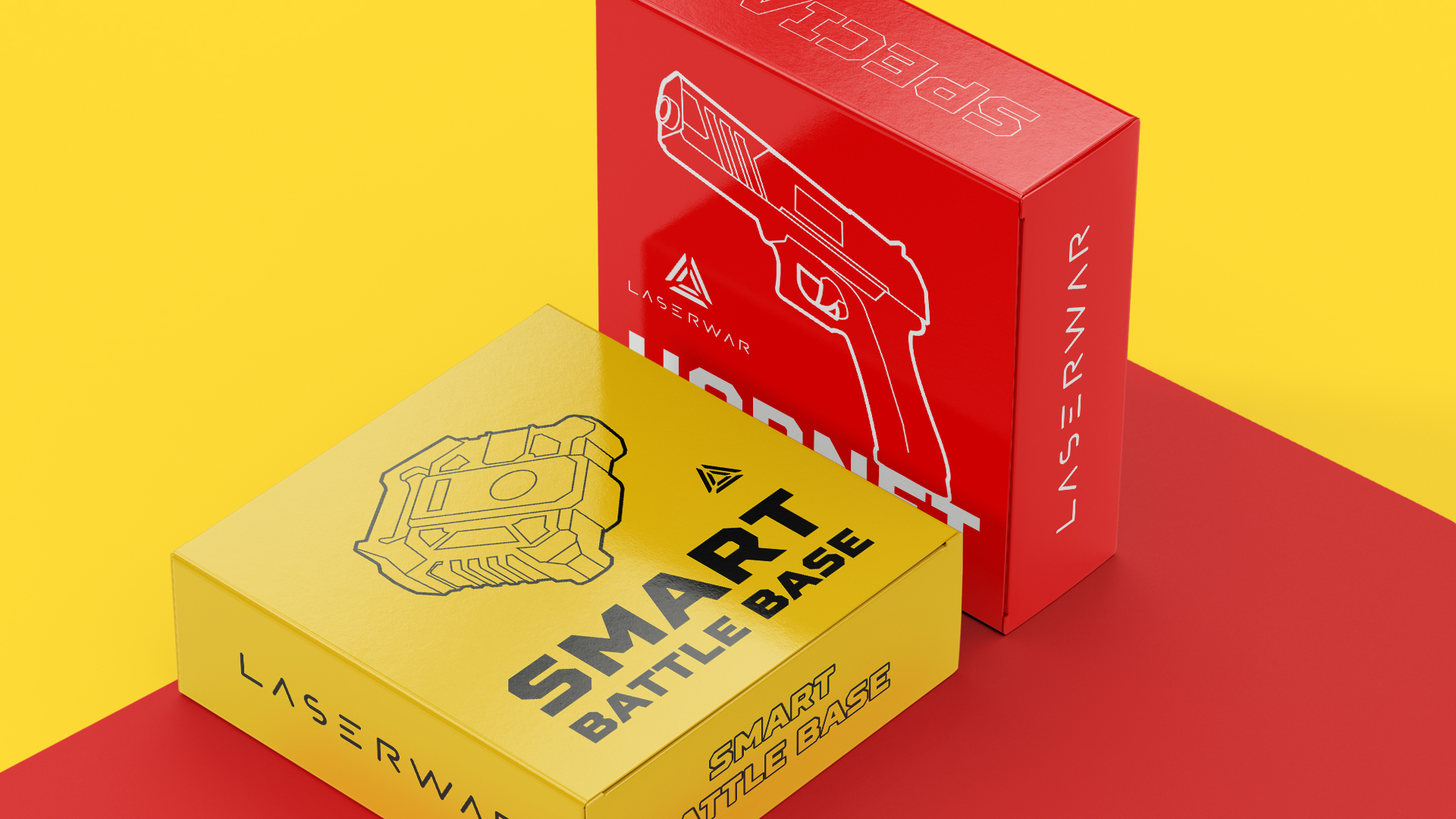 Dear friends, LASERWAR is an international brand. That's why it has several production sites in different countries, as befits a large company. It means that our customer can order and get the best laser tag equipment from anywhere in the world in a short time.
One of the production sites is located in Latvia. So we can send taggers and devices to any European country. Moreover, customers from Europe can receive a value added tax refund if they have a company that works with such a tax.
We are constantly working to improve the equipment, producing new high-quality play sets. Soon we will delight you with interesting news. They will be in different parts of the world, in every laser tag club of the LASERWAR partners.
Related news