LASERWAR bracelet USB flash drive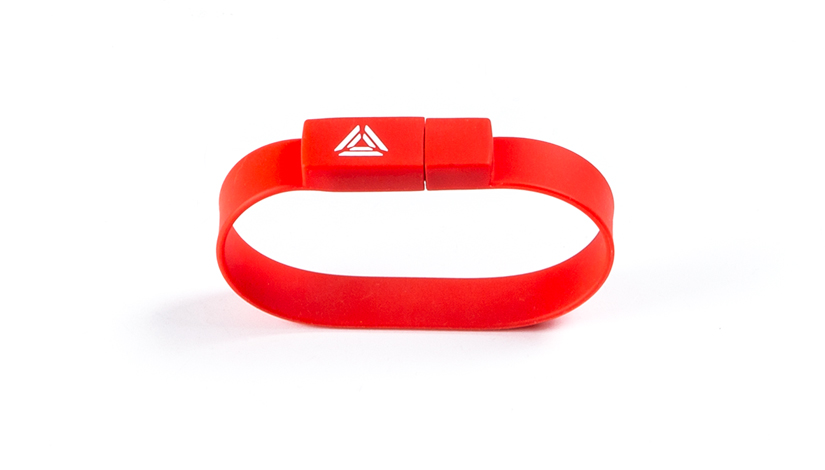 For all LASERWAR users and admirers, here is a new stylish accessory, which can be found in the souvenirs section of our website. There is a 16 Gb USB flash drive hidden inside the comfortable silicone bracelet with the company logotype. The bracelet fits comfortably on a wrist meaning that all your important files are always at hand.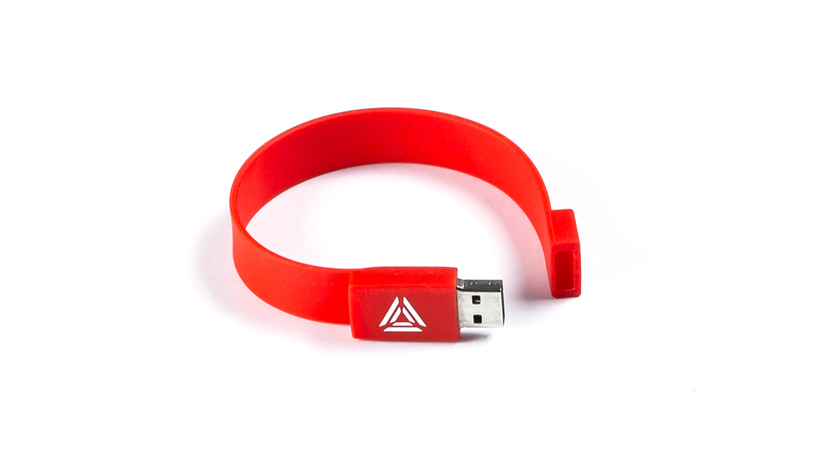 Everyone wishing to purchase the new gadget, can do it at our LASERWAR online store. The price of the bracelet is 550 roubles, which, you must agree, is a very moderate price for a 16 Gb storage device. Besides, this will make a nice gift that will allow to store the best pictures and videos of game battles and share them with friends.