Laser biathlon at Vystrel 2018 exhibition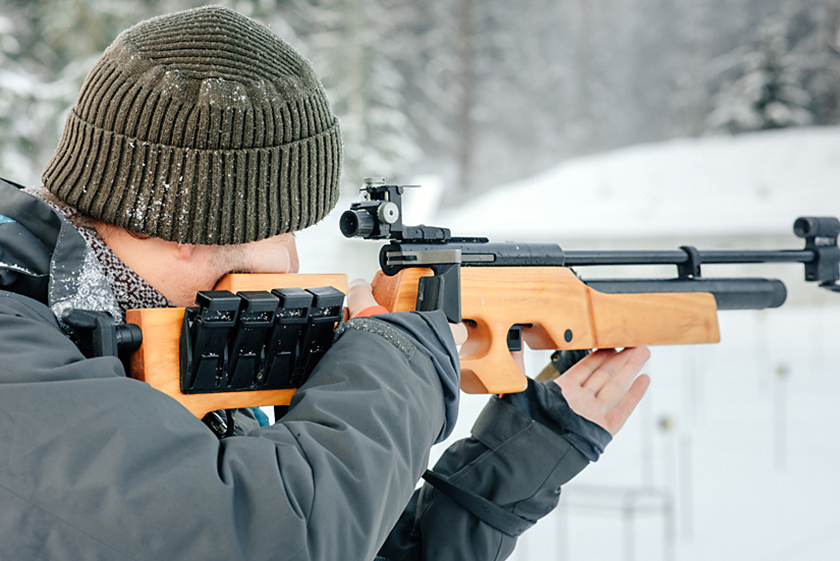 Here is great news for all those who cannot remain indifferent to munitions and to anything that can shoot!
LASERWAR firm – the biggest producer of laser tag equipment in Russia – will present new products at the Vystrel 2018 exhibition.
The exhibition will take place at Sokolniki Exhibition and Convention Centre, pavilion 7a, in Moscow on 10 – 11 February 2018.
Exhibition visitors will have a chance to come to our stand and view a set of equipment which has been specially designed for training young sportsmen – Laser biathlon 2.0.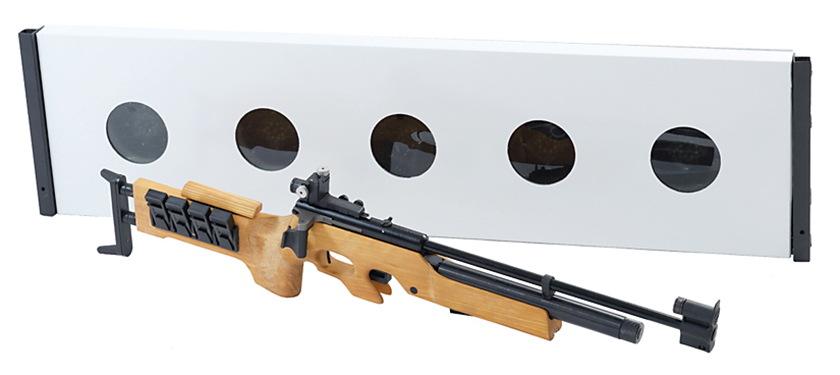 Everyone who has ever seen biathlon competitions will admit that not many sport varieties can compare to it when it comes to the intensity of emotions. Hundreds of top sportsmen gather together on skiing venues for world championships and dozens of thousands of fans come to watch these.
The names of best biathletes are known all over the world. They become cult figures for millions of young sportsmen. To achieve such outstanding results, one must start training from a very young age.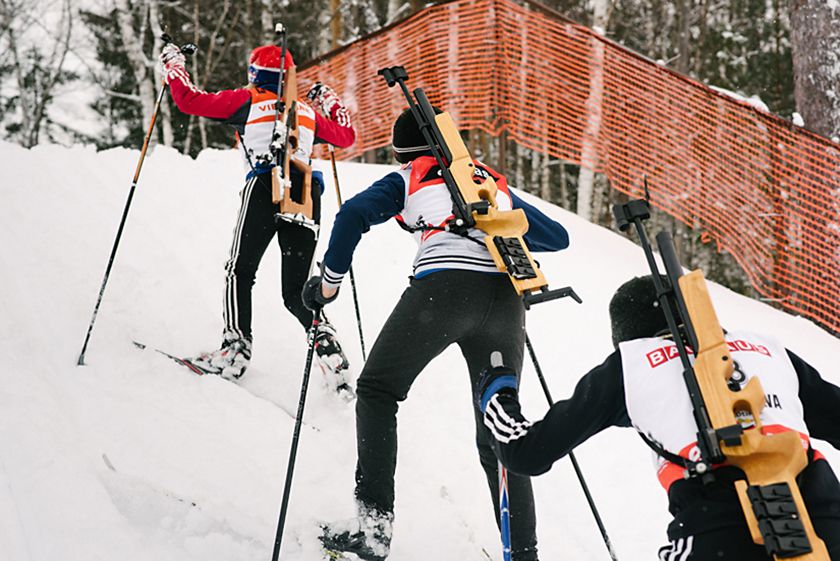 And this is where the core issue of young sportsmen training is – THEIR AGE.
Biathlon is a specific sports type. Children can be entrusted with even a relatively safe pneumatic weapon only starting from the age of 8 – 11 and only provided they are constantly supervised by their coach at a shooting range. Skiing though a trail system is absolutely out of the question. As a matter of fact, young sportsmen must begin training earlier – starting from the age of six or seven.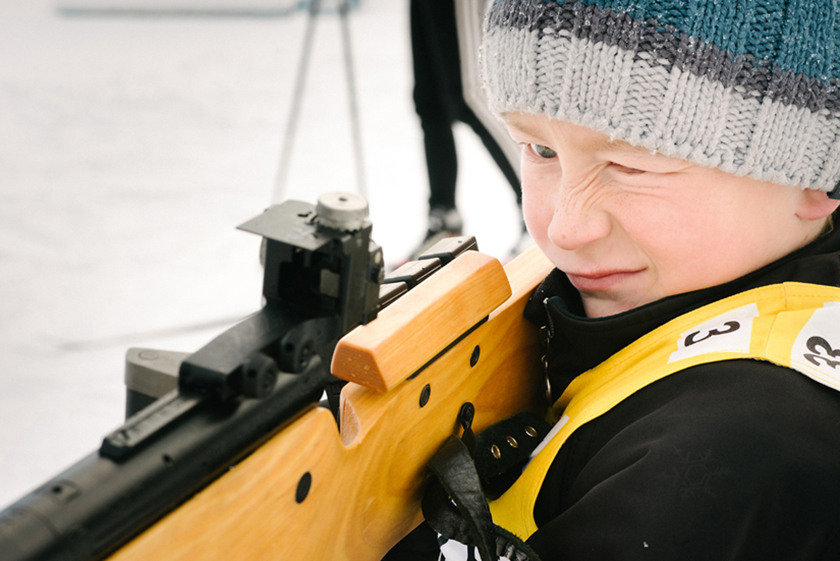 Laser biathlon lowers the minimum 'entry' age. While the optimum age from which children can begin training in common biathlon is 8 to 11 years old, when using laser tag rifles, they can start at the age of 6 or 7.
Using safe laser tag rifles will allow not only to practice with the youngest biathletes, but also to make this type of sport more accessible and thus more popular among people that nowhere near take part in any professional sport by organizing competitions involving biathlon shooting rounds.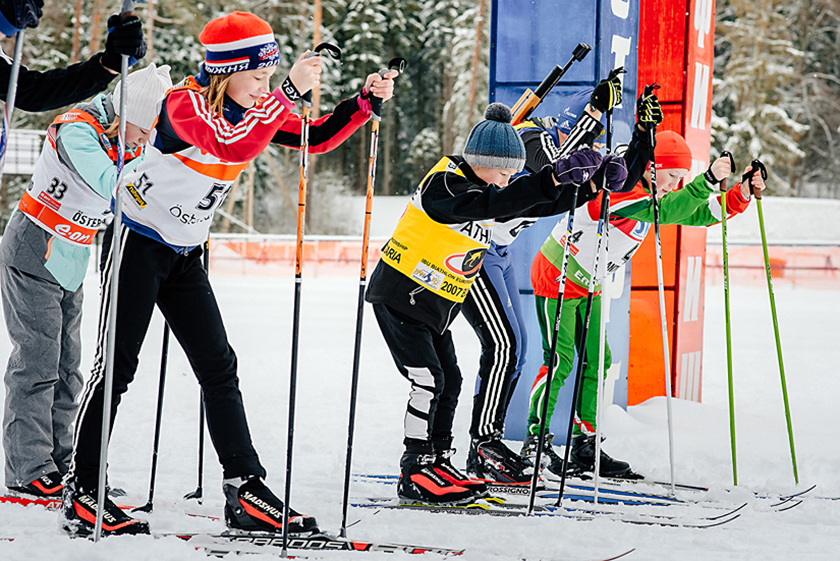 The Laser Bullet Championship and lots of other events that are aimed at popular sports can serve as good examples of such events. These events are sponsored by Anton Shipulin's charity fund. Each time, up to 500 participants take part in these championships – they eagerly storm the skiing trails and shooting ranges of the laser tag biathlon. It has already become a tradition that there are a lot of children among the contestants. For them, these starts become the first steps towards their sports achievements.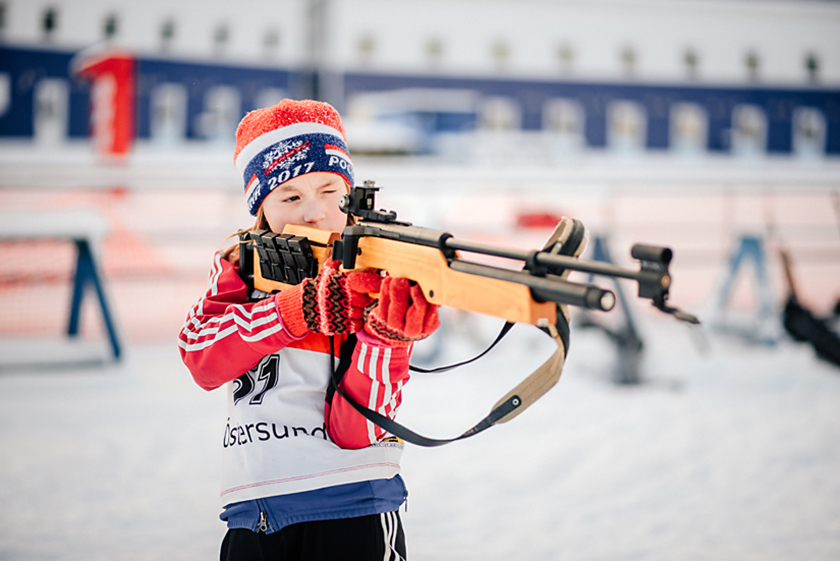 The Laser biathlon 2.0 training set is based on a BI-7-5 sports rifle and is akin to the original when it comes to its weight and shooting sensations. We have preserved same reloading system, so as beginner sportsmen can learn how to handle weapons correctly.
For the first time, we have used a visible light laser diode in the electronic stuffing. We've made a shot visible: shots are seen accurately to within 1 mm and the process of weapon zeroing has become very simple. The small radius of a laser ray will make a sportsman aim precisely – the spot of a laser shot is same in size as that left by a biathlon bullet.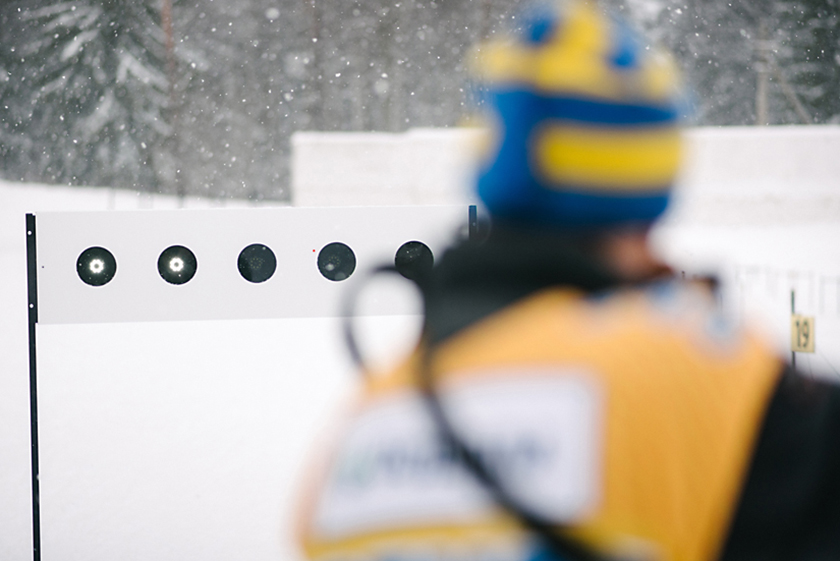 The construction and the weight of the target facilitate its transportation by car and make it possible to set it up at any place that is suitable for practising. Thanks to the new circuit design of the sensors, the hits made at any point of the surface of the target will be registered and any false hits will be ruled out.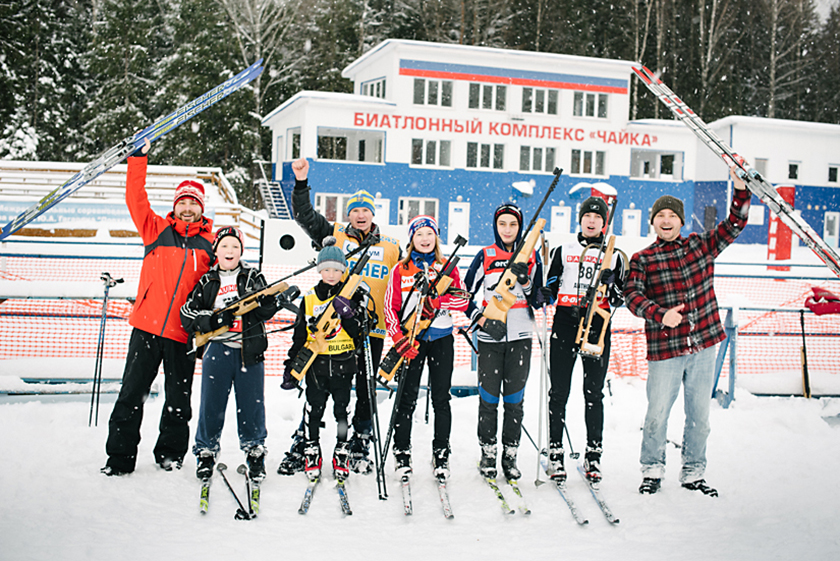 The Laser biathlon 2.0 is a perspective trend. Its advantages have already been acknowledged at numerous exhibitions: RAAPA 2016, the Innovations Day of the Ministry of Defence of the Russian Federation, Moscow City Day. The Russian Biathlon Union displayed interest in this trend. They are already applying the first generation of the equipment and are currently in the process of buying the new version.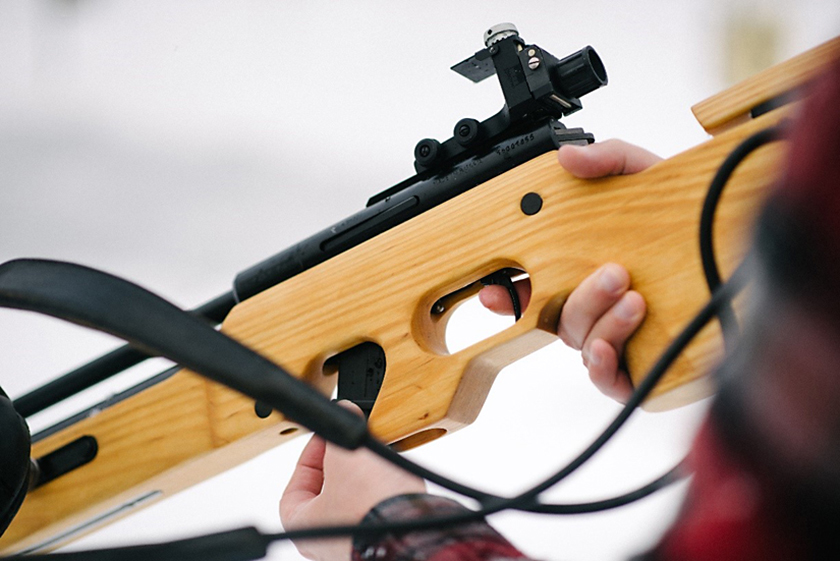 Exhibition visitors can view the laser biathlon set. Besides, they are free to try the laser biathlon rifle at the shooting range of our stand.
We look forward to meeting you at the Vystrel 2018 exhibition in Sokolniki Exhibition and Convention Centre, pavilion 7a!
Related news