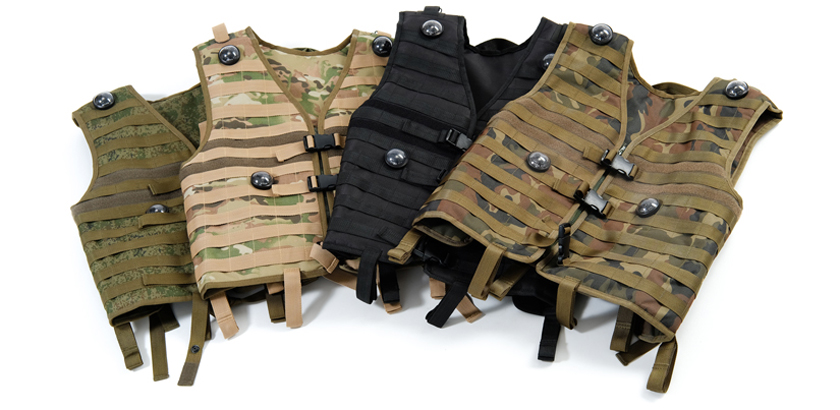 The LASERWAR developers department, as always, does its best to keep our dear clients and laser tag admirers happy by improving the equipment and the electronic components used in it. This time, it is the RGB Hostage play set that has been put through modernization.
It is well known that the RGB Hostage play set can be presented either by the Lite headband or the Pro vest. The play set is just as simple and easy to operate as it was before and is identical for both the devices. Turn the device on using any LASERWAR remote. The RGB LEDs will light up white. After that, shoot the headband/ vest. The first shot will not take away Hostage's lives – it will determine to which team it will belong. The rival team must virtually kill the character. Every time it has been shot, the device will light up the colour of the shooter team. Bright LEDs flashes confirm a hostage's death. This is followed by a sound signal imitating cardiac failure.

The RGB Hostage play set gives you the freedom of imagination, for there are no strict limiting rules when it comes to the hostage, while the variety of scenarios that involve a single device is impressive: taking the hostage from one location to another, find the hostage and guard him till the support group arrives, find the hostage and kill him. Any scenario that involves the hostage is guaranteed to be intense and spectacular.
Now, our RGB Hostages have acquired our universal company brand stickers. They are practical – they will not come off or fade, and they are convenient. The VIP inscription will make a stylish addition to a game that involves a hostage and will help identify him among other fighters. In the nearest future, it will be made possible to set up illumination brightness in the laser tag configurator, as well as number of hostage's lives and the possibility to activate friendly fire.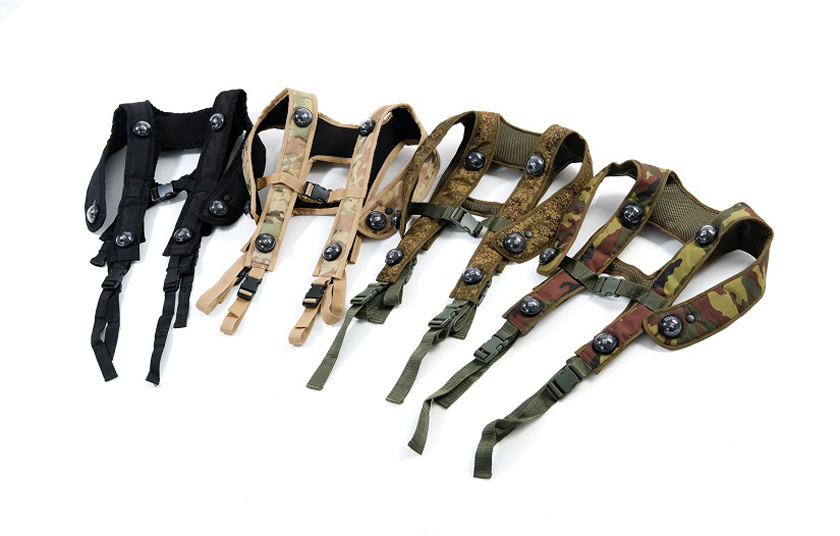 Owners of old Hostage headbands have not been forgotten. If you wish to get the latest update of the firmware, contact the LASERWAR technical support service at help@laserwar.ru.
Here is another good news. There has been a price drop on these devices: the Hostage headband is 500 roubles cheaper, so it's price now is 4500 roubles. The vest is 1500 roubles cheaper – making up 8500 roubles. You can enjoy all the advantages of the improved devices right away. Order the RGB Hostage Lite and RGB Hostage Pro at our LASERWAR online store.

Please follow safety rules! This game set is forbidden to wash.