Game to play in all weathers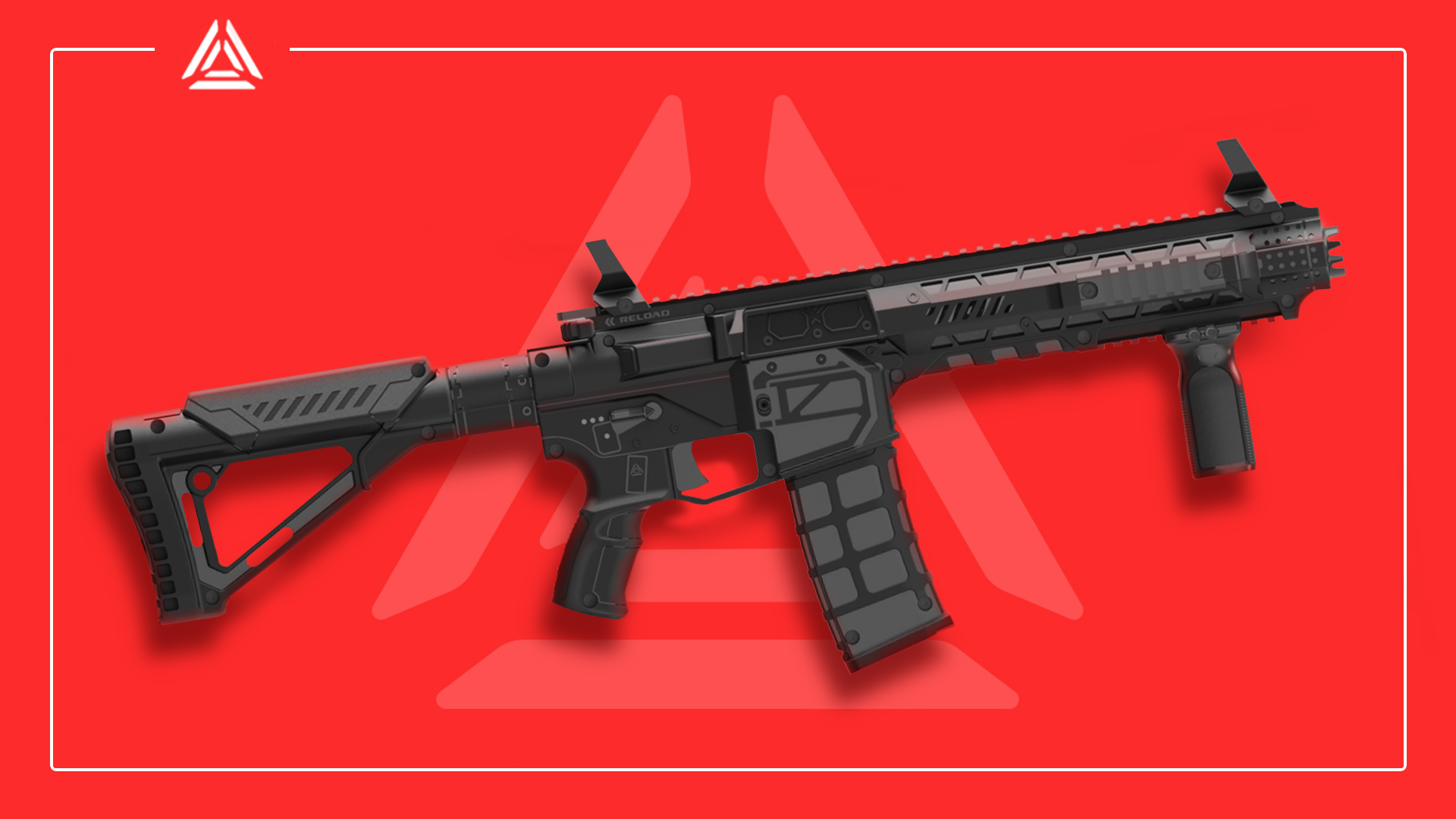 With the arrival of the cold weather, many people ask: Can I play laser tag in winter? Definitely yes. It's perfect for both frosty winters and hot summers. As long as you enjoy physical activity and can find the time, games can be played any time of year.
We're sure you've played laser tag more than once in winter and had a lot of fun. After all, it's different from playing in the warmer months. But for newcomers it will be useful to know that the most important thing is clothing. There is no need to wrap yourself up so as not to make it difficult to move around. Choose an insulated and waterproof uniform.
Laser tag in winter is even more about moving than it is in summer. Want to freeze? - Run and make fewer stops. A great exercise in the fresh air.
In terms of equipment, we have taken care of everything. The taggers are made from durable material and the batteries can withstand up to 12 hours of use in extreme cold. Laser tag is all about safety. There are no paint balls that freeze, the gun shots with harmless IR pulses.
Again we are debunking the myth that games are only played during the warm season. Laser tag is versatile in many ways. It is suitable for all ages, for all seasons and for all celebrations.
Related news