Deliveries to Europe and the USA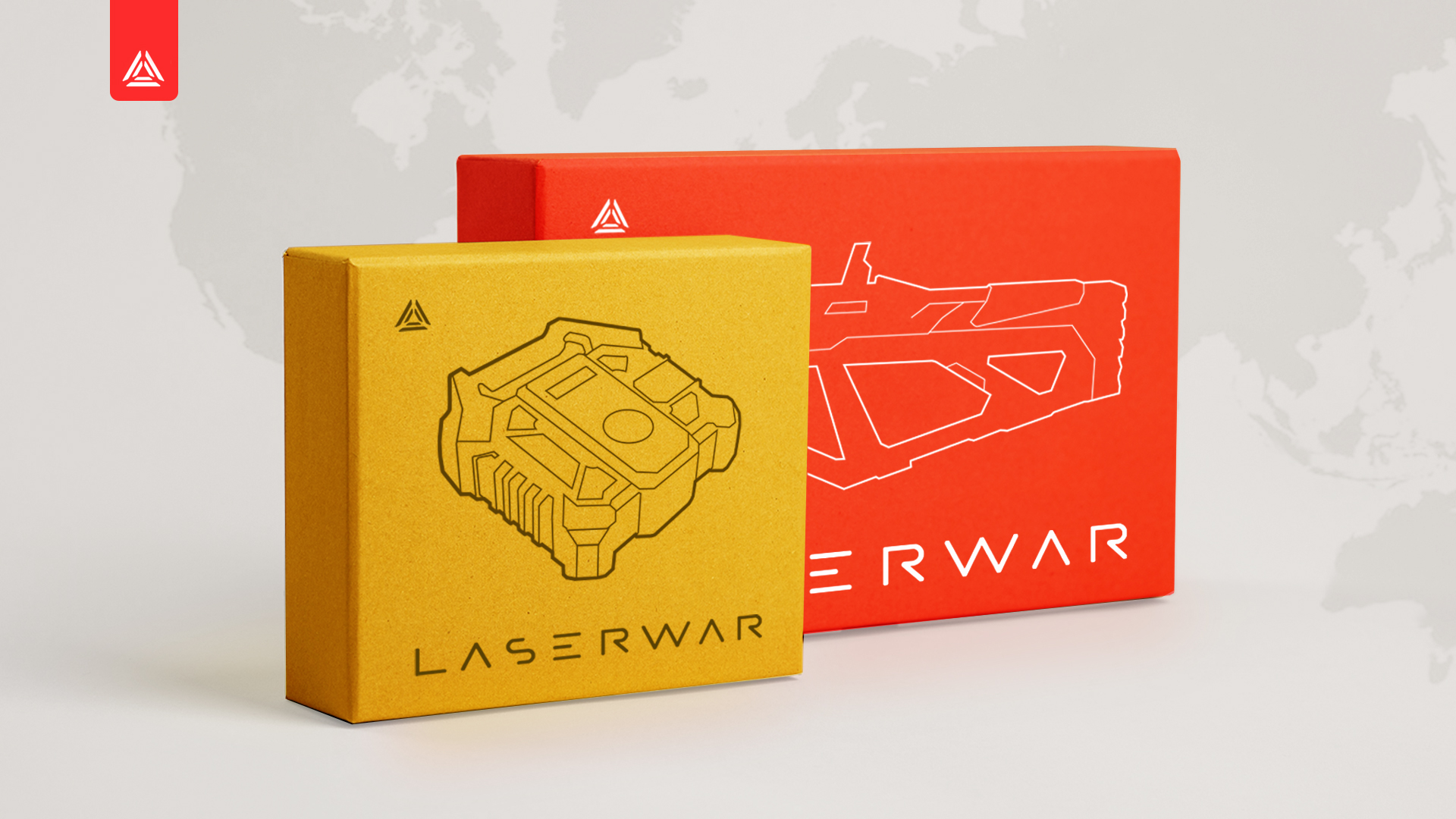 The company LASERWAR, despite the logistical problems related to the closure of airspace for Russian air transport, has found stable ways to send laser tag equipment for all foreign partners.
As before we supplied and will supply equipment to Europe and the USA by ground and air transport.
We have established contacts with dealers and improved payment methods. Now you can order laser tag equipment through LASERWAR or through our dealers, partners.
We continue to accept payment in any currency through Alfa-bank. But if difficulties arise you can transfer money for equipment directly to our dealers in Europe (for example, Serbia, Latvia) and China.
Please note that the delivery time of laser tag weapons has increased by one or two weeks. But LASERWAR is already working on this task. We have increased deliveries to our dealers in their warehouses. This will allow a quick return to two weeks of delivery.
We are constantly working to improve the service and now our company has become stronger! We continue to develop, produce and sell high-tech laser tag equipment.
Related news