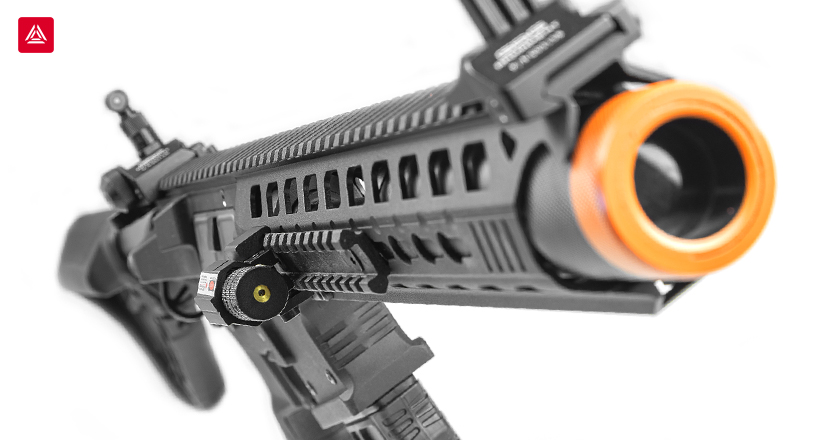 LASERWAR monitors the customers' wishes and is always ready to implement requests that go beyond the standard models.
This time our American customers ordered a batch of M4 COBRA assault rifles with increased battery capacity and laser illumination of the shot.
The branded cross-shaped illumination of the shot – which is part of the optical system – is well visible when playing indoors, in a limited space, but, unlike the killing spot, is dispersed at maximum distance. The laser target indicator module makes the result of the hit visible to the player at the extreme range. The module is placed on the side bar of the Picatinny rail and is connected to the electronics of the device. A well-detectable laser spot will be displayed at the point of impact at the moment of the shot, allowing corrections to be made to the aim.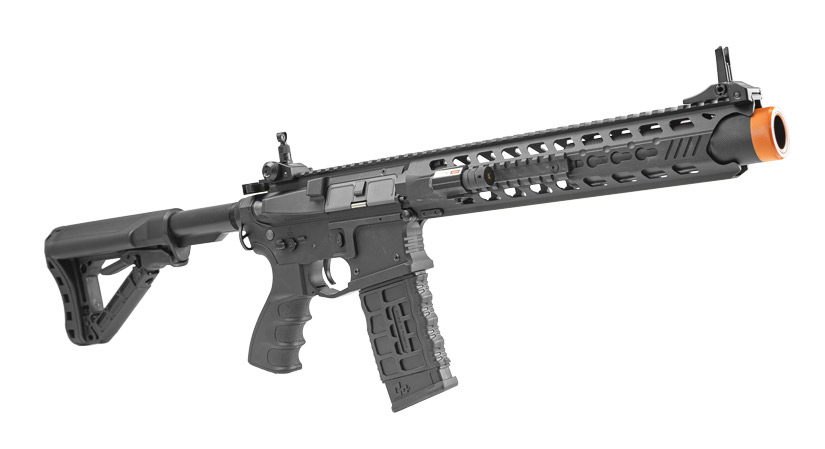 The radiation power of the target indicator is less than 1 mW, which together with the short time pulse of the shot illumination makes it absolutely safe for eyes.
The weapon has an improved set of 2x3000 mah batteries that has allowed to increase in 2,5 times the operating time of the game set.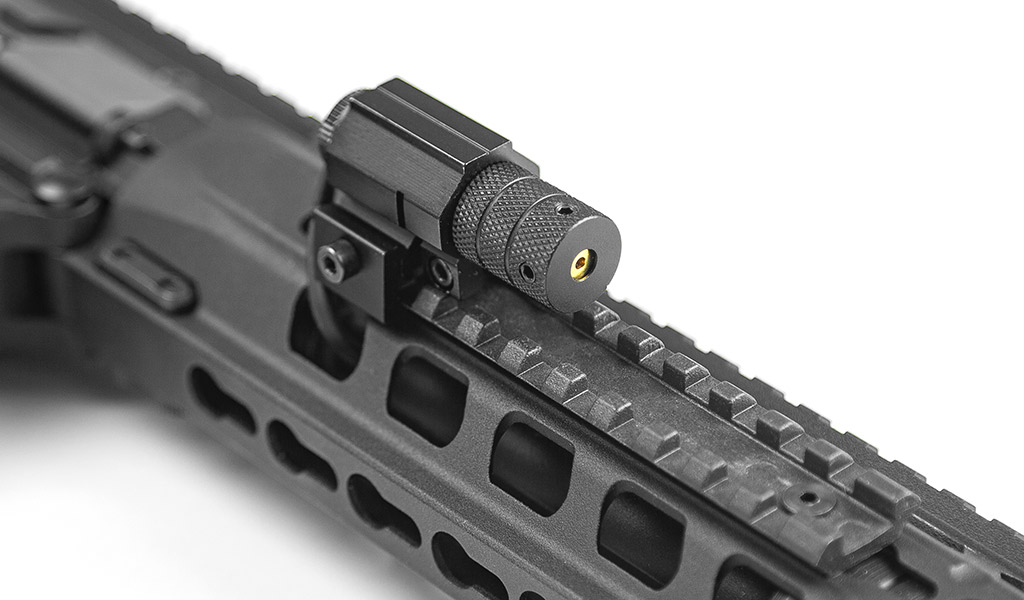 The batch of taggers is ready to be send to the customer. We are waiting for new interesting requests from you and we are ready to implement the most unusual offers.
Related news