Buy laser tag equipment in Europe. Delivery to your house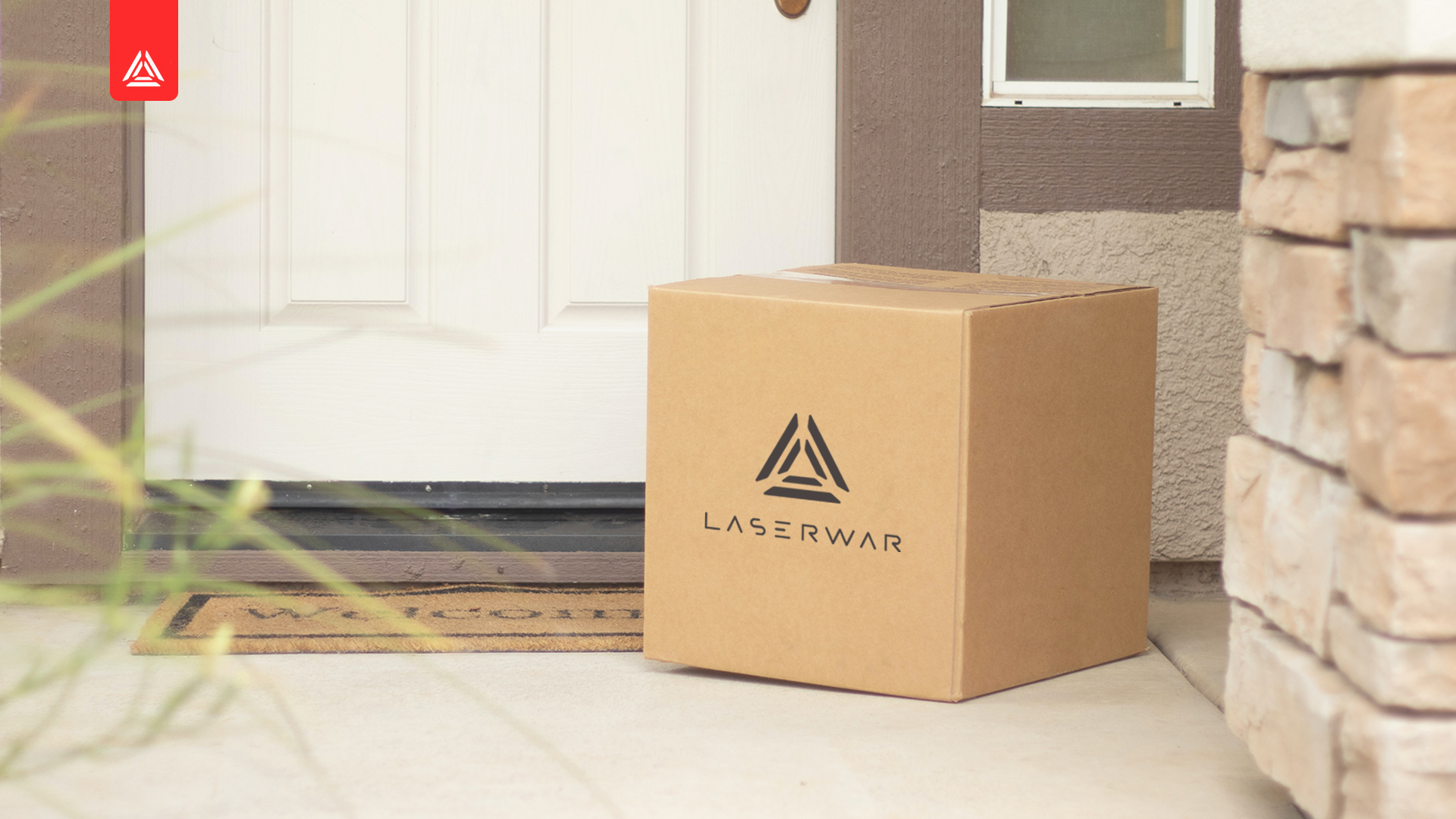 Dear partners, friends and clients! LASERWAR is a world producer of laser tag equipment with a twelve-year history. We quickly and successfully coped with small delays in deliveries to different countries. Indeed, we have found new ways to deliver devices to the European market through our dealers and production partners, which are located in Latvia. You can order laser tag equipment to the door within the European Union, and we take over customs procedures. In fact, this is the easiest way to get products. Like buying from an online store.
Why did this become possible?
First of all, we have increased deliveries to our dealers in their warehouses in Europe. If you have a VAT ID (identification number of the value added tax payer), you can get the equipment directly from a warehouse in Latvia. There are stored products, that have already passed customs clearance.
Secondly, a part of the LASERWAR equipment under the license agreement is already produced in the European Union. So now you can order laser tag weapons with delivery right to the doors of your house. Easy and simple!
We have great respect for every client and try to save your time, strength and money! We work for your convenience.
Related news