APR 556 Snowstorm game set (ORIGINAL edition). A new body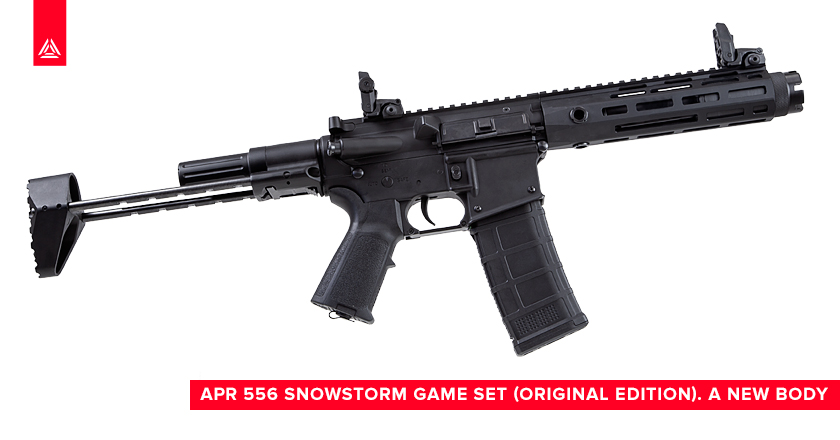 The ARP 556 "Snowstorm", a super-compact assault rifle, which is popular with many players, has a new body.
The retractable buttstock now has more length adjustment options. Six fixed buttstock positions allow the rifleman to easily adjust it to the shape of his body. The compact tiger will be convenient for children as well.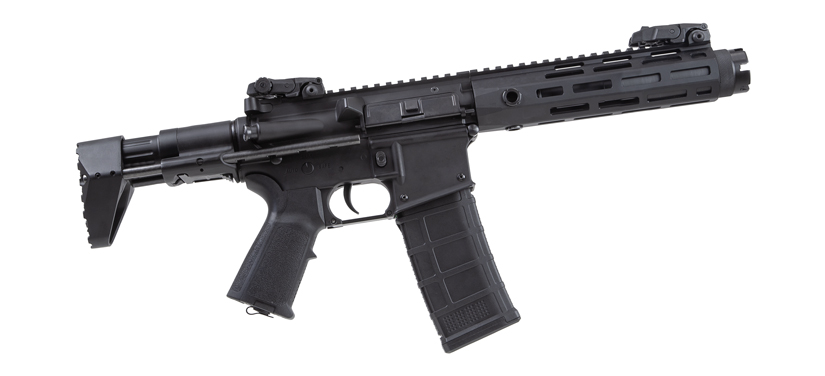 The new weapon has improved sighting equipment. The removable backsight and foresight are mounted on the Picatinny rail and can be used in two modes. When folded, they work like open sighting equipment, but by simply pressing the latches they instantly turn into a diopter sight. And of course, you can set a collimator or optic sight on the rail.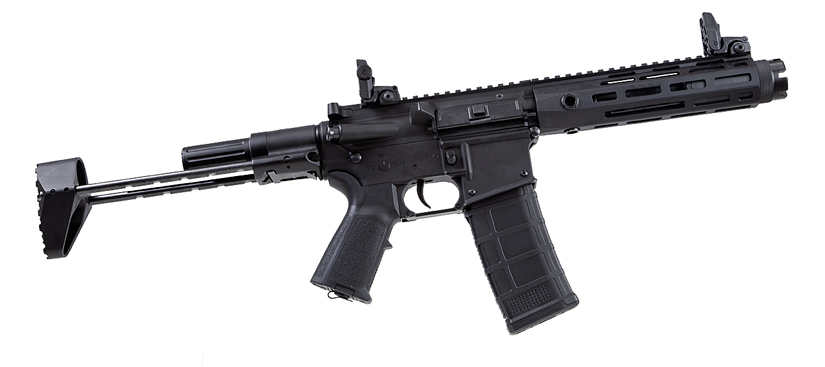 The barrel length increased by a few centimeters, which made it possible to attach additional mounted devices on the M-LOCK interface, such as laser designator, flashlights, etc.
The tagger is still produced only with "ParallaX" optics, it is recommended for personal use and remains the most convenient and powerful weapon for assaulting buildings and battles in a limited space. The cost of the updated device will be 525 dollars. You can buy it in the LASERWAR online store right now.