Alpha tag. Launching soon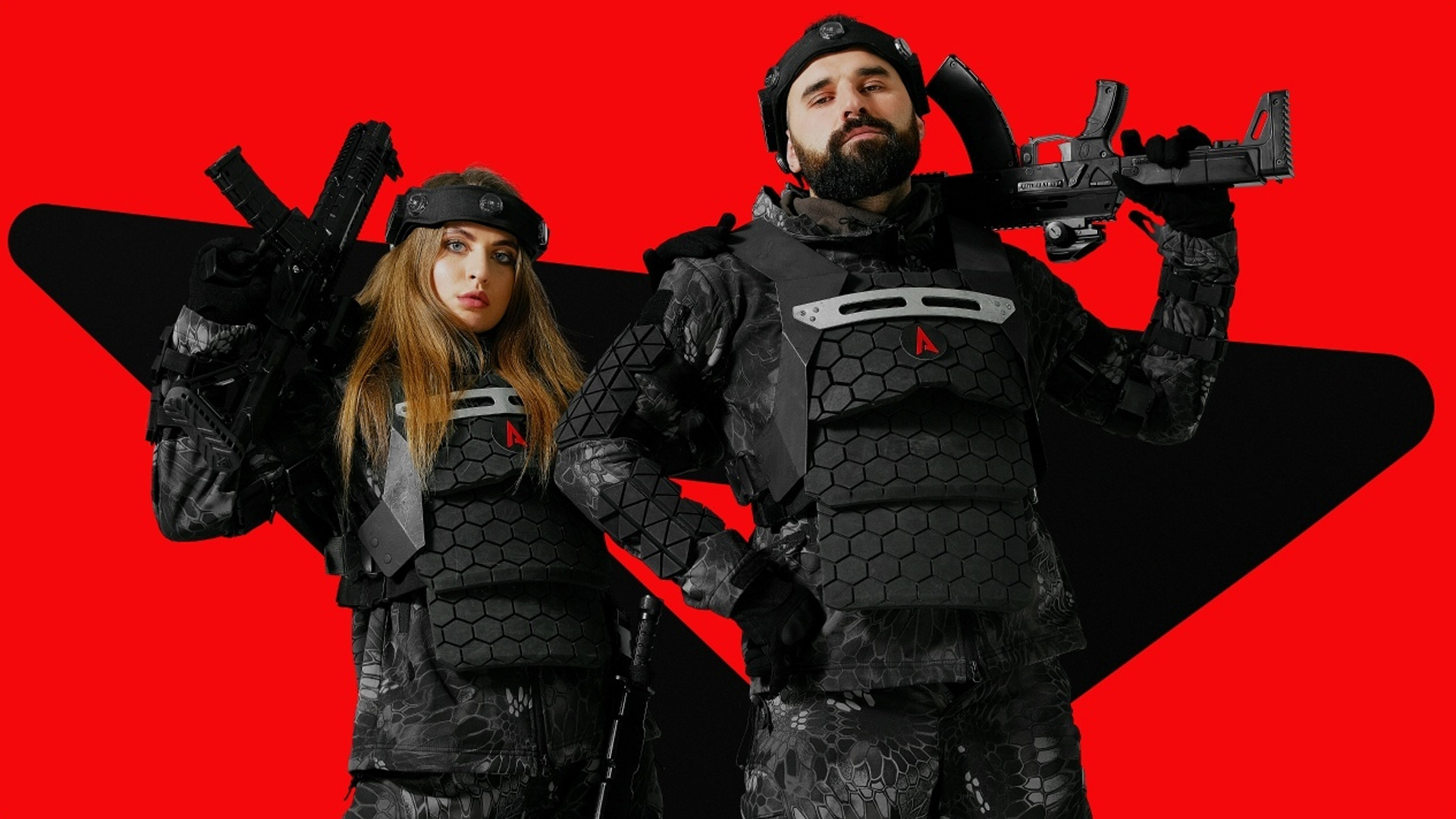 Hi there! We are launching the new Alpha tag website, but we already want to talk about some of the features of the new platform. We are going to talk about headbands.

Their shape has been revised. The new anatomical design eliminates pressure on the ears; you won't feel discomfort in your head even after hours of play.

The headband sensors are smaller in height compared to those on classic laser tag headbands. In terms of aesthetics, we have come to hexagonal shapes; the branded engraving on each sensor will help you not to confuse the Alpha tag headband with any other device capturing the IR beam.

Each hit sensor and vibration motor is marked with a super-bright LED. When hit, only the sensors that received the IR pulse will vibrate. The player will always understand which side the shot was fired from and will be able to respond quickly.

Speaking of hits. The Alfa tag headband contains a unique photo sensor with a sensitivity angle of 140 degrees. That means that the headband will accurately capture even a weak IR pulse. No arguments about who hit the target. The cold-blooded electronics honesty prevails!

The headband has two control units, one of which has an OLED display. The charge level, progress bar with firmware upgrades, status indication - see all that in the future updates. Alpha tag is a platform for true professionals.

Follow the news feed and subscribe to the group. We can endlessly talk about a whole set of features and advantages waiting for you.
Related news