Five hit sensors, improved signal reception. Alphatag headband in detail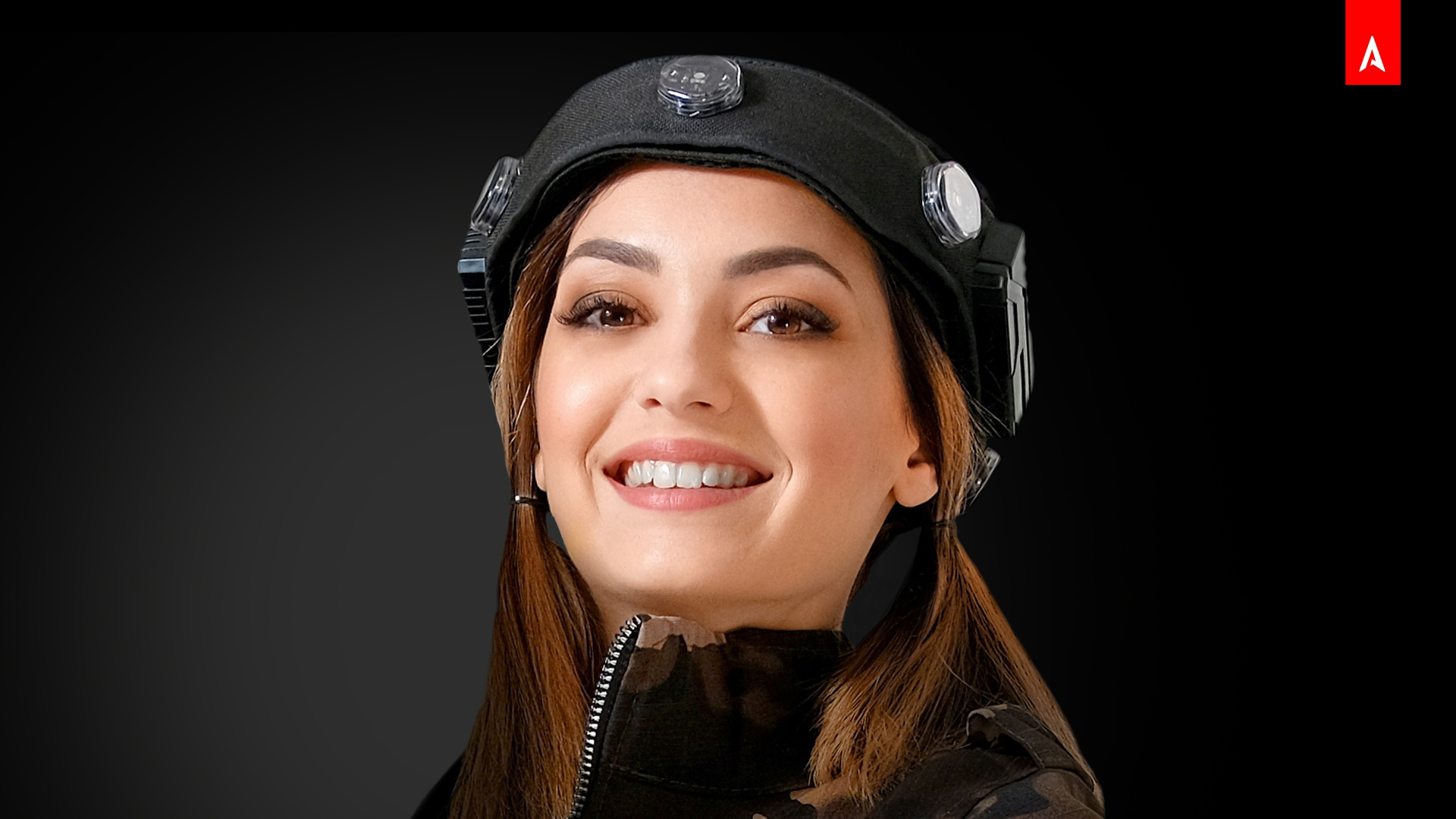 Alphatag equipment represents new possibilities and a significant leap forward in the laser tag industry's future. Many ideas have been implemented to ensure the comfort and instant connectivity of software and game sets. A comfortable and long-lasting headband is the most important piece of equipment.
The collapsible design stands out among all of the headband features. You can detach the hygiene cuff in a few minutes and access the electronics by simply undoing the zip. In the face of high customer traffic, this makes maintenance and operation much easier.
The Air-mesh material used in the three-layer cuff ensures good ventilation while playing. It fastens with Velcro, making it simple to remove for washing.
The Alphatag generation headband now has a new look. After a long game, the improved shape doesn't press on your ears and feels great on your head.
Completely redesigned cuff fastening. With the help of a handy elastic band and clip, you can now find the right size for you.
The five hit sensors and two control units have been placed in such a way that they do not add any weight to the headband.
Let's talk about the sensors themselves: they're hexagonal in shape and engraved with the company's logo. There are five sensors for the first time, greatly increasing the range. The photoelectric sensor's unique 140-degree sensitivity angle unmistakably detects even a weak IR pulse.
Each one has a vibration motor and a super-bright LED. When a player is hit, all five sensors will light up, but only the one on the fighter's side will vibrate. When a player dies virtually, two sensors at the headband's back alternately vibrate. The sensors blink both in bright sunshine and in the dark.
The two control units, one of which houses the OLED display, provide a perfect balance. It serves as a quick mini remote for the instructor, capturing all of the game's essential information.
Thanks to its powerful built-in battery, the lightweight and comfortable Alphatag headband will last nineteen hours of play.
The headband is not only simple to use, but it also adds new features to the game. You have the option of entering the playground without using a tagger! The new generation of device is ideal for a Hostage scenario.
One of our main goals is to make your game as comfortable as possible in any situation. Even after hundreds of games, the headband will still look good. If dropped, the sensors and units will not shatter because they are made of durable polycarbonate.
Related news