Your orders are now covered by insurance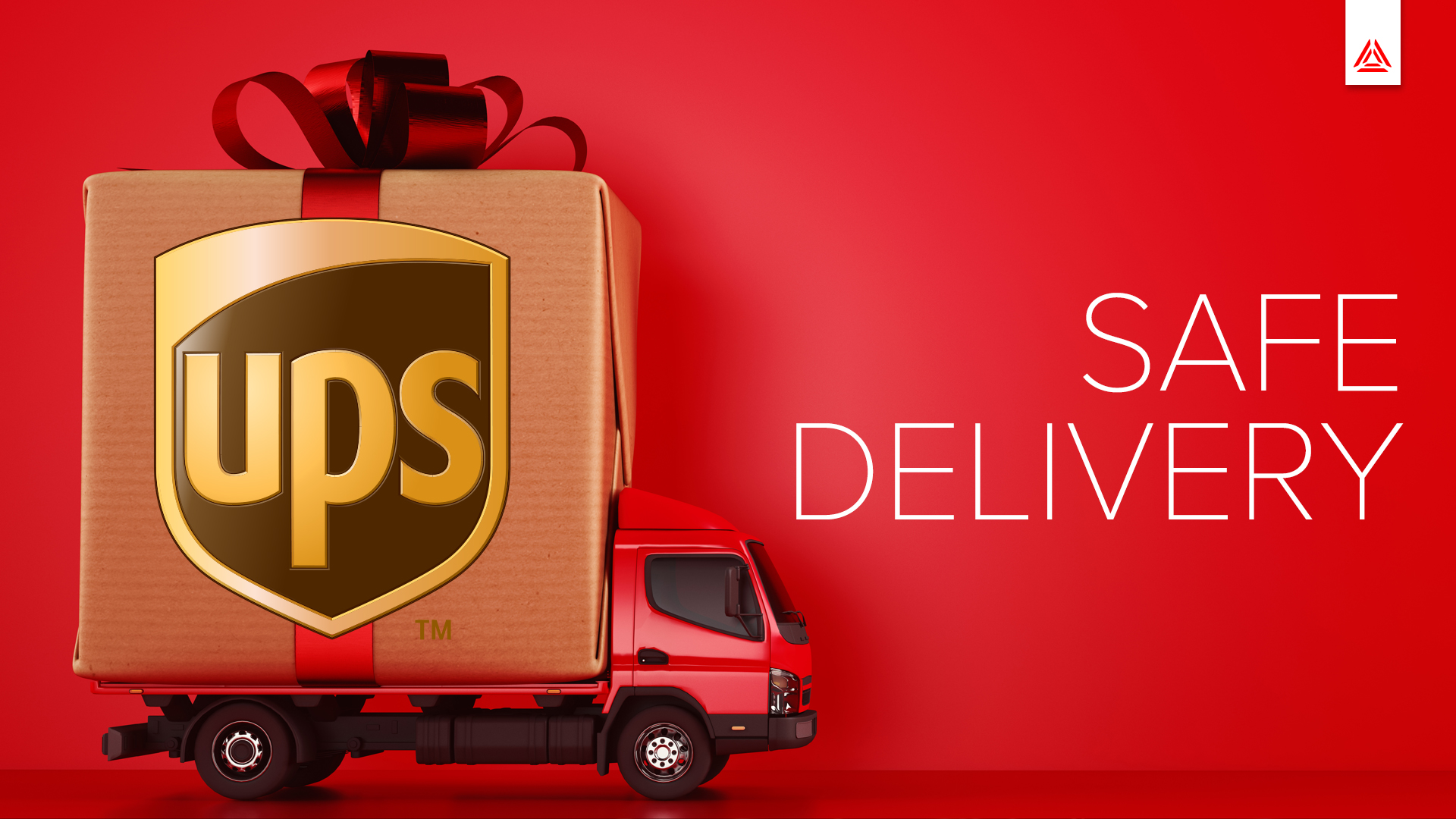 Due to numerous requests from customers, in March we concluded an agreement with UPS - a global express delivery service. All shipments that LASERWAR sends to customers with this company are now covered by insurance.
If the goods are damaged during transportation, the insurance company will reimburse the loss. In such an event, we always offer the customer replacement goods or a refund.
The shipping insurance for laser tag equipment is another step towards improving our service. UPS (used by thousands of our customers) delivers to 220 countries and territories worldwide. Making the long-distance shipping process safer was our top priority.
Related news