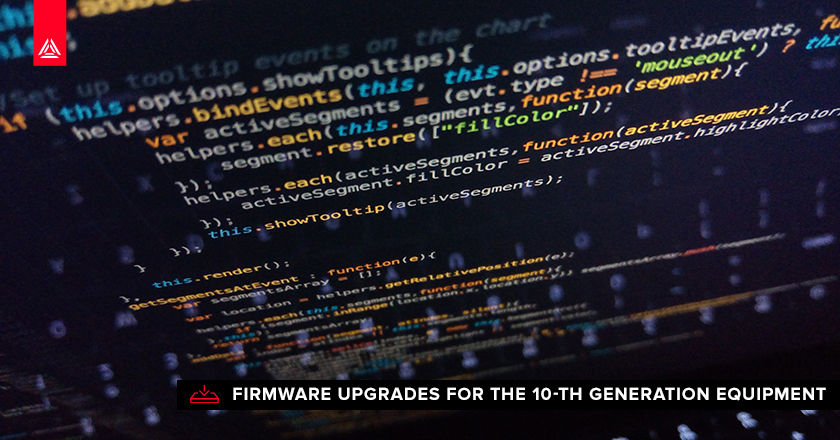 For the attention of the owners of devices based on the 10-th generation.
Another software update package is available for X-Generation-based equipment. New firmware releases improve the system stability and performance, as well as introduce new features and modes.
Timely installation of the latest version of the software, which is recommended for all clubs, is a guarantee of an equipment stable operation. Remember that the firmware update must be performed for charged equipment. In case of problems with the update, we recommend contacting LASERWAR technical support.
Version V10.02.19.00 of the firmware in Russian and English is already available for download on the website. Let's look at all the changes in order.
The new firmware introduces a number of changes in the operation of equipment and games.
1. Corrections have been developed and introduced to the network exchange protocol to ensure the stability of the network connection.
2. The algorithms of "Health regeneration" and "Bleeding" have been optimized.
3. New sound effects have been added. The time to load sound files into the tagger has been reduced by three times.
4. The hit calculation algorithm has been improved as well as the statistics system.
We remind you that for the stable operation of the equipment it is also advisable to install the latest version of the Wi-Fi module firmware. For the time being, it is Version 10.02.13.00.
Download the firmware from the official LASERWAR website.