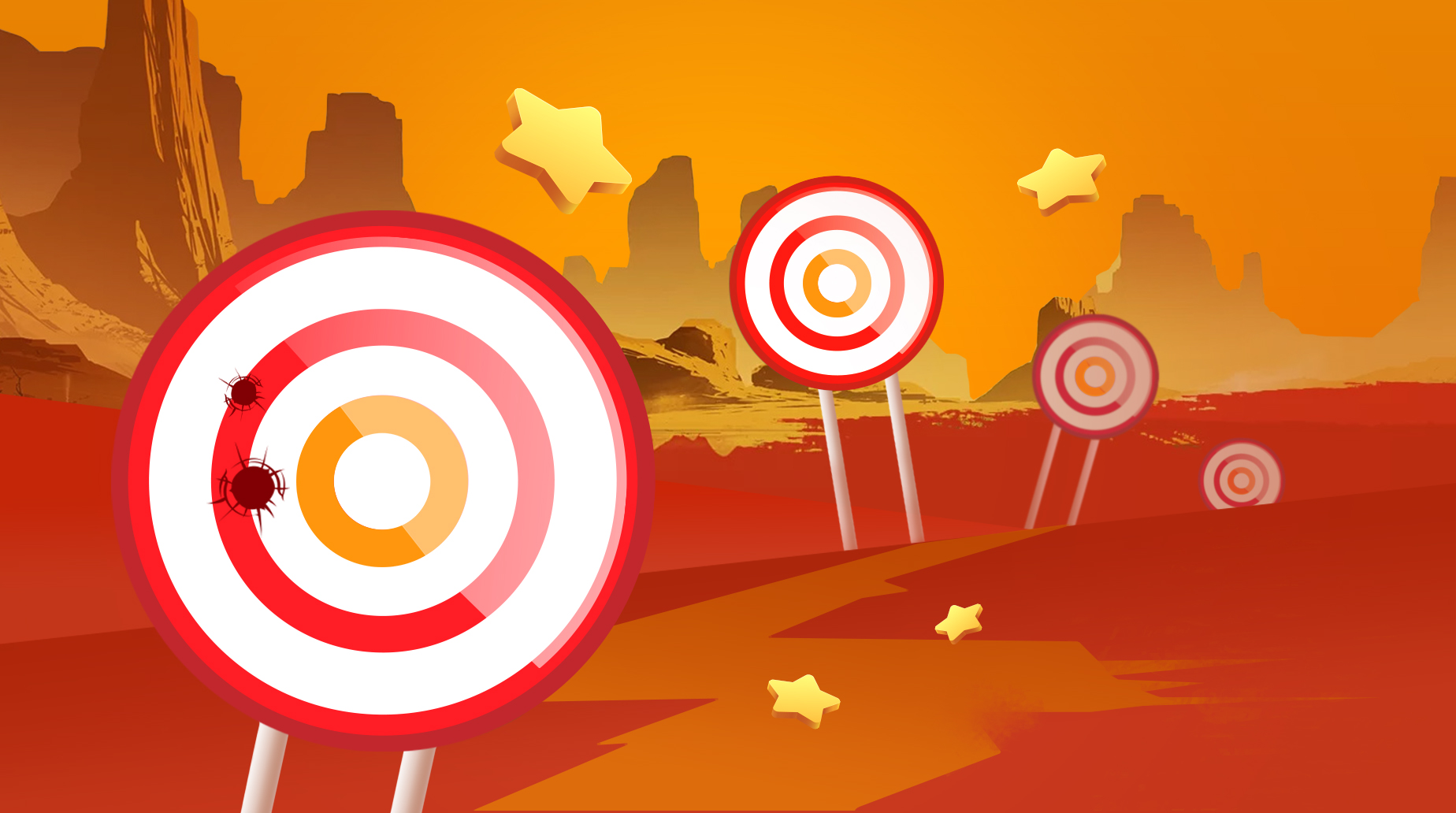 Dear friends, recently, a new upgrade for laser tag shooting club was released, and we already have one more update. This is a scenario for people who are capable of great endurance – here's what you'll find in a new version.
We know that many of you are already experienced fighters and you can easily hit any targets. That's why LASERWAR developers upgraded laser tag shooting club app and created a new game mode of increased complexity – "Obstacle zone".
A player must hit all targets as quickly as possible during a certain period of time. At the same time, they have to overcome dangerous obstacles. For example, a ruined bridge, horizontal log, wire entanglement, fighting hole or underground manhole.
The next target a player has to hit flashes or blinks the color of the player's team. Once a fighter hits the target, it goes down or flashes white – you can set this up in an app. Once the last target is hit, the round is over and it's turn of another player. Once all participants pass the obstacle zone, the scenario is over.
The one who passes the obstacle zone faster than the others and completes their round is the winner.
The update is available on the website. Those who already have software for laser tag shooting club "Wild West" can simply renew the software in settings section.
Related news