«Wild West» Electronic Shooting Range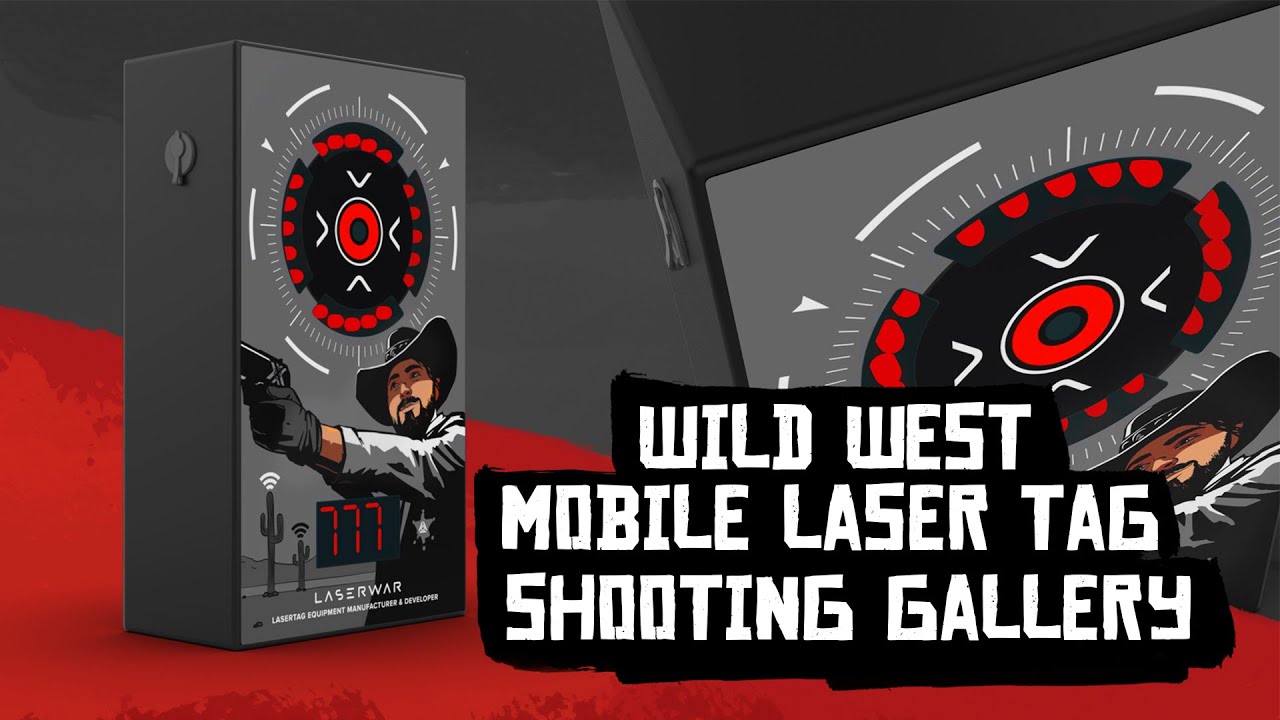 Feel yourself a real cowboy with a new laser tag equipment
Dear friends! Soon our online shop will feature one more novelty - the "Wild West" mobile laser tag shooting gallery.
It is a fully mobile attraction which makes the game exciting regardless of place and time. The laser tag shooting gallery is compatible with any type of taggers produced by LASERWAR.
We have developed a unique software for the shooting gallery. It allows you to manage the game, calculate statistics and edit scenarios.
And a new design immediately catches the eye. Targets are designed in the best traditions of cowboy style.
We promise to reveal all the details soon - there will be a landing page with information about the laser tag novelty.
As of now, we have prepared a special video in which we are telling about all advantages of the "Wild West" mobile shooting gallery.
Related news