Why is it worth to buy LASERWAR equipment? Reason No. 4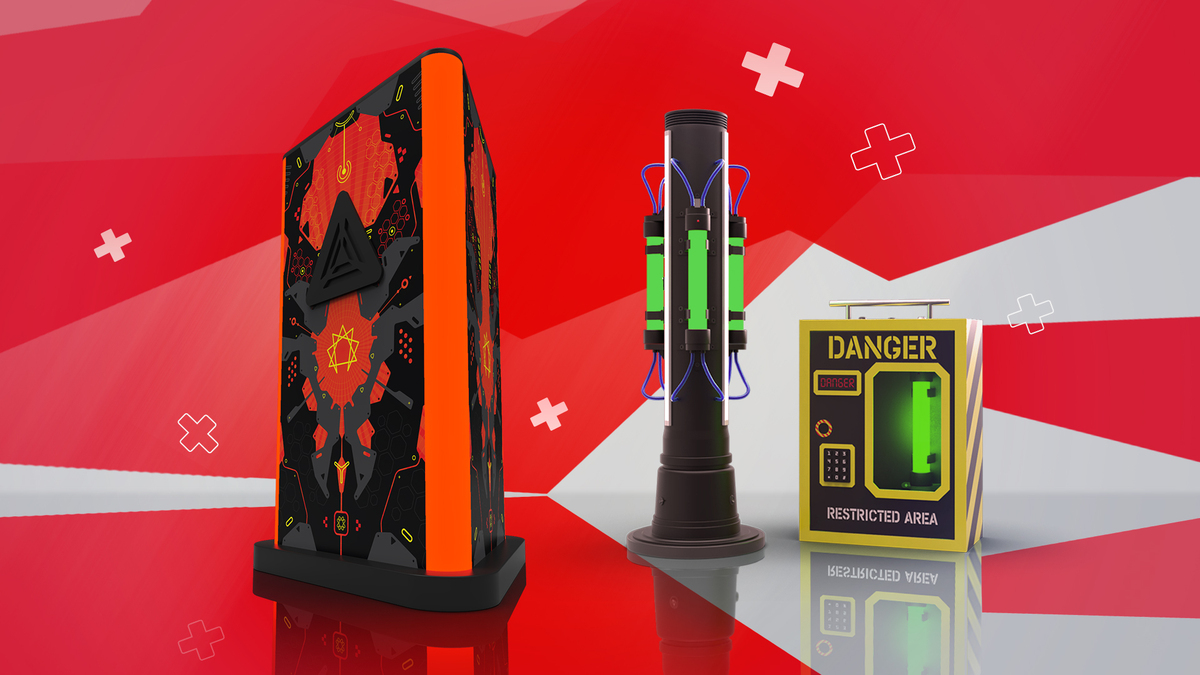 Constant work, improvement of equipment and a love of laser tag led us to the fact that there are more than 220 kits of game devices in the company's arsenal. Moreover, for different types of laser tag. And this is another reason why customers choose LASERWAR.
Reason No. 4. The widest range of laser tag equipment.
There are 70 taggers and 19 hit sensors for outdoor game in the LASERWAR online store. We produce professional equipment for indoor laser tag under GYBERTAG trademark. You can buy 18 kits for indoor game. The equipment has no analogues. And that's not all.
We didn't just limit ourselves to just kits for standard indoor and outdoor laser tag and went further. LASERWAR developed weapons for different types of laser battles.
Do you need laser biathlon training kits? Or do you want to buy devices for home laser tag? There are several kits to choose for each type.
The store has 69 devices that are suitable for different scenarios. You can use popular ones or create an infinite number of your own.
For 13 years we have developed 11 unique generations of equipment and software, improving electronics, hardware and software. Almost every year, our customers can get free update for game kits.
We make laser tag better and more interesting with each generation!
Related news