Why is it worth to buy LASERWAR equipment? Reason No. 3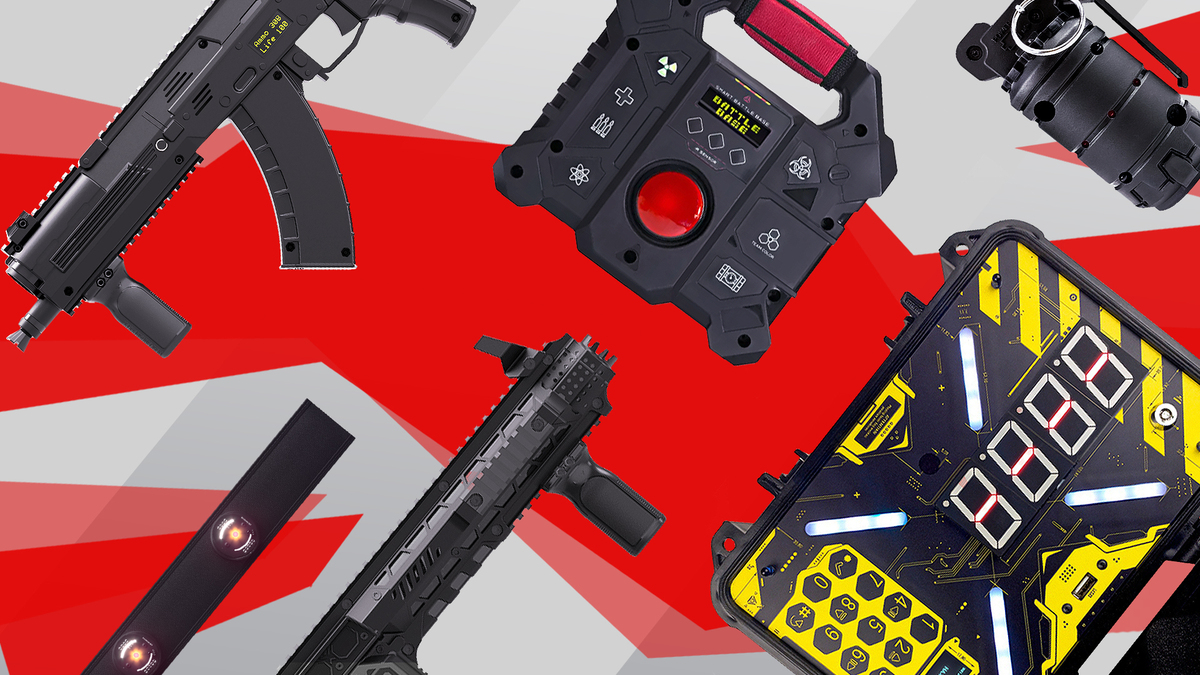 During 13 years of work LASERWAR has created laser tag game with safe equipment for children and adults. This is another reason why clubs choose us. How is this possible? We tell in the article.
Reason No. 3. We produce certified laser tag equipment.
We care not only about quality of equipment, but also about players' safety. That's why we create kits that comply with different standards, even international one.
Children in 86 countries play briskly with our tagers. This is because LASERWAR equipment complies European CE standards and is certified by the Eurasian Economic Union.
Before releasing the device, every detail, starting from the "filling" elements to the body, passes a comprehensive check. We test equipment in all conditions, durability and quality, work in any weather.
The results are reflected in the passport of the game kit that we apply to each device. It has operating rules, description and operation of equipment, warranty obligations and recommendations for handling. Within two years from the date of purchase, the device can be sent to a service center for repair. If the need arises.
That's how LASERWAR guarantees the reliability of the equipment. We make laser tag safe for all players!
Related news