Why is it worth to buy from LASERWAR? Reason No. 8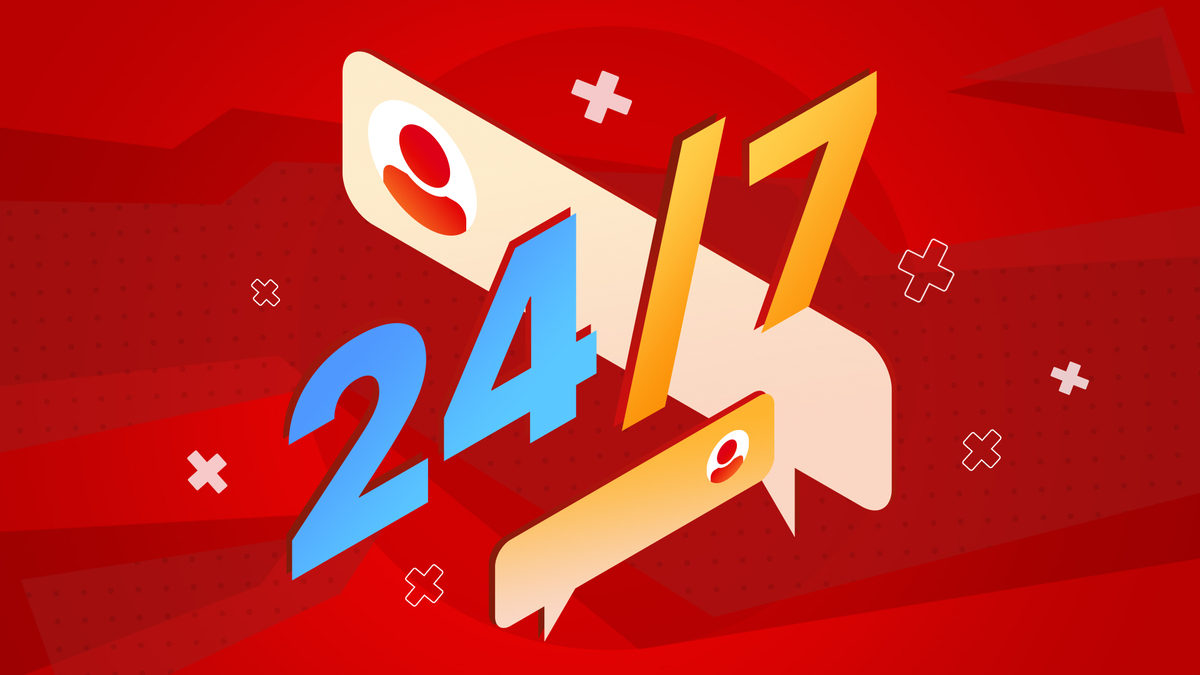 If you ask the question – "Why LASERWAR?" – to our clients, then the most popular answer will be something like this: "Full 24/7 support." We saw this for ourselves in a series of interviews with laser tag clubs, and today we decided to tell you more about this reason.
Reason No. 8. We provide constant support to our clients.
It is not so easy to start a business, and it is even more difficult to keep it "afloat" so that the business constantly makes a profit. We have also been through it too and understand how important it is to have reliable support from professionals. That's why LASERWAR never leaves its clients without help.
For 13 years we have accumulated enough experience in the laser tag industry, explored the whole business path for you. Now we know exactly how to launch your club correctly and profitably, how to develop it even during a crisis.
Before a difficult decision, you can always contact the company's specialists, ask your questions, find out all the details. To start, customers receive a ready-made business plan, a training manual and all the necessary materials. We tell you how to design a club, what equipment to purchase, how to launch advertising and design your social networks, website… But our support does not stop there. LASERWAR accompanies business clients 24/7 even after the launch of the club. Along the way, we help the club not to stand idle in vain.
Qualified specialists of the company provide technical support, advise on business issues. To do this, we have created a special form on the website. You can also apply through social networks. LASERWAR is in touch constantly.
You don't just buy equipment from us. You will forever become our partner, who is provided with unlimited and comprehensive support from LASERWAR.
Related news