Why is it worth to buy from LASERWAR? Reason No. 7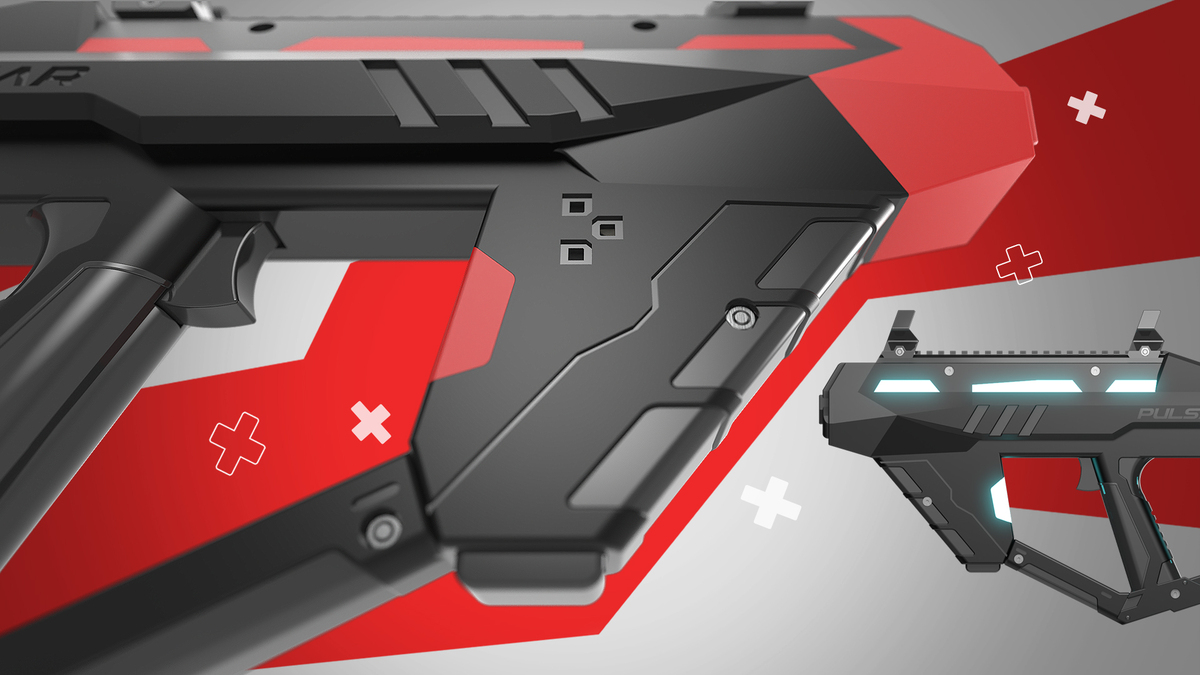 "Phoenix", "Predator", "Warrior", "Ranger" – many fans of laser tag know these tagger names. All because they are unique, the company's own production. We have invested the best in this weapon. That's why many laser tag clubs choose us.
Reason No. 7. Our equipment has no analogues in the whole world.
Many manufacturers of laser tag equipment take ready-made cases and add laser "stuffing" to them. But LASERWAR followed a slightly different path. The company has released models of weapons of its own production and turned well-known types of guns into unique ones. And we also develop electronics ourselves and implement it into weapons.
Nine special taggers that are available in almost every laser tag club: AK-12 "Predator", MP-9 Phoenix, AM-22 "Predator", AK-15 "Warrior", AR-15 "Ranger", SR-21 "Ghost", game pistol "Hornet", AK-12 "Predator" Sport, MG-21 "Berserk". Why do they most often choose them? They are made of impact-resistant ABS plastic. LASERWAR has conducted many crash tests, checking the reliability of the cases. But these are not just our words. The company's partners have seen for themselves – the taggers withstand very high shock-dynamic and static loads and are close in strength to the mass-dimensional samples. You can safely entrust them to children and not be afraid to drop them at the range. This weapon is as convenient as possible, for example, for sports competitions or outdoor laser tag.
Another uniqueness of taggers is that everything from the smallest detail to the case was made by LASERWAR specialists. This is the author's handmade work.
Soon the unique "line" of LASERWAR weapons will be replenished with a new universal tagger "Pulsar". It is suitable for outdoor and indoor laser tag. This has never happened before!
LASERWAR has made laser tag diverse. We have released new additional equipment from a "Smart Battle Base" to a series of PRO and Nano remotes, a "Pandora Box" and dozens of other devices. There are more than 70 unique laser tag devices in our store for an exciting game.
The company's developers are constantly inventing new technologies and solutions for laser battles. We promise – there will be many more exclusive novelties for an exciting laser tag ahead.
Related news