Why is it worth to buy from LASERWAR? Reason No. 10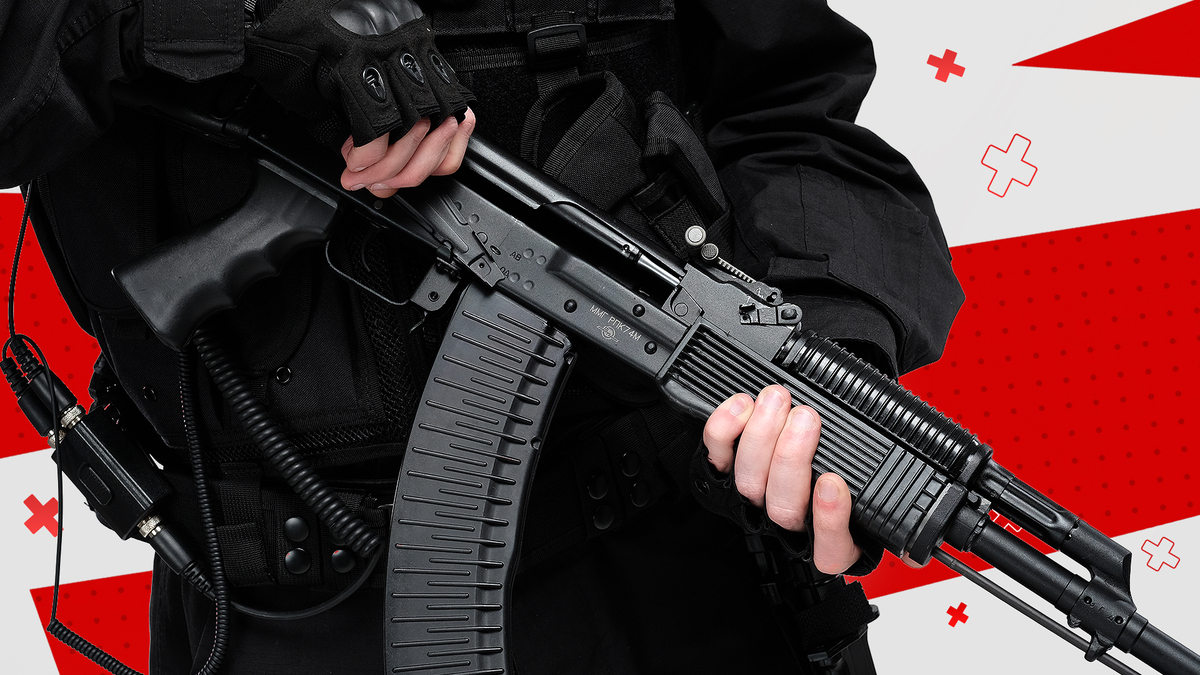 LASERWAR is responsible for the quality of every detail of equipment, so many laser tag clubs choose our game kits. Why are we so sure about this? Telling you in a new article.
Reason No. 10. We create laser tag equipment from the beginning, with our own hands.
The unique full-cycle production is established in LASERWAR. It means that laser tag kits are completely made on the basis of the enterprise by the hands of our employees. Each element is produced inside the company.
We have created the necessary conditions in the offices so that employees can assemble laser tag equipment quickly and efficiently. Soldering of circuit boards on automatic installation, add-soldering of connectors and DIP components, subsequent washing in ultrasonic baths, drying and coating with protective varnish - this is how new taggers and devices appear in LASERWAR.
Our employees monitor the serviceability of every detail and do not miss defects in production. After assembly, the equipment is tested for durability. We test the devices, correct errors, defects and only then send them to our customers.
This is how we control and ensure the high quality of our equipment.
Related news