Why is it worth buying from LASERWAR? Reason No. 15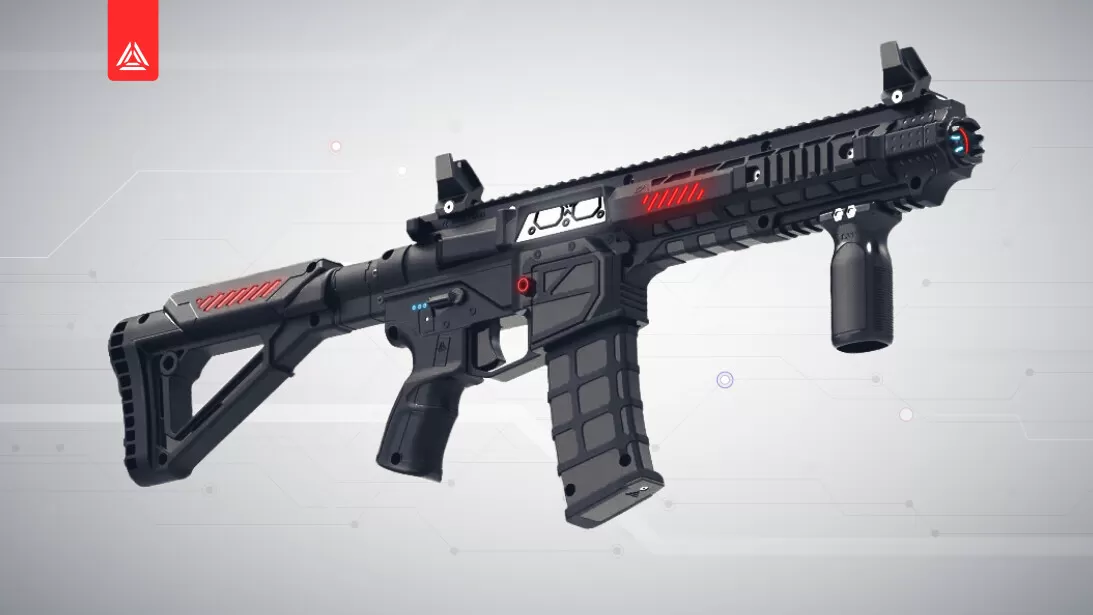 We really care about each of our customers and do our best to keep them pleased. That's one of the core values of the company. That's why many laser tag clubs choose LASERWAR.
Reason No. 15. We work for the result.
What does it mean? It's important to us that our customers receive the required products on time. In our case, it's not only high-quality equipment for laser tag or a ready-to-go solution for business in the entertainment industry. But also an epic game with reliable devices and a profitable own business.
To achieve that, LASERWAR specialists support and assist customers at every stage. As a matter of fact, until the moment of the delivery of goods to the customer's door or the club's opening. And even after this you can contact us and be sure to get help. For example, if you face some difficulties with setting up the equipment or repairs. We never stop supporting our business partners. Do you want to expand or pump up your club? Our managers will advise you on how to do it quickly and with minimal expenses.
Besides, we are constantly looking for new ways to strengthen and expand the company, and we promptly adapt to different situations. Thus, our customers can be sure that LASERWAR will provide them with professional service at every stage and will assist in solving any questions.
Related news