VAMPIRES vs ZOMBIES scenario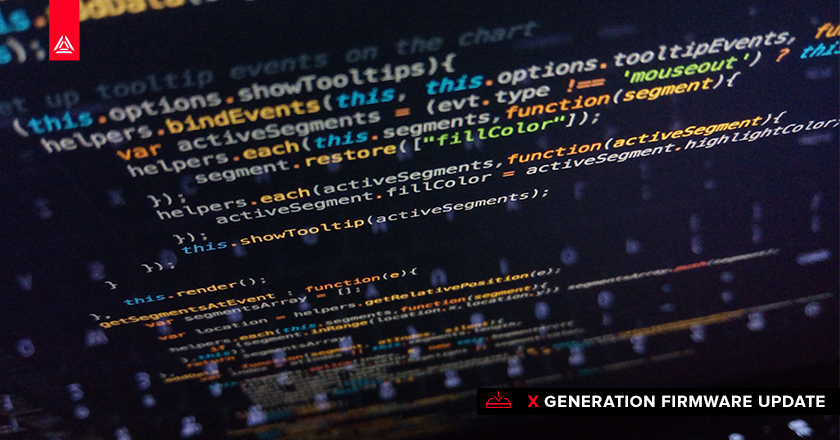 We present the next firmware update of LASERWAR X generation. Today's firmware updates relate to the VAMPIRES mode, about which we are going to tell you. The mode is activated via the configurator program or via the PRO remote control.
Initially, the game has two teams: VAMPIRES and ZOMBIES. During the game, the killed player is automatically respawned after a specified period of time with changing of team color. That is, each loss in your team increases the opposing team.
The game continues until one team absorbs the other. New firmware for taggers of X generation version V10_02_01_47 is available in Russian and English. You can download them using the links below.