Upgrade Smart-RGB headband to X-Generation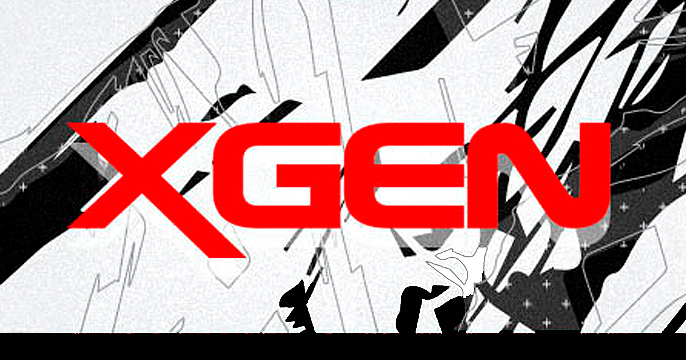 While developing new platforms that will become the standard of laser tag equipment for a long run, LASERWAR always remembers about its users, trying to minimize their expenses for equipment update.

So today, releasing the new generation of X-Generation with Online-statistics support, we significantly cut down the customers costs of upgrading gaming bundles. Owners of the 9th generation equipment do not need to change their Smart-RGB headbands to switch to X-Generation – just to change the firmware.

Download the 10th version firmware RGB_double_master_10_GEN on the website https://www.laserwar.com, and through LASERTAG-Configurator update the headband software. Actually, this is suitable only for headbands supporting firmware via Bluetooth.

Earlier we wrote more detailed article about the changing firmware process. The email director@laserwar.com is always open for suggestions and comments.